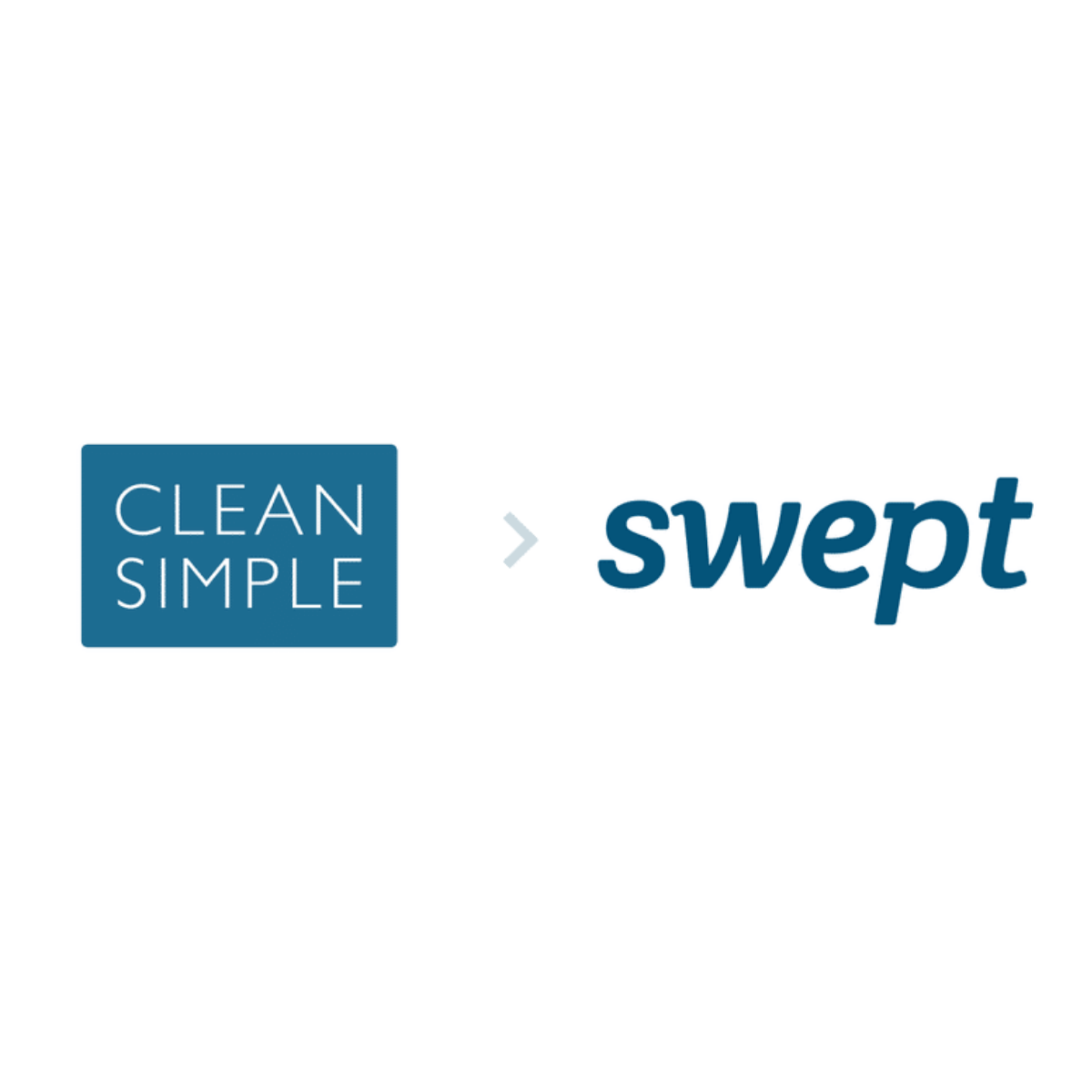 When we started Clean Simple years ago, we set out to be a new type of cleaning company.
We believed that there was an opportunity to leverage technology, not only to improve our customer's experience, but also to improve the experiences of the cleaners that chose to work with us.
The knowledge gained over these years enabled our team to see the industry in a way that only a BSC can. This process allowed us to feel the very real pain that you experience daily, and motivated us to create a solution that went beyond the management team and directly involved cleaning professionals.
In 2015, we decided that our vision of leveraging technology had greater potential in the hands of the tens of thousands of cleaning companies around the world. With this shift, we began to focus our resources on bringing our software and unique approach to the entire industry.
Today, we are excited to announce that Clean Simple has become Swept.
Like our software, we've chosen a name that is simple and communicates our commitment to the janitorial industry. Swept represents our completed transition from cleaning company to software as a service.
In the coming months, we will be continuing to improve our software. Many of these features are suggestions from our customers, companies like yours that have chosen to improve the quality of their services by improving their team's communication.
We encourage you to explore our website that has been designed to communicate not only the features of our software but how it will directly benefit your team.