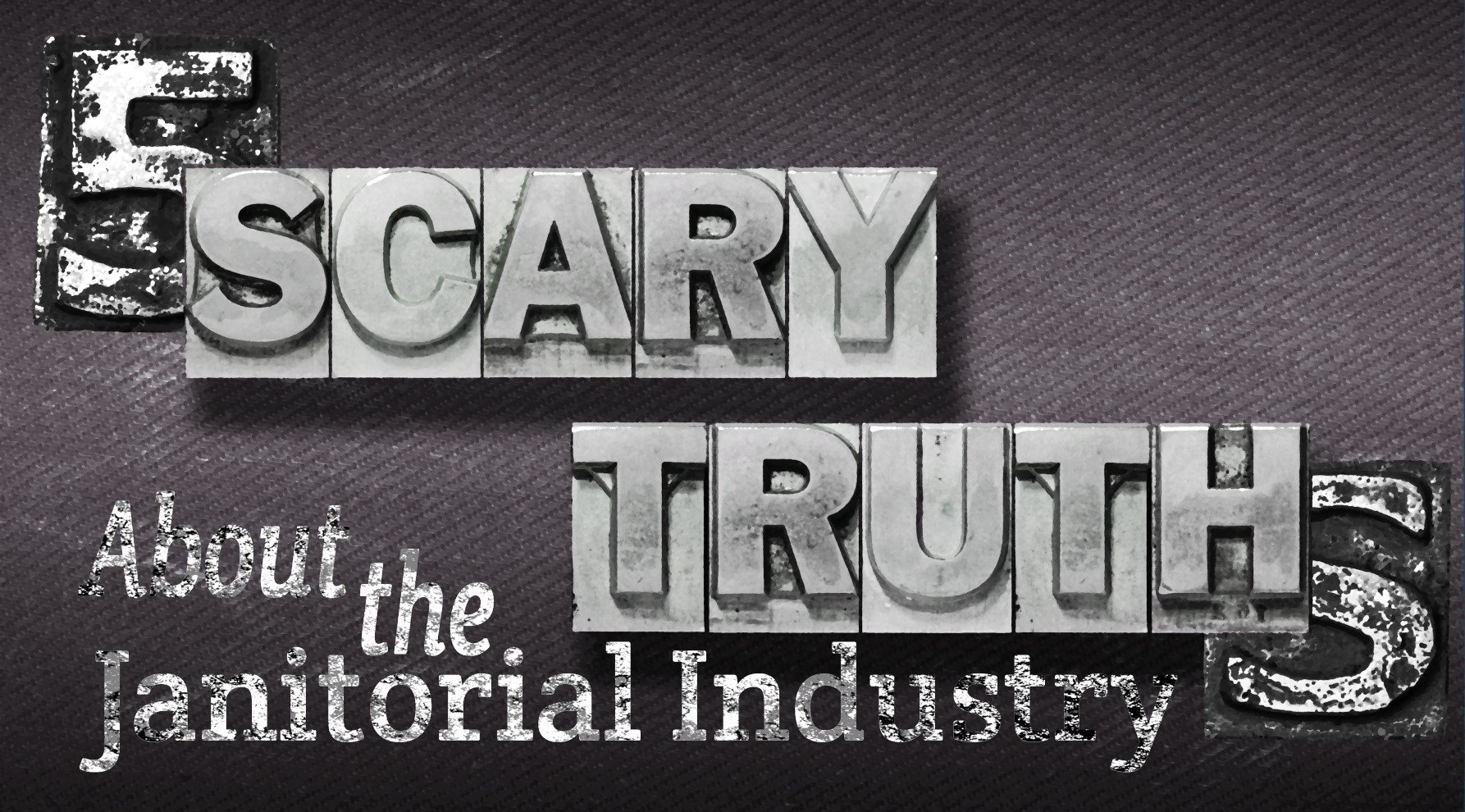 We all know the commercial cleaning industry is known for bringing shiny bright cleanliness to the world. Sunshine passing through near-invisible windows, floors so clean you could eat off them. BUT, there is a dark underbelly, lurking beneath all the glitter and glow of our favorite sector. With Halloween closing in, come with us now in the spirit of this spine-chilling season, as we explore the…
5 Scary Truths About the Janitorial Industry
1. So Many Lost Clients… it's Scary!
Annually, your average cleaning company loses as much as 55% of its total customer base. Why? Well, statistics indicate a lack of service quality, or even simple non-performance/lack of quality results may be the culprit. There are ways to mitigate this…read below to see how.
2. Recognition and Awareness.
Two simple words with very complex implications. A clear issue faced by the cleaning industry is the simple dynamic that, when a good job is done, nothing is noticed. However, it's when a poor job is done that something will be noticed and this creates an immediate negative impact. This is why there is such a high turnover in contracts throughout this industry, even amongst those organizations that provide a tremendously high amount of service.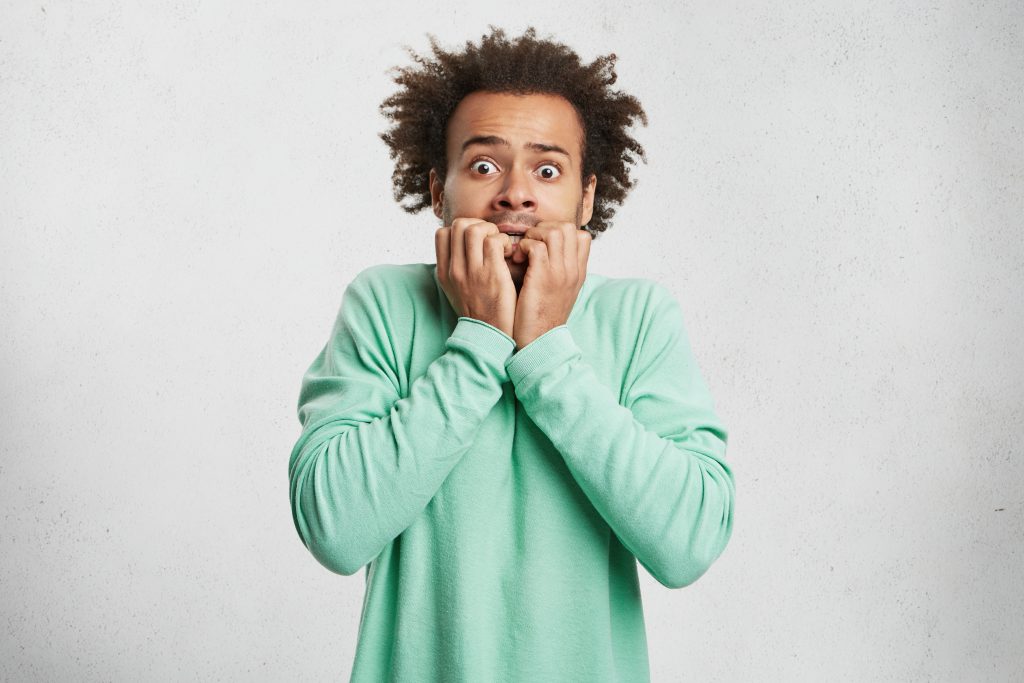 3. 300% Turnover.
You read that right. As of this year, the commercial cleaning industry employs over 3,000,000 workers. If you do the quick math, that is 9,000,000 jobs being shuffled every year in an industry that only supports a third of that number. The cost of hiring (and training) that many employees alone is enough to bankrupt a few dozen companies. Let those numbers sing in as we move on to the next fact…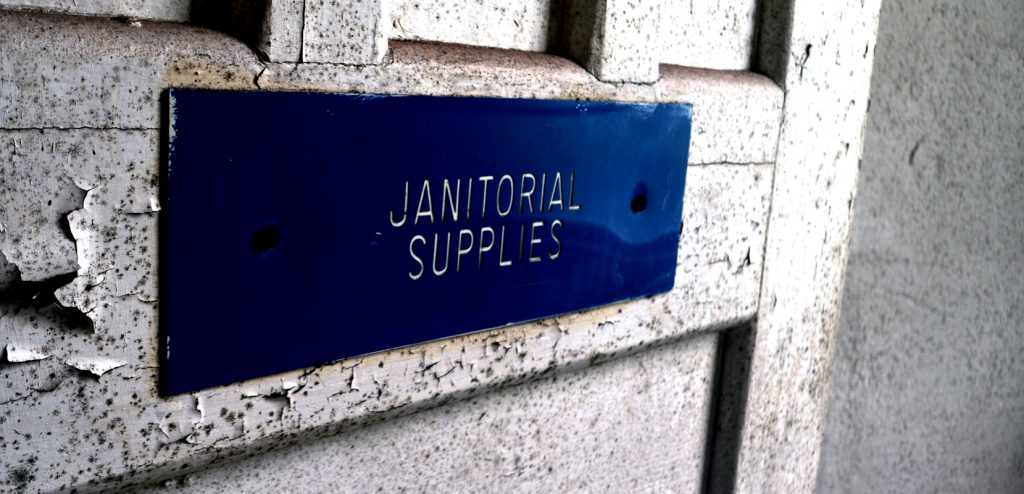 4. High Revenue, Low Pay
Revenues within the cleaning industry are expected to hit $175 billion within the next 3 years. yet the average salary is still well under $10 an hour. If you don't think that this has a large impact on the 300% turnover mentioned above, then think again. Employee satisfaction is probably the lowest in any industry in North America (ad likely the world, but we are sticking to the stats we know). And you can bet your bottom dollar that how cleaners are rewarded for their hard work has a lot to do with that.
5. Communication
A breakdown in communication between cleaners and management can result in more lost contracts. You may have noticed the 55% of lost contracts mentioned above and thought, 'Gosh that is high!!', and you'd be right. As with any facet of life, the less you communicate, the more confusion you put into the world. Cleaners without clear instructions, managers not being informed of issues until they have gone from a molehill to a mountain, and even clients simply not conveying what they need. We are an industry of cleaners, not mind readers, and the more transparent every level of a business is with everyone else, the more aligned and satisfied everyone is. It may sound like common sense, but communication is usually the first thing to break down when we get busy or spread thin.
So how do you turn these curses into blessings? Well, there are as many solutions as there are thinking about the problems. But the more you are aware, the more you can do to help. And for those of you who need some tips on:
Hiring and retention? Check out our Hiring and Retention Toolkit, or for some company culture, our webinar with Mary Miller on The Dream manager Program.
Looking to improve communication with clients and win those bids? We have you covered with our Sales and Bidding Toolkit.
Want to save time and money all around? That's an easy solution… get Swept 😉
Swept is dedicated to highlighting stories that touch everyone in the janitorial industry. Having started as a commercial cleaning company ourselves, our hearts go well beyond the janitorial software we offer. Learn more about Swept's cleaning company software here. And to keep up on all the trends in the janitorial services industry, subscribe to our blog!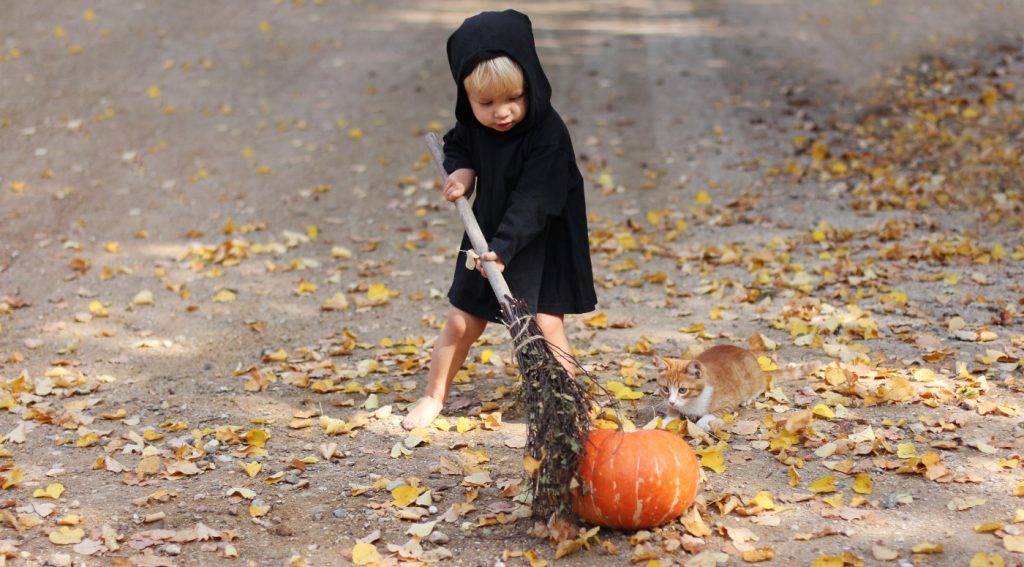 – Your Friends at Swept