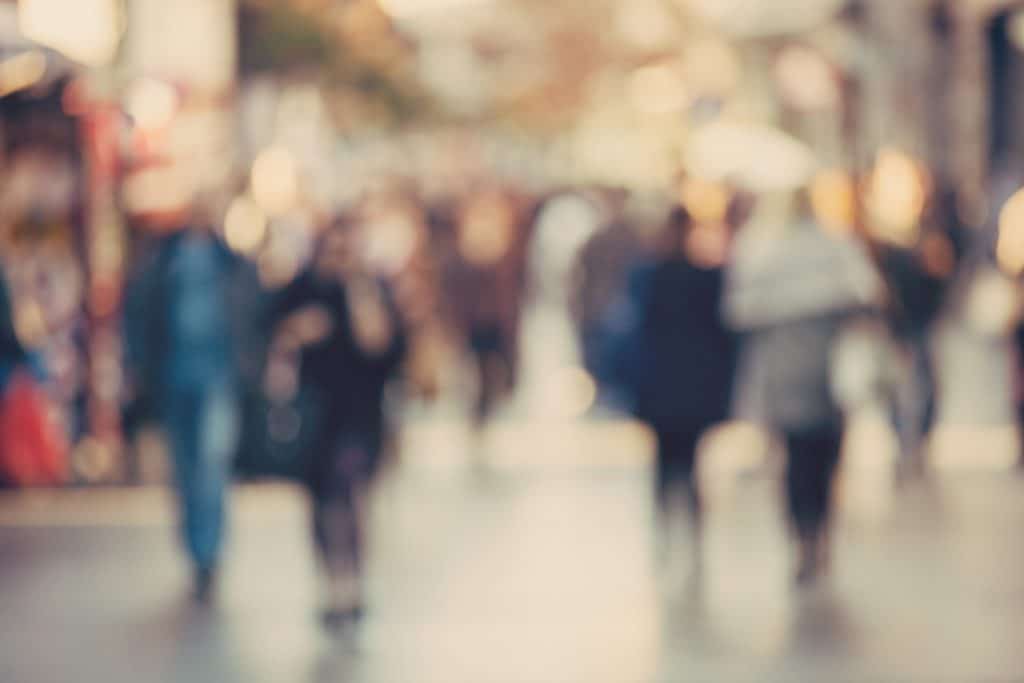 Whether you realize it or not, your customers and your workforce are changing.
These days, adults between the ages of 25–36 have never worked in a world without modern internet. They learned to type before they could cursive write. And they are more in touch with, and fiercely proud of, who they are as individuals than perhaps any other generation ever.
Millennials.
Also known as Generation Y, Generation WE, and the Boomerang Generation, this group is roughly defined as people who "reached adulthood in the early 21st century."
They are highly connected, used to having an abundance of information at their fingertips, and always looking for opportunities to advance and improve themselves.
In this article, we look at the ways millennials are changing both your customer-base and your workforce.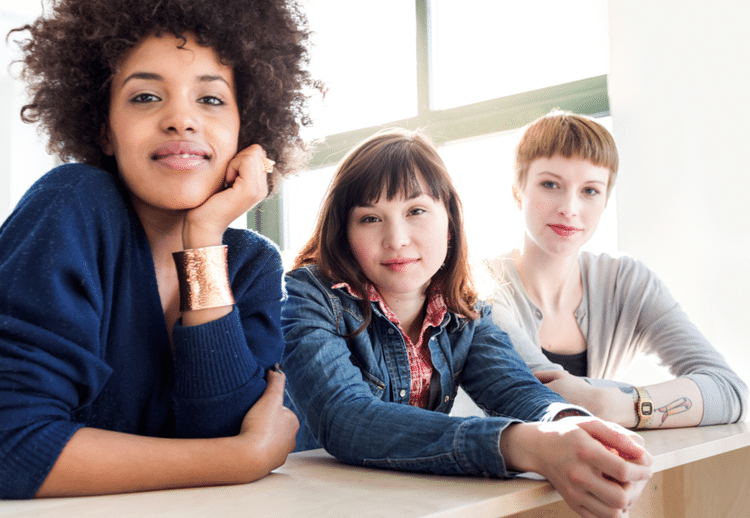 Millennials as Clients
Millennials are far more influential to B2B (business-to-business) focused industries — like the janitorial industry — than ever before.
According to this article outlining the findings of a study conducted by Google and Millward Brown Digital, millennials made up nearly half of the individuals who research and make a purchase decision for B2B products and services in 2014.
That was up 70% from two years prior.
Here's what that means when it comes to selling janitorial services to millennials:
1.   If They Don't Find You by Searching, They May Not Find You at All.
According to the study we mentioned above, 71% of millennials start their research with an internet search. While that may not surprise you, what's interesting is that these searches are generic. They are not looking for any specific brand, but rather start with a general search like "Cleaning services in Philedelphia".
And if they don't find you when doing a generic search, they can't hire you.
What To Do About It
The first thing you need is a website. While this may seem like an obvious first step, many reputable Janitorial businesses still depend on marketing tactics like Yellow Pages to handle their "website". The main issue with this approach is that you do not OWN that website, meaning you have little to no control over how it represents your company.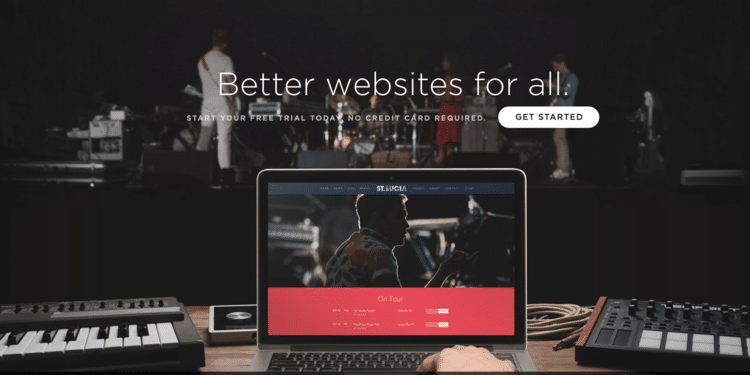 And for companies that already have a website, you're not out of the woods yet.
Your website also needs to show up when they search for you. There are two main ways to make this happen. First is to pay for this by bidding on specific keywords using services like Google Adwords and Bing Paid Search.
There are a number of consultants out there that can help you with this service. When selecting them, make sure they are certified and have a proven track record of delivering measurable results.
The second thing you can do is to invest in SEO or Search Engine Optimization. Of the two tactics, this is the more time intensive and costly as it takes not only a well organized website but a number of other factors to make sure you rank for terms that are relevant to your customers.
If you haven't done either, start with paid search to better understand what specific keywords are worthy of your SEO investment.
2.  Millennials Will Judge You by Your Website
Having a professional website in 2017 is not only a must, but it will also make the difference between never hearing from a prospective customer, and being shortlisted for a proposal.
Millennials are not only used to researching before picking up the phone, they are 57% of the way through their buying decision BEFORE they look for your number on your website.
Your website has to appeal to them on any screen they choose to research on. This demographic is doing 3X more searches on their mobile phones than 2 years ago.
With 91% using their phone for the entire process, your website MUST appeal to them on every screen they use.
What To Do About It
What you do first depends a lot on how much you have already invested. Assuming you are thinking about a new website, or a complete redesign, don't reinvent the wheel. Websites like Wix.com and Squarespace are a great first step that will not only provide you an affordable website, but will deliver one that looks great on any size screen — desktop or mobile.
The hard work is sitting down to think about what questions your website will answer when you're successful at getting their attention. To get you started, here are a few questions you'll need to answer:
Why should they trust you?

Who can speak to your work?

How do you screen your staff?

What makes you different from any cleaning company they could hire?

Do you use technology that will make their life easier?
3.   Millennials Love B2B Video
According to the study in 2014, 70% of B2B (business-to-business) customers researching a product or service will watch a video about that product/service when making their buying decision.
That's a 52% increase from just 2 years ago! With nearly half of this demographic wanting to see a video about your company, this is an opportunity for you to stand out.
What To Do About It
If you haven't already invested in video, this is the year to budget for it. Services like Wooshii and Upwork can connect you with companies and consultants that can walk you through the entire process.
The key to this step is to think creatively about what you want to say. This medium offers a way to set your company apart from others in your market. Talk about your company's personality and culture to help connect on an emotional level so you can appeal to both the left and right sides of your new customer's brain.
For tips on using video to market your business (and for a whole lot of other things) Wistia's blog has super helpful posts like this one: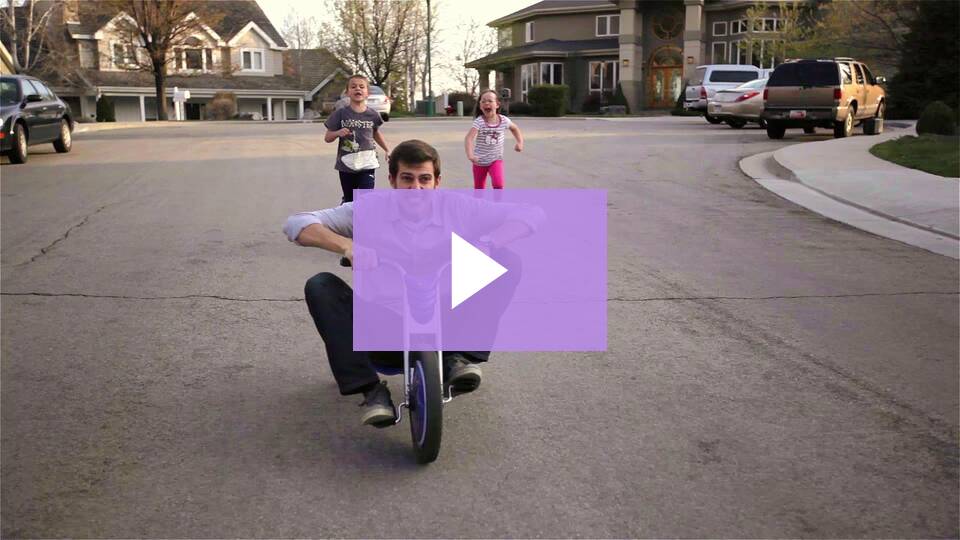 5 Inspiring Use Cases for Video at Your Business | Wistia Blog
Millennials as Employees
If what you've read so far has you thinking that millennials might be difficult to work with — don't be too quick to judge.
This demographic has also been identified as incredibly team-minded, extremely motivated and the best multi-taskers around.
There are definitely pros to having Generation Y on staff. Here's what you need to know to help them succeed:
4. Millennials are Less Motivated by Money
A survey of 1,200 workers conducted by Badgeville in 2013 revealed that 90% of millennials stated that "opportunity for growth" was the top reason they would stay at a company.
While it's tempting to tackle employee retention issues with higher wages, keep in mind that for many (especially millennials,) money is not the primary reason they stay at a job.
What To Do About It
Instead, clearly communicate during the hiring process what opportunities there are for advancement within the company. Then, continually look for employees who have proven themselves to be reliable to reward with both increased compensation and responsibility.
5. Millennials Are Ready to Adopt New Technology
If it isn't already clear, millennials are tech-savvy. They can adapt to new technology extremely quickly, and really enjoy using it to improve their efficiency and performance.
In fact, many millennials can become frustrated when technology is available in their workplace but not used.
What To Do About It
If you want these tech-savvy, video-lovin', website-judgin' types to bring their energy and ambition to your company, be sure to offer quick and easy ways to apply for your jobs.
In other words, don't require applicants to drop off hard copies of their resumes to your physical office location..and don't even think about snail mail!
Final Thoughts…
If you've noticed any of these characteristics to be true of the millennials you've encountered in your own janitorial business, we want to leave you with this final thought:
The technology you use to manage your cleaning company could not only make or break the new contracts you win, but it could also ensure that:
1) your current clients know you're ahead of the curve, and
2) that your employees have the best possible tools at their fingertips to help them do their jobs.
If you're interested in learning more about how Swept software can achieve these things in your business, click here.