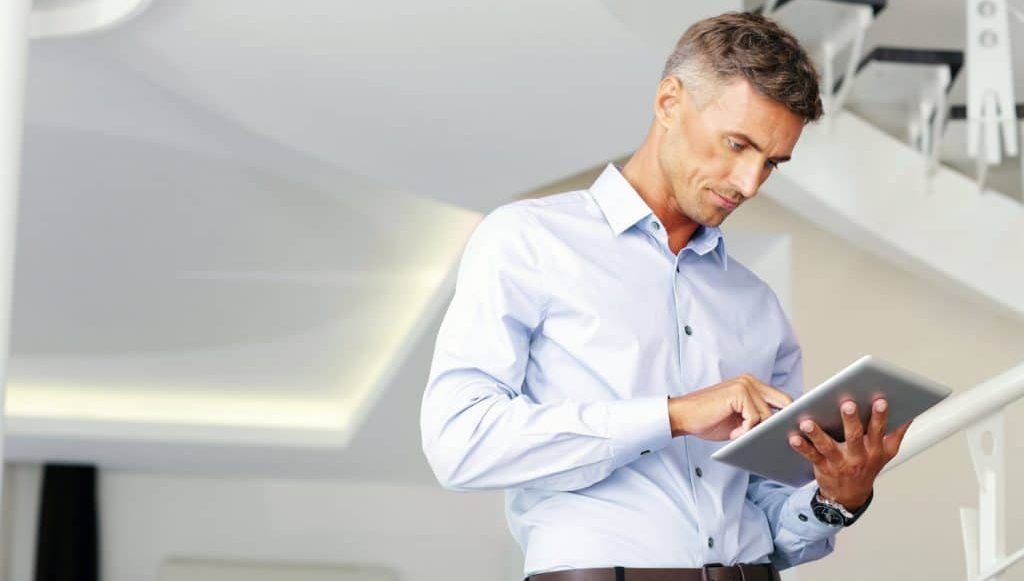 One of our most popular posts of 2017 was 3 Books Every Janitorial Business Owner Should Read.
But books aren't for everyone.

via GIPHY
For those of you who barely have time to read your emails, committing to a whole book — even if it contains the wisdom and guidance you need to grow your commercial cleaning company — may not be realistic.
But if you're not reading books to improve your business, and your competitors are, you're giving them a competitive edge!
For you, dear email skimmers, we have a solution.
We've done the research to find some of the best small-business blogs for janitorial business owners. While we couldn't possibly review every business blog out there, we've done our best to ensure the list covers a variety of topics, and that the included blogs are short and to the point.
We present to you, (in no particular order):
6 Blogs Every Janitorial Business Owner Should Read
The Cleaning Marketer
This blog (and all of The Cleaning Marketer's content, for that matter!) gets an obvious thumbs up from us because it's so highly targeted at the cleaning industry. Having grown her own office cleaning company into a multi-million dollar international empire in just a few years, Lisa Macqueen is well qualified to write about growing commercial cleaning businesses!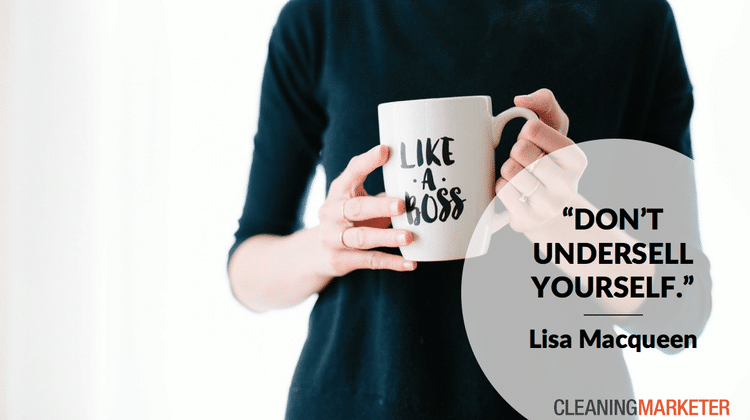 Action Unlimited Clean-up
We love this blog because, as a janitorial supply company, it offers a unique angle for improving the way you do things in your cleaning business. In addition to offering tips and tricks around cleaning techniques, supplies, and equipment, they also touch on more business-focused advice with posts like 5 Tips that Make Commercial Cleaning Contracts Stand Out and 9 Quick Tips about Potentially Harmful Customer Reviews.
Workopolis
Despite not being written specifically for the janitorial industry, this blog is jam packed with awesome articles on HR topics like workplace culture, employee engagement, and hiring. We love that they tend to be short and sweet, with tons of practical tips you can apply to any workplace.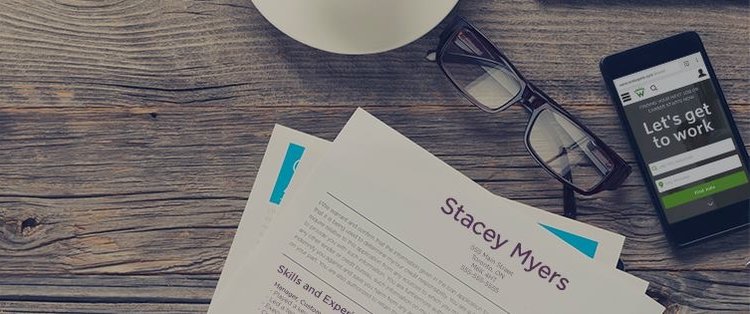 DIY Marketer
Admittedly, there are A LOT of marketing blogs out there. But not only does DIY Marketers specialize in content for small business owners (with small business owner budgets,) but we love the honest, down to earth tone of their advice. And because it isn't janitorial focused, DIY Marketers can help you to think about how other industries (and the best marketing experts) approach marketing, without the lens of the cleaning industry limiting your imagination. (Like this great post How I Got Thousands of Leads with One Simple Tool: Quora)
Grow My Cleaning Company
Technically not a blog (but totally worth mentioning,) is the Grow My Cleaning Company podcast. Hosted by former (and hugely successful) cleaning company owner Mike Campion, new episodes of the podcast are released twice a week. They cover every topic you can possibly imagine related to growing a cleaning company, usually in the form of an interview with a janitorial business owner where Mike coaches them through a specific problem, but often featuring special guest experts as well. If you really are looking for something in blog format, you can read the transcript of each podcast episode on their website 🙂
Swept of course!
We may be a little biased, but we think our blog is a pretty stellar place to find great learning resources related to running a janitorial business. We tend to focus our content around 4 main topics: marketing, sales, hiring, cleaner retention, and operations. Casual and full of GIFs, the goal of our goal is to answer common industry questions with fresh perspectives and humor that keeps you coming back for more!