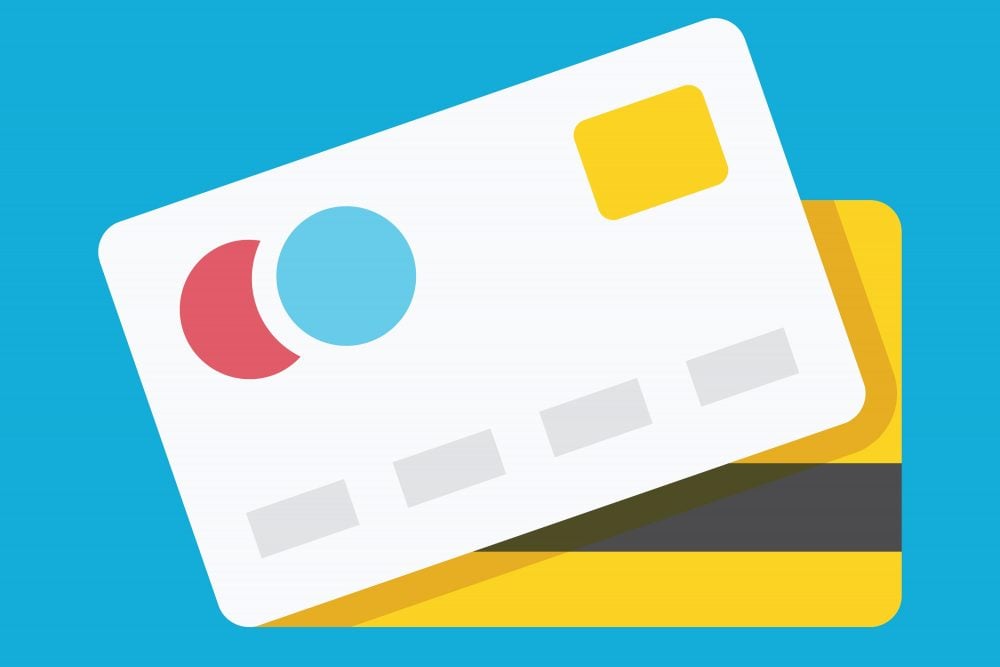 5 Ways Accepting Credit Card Payments Will Help Your Janitorial Company
Credit cards are nothing new. This fact may blow your mind, but they've literally been around for 70 YEARS! The very first universal credit card was introduced by the Diners Club in 1950, followed shortly after by American Express in 1958.
In spite of this fact, many businesses still rely on cash, or cheques. Smaller businesses can get by fine using these traditional methods, but if your company has any desire for growth, here are the 5 reasons why accepting credit card payments will propel your business:
1. Improve Cash Flow.
Almost 30% of traditional invoices get paid well after the agreed upon date. That's right, when you make it difficult for your clients to pay you, they statistically have a tendency to put it off. Delayed payments won't help anyone's cash flow. By accepting payments with credit card, your clients have an avenue to pay you immediately with no fuss, no delay, and best of all you'll never hear "Your cheque's in the mail" ever again.
2. Improved Productivity.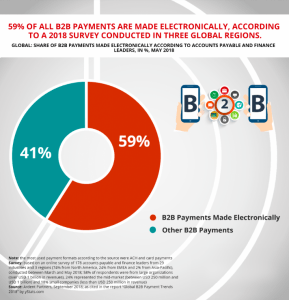 You are well aware of how much time your business is spending chasing and processing payments in accounts receivable, taking trips to the bank, chasing the mail-cart kid down the hall. We imagine all that time could be much better spent once all those tasks become redundant or automated.
3. Better Customer Service.
In a 2018 U.S. Consumer Payment Study, 54% of consumers listed credit cards as their preferred form of payment. One thing customers appreciate is being able to do things in their own terms and in their own time. With added speed, accessibility, and flexibility that comes with paying by credit card, clients will actively look for companies that accept credit cards. And of course, you can't forget that many card services come with incentives for use, which businesses often use to their benefit.
4. Expanding Payment Options Helps You Grow.
This one is a bit obvious but it needs to be said, different clients have different preferences and needs. The broader your forms of accepted payments is, the broader your appeal to various clients. Accepting credit cards as a payment form among other payment forms ensures a better chance as client satisfaction. The client is always right afterall.
5. Its Called Snail Mail For a Reason.
Accepting credit card payments means no paper, no printers, no ink refilling mishaps in the office (forcing you to walk around covered in toner for the rest of the day), and best of all, no postage and long waits for your clients to get around to paying you. If you add up the time and cost of generating every invoice, sending them out, and twiddling your thumbs while you wait for it to come back paid, you'll be shocked. Add in all the trees you'll save, and this one's a no brainer!
These are just a few of the reasons Swept has decided to launch Swept Payments, powered by WePay. By accepting credit card transactions, you can make a large impact on your commercial janitorial company, with very minimal effort. It is the kind of quality-of-life decision that makes a big difference. We want, more than anything, our clients to have the best, and smoothest possible experience not only directly with using Swept, but in as many possible areas of the janitorial industry as we are able to reach in a positive and productive way.
Want to know more about Swept Payments? Curious how to get the most out of this feature? Have a look at our support articles here.