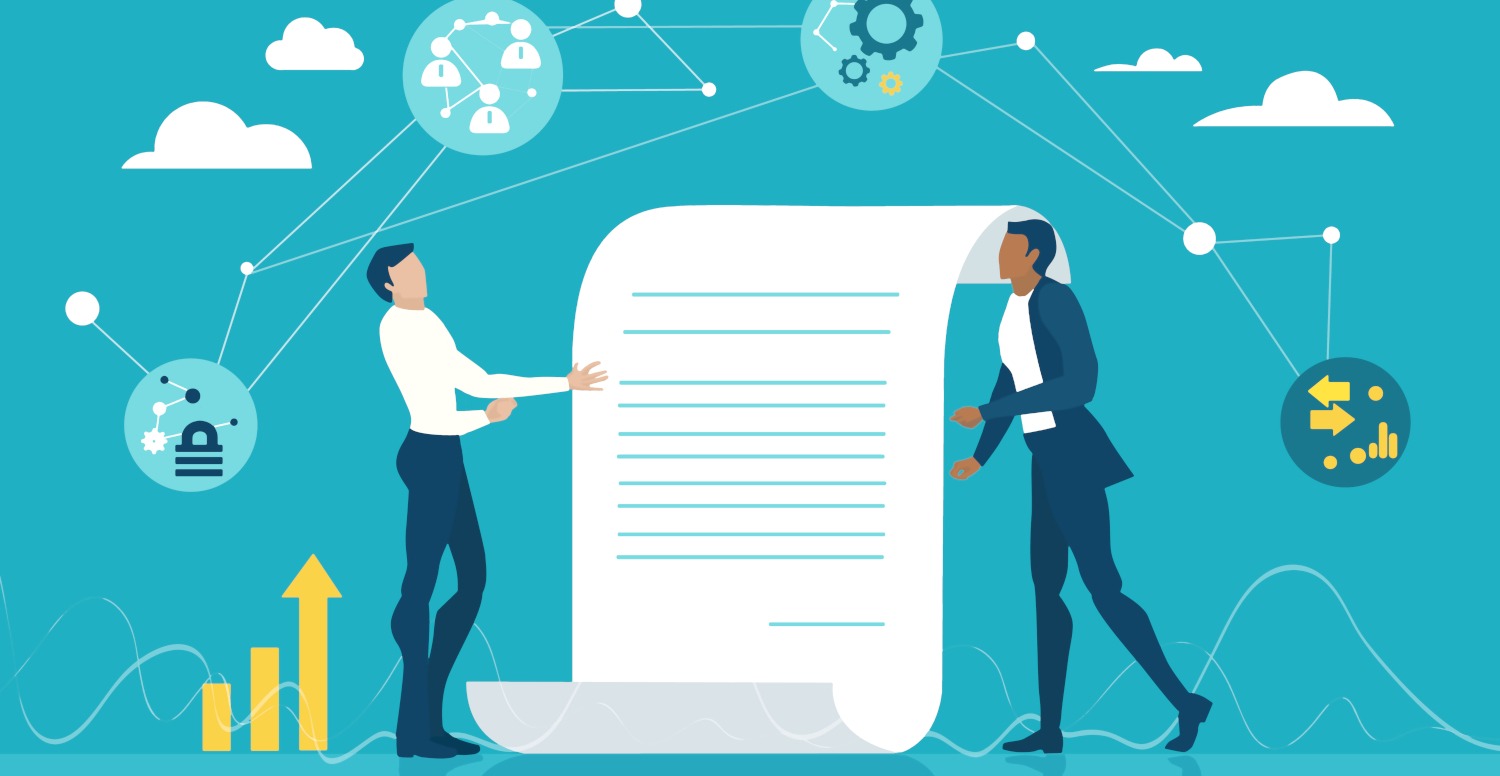 Chapter 3
Are you Ready to Close the Deal?
Now that we've touched on getting ready to bid, improved your marketing tools and competitive position, plus made sure you have the resources to take on big new contracts, it's time to get ready to seal the deal. This third and final chapter in our guide to bidding will cover the final steps of the sales pitch, and how to close the deal.
Let's get those new contracts signed!
This chapter will look at these three topics:
How to: Identify Competitor Weaknesses
Bidding against low-ballers… it's a GOOD thing.
How to: Find clients' unmet needs.
Let's start off with some interesting facts about the janitorial industry. Brushing up on this kind of knowledge can help with your competitive position when trying to close the deal with potential clients.
Question 4 – How to Calculate Quotes
STAT 1:
73% of janitorial company owners feel they need to lower their bid
in order to win a new contract.
STAT 2:
5% loss in daily productivity can be a result of unclean working environments.
STAT 3:
Over 75% of janitorial companies will lose more than half of their clients in any given year due to non-performance, poor implementation and cost-saving measures.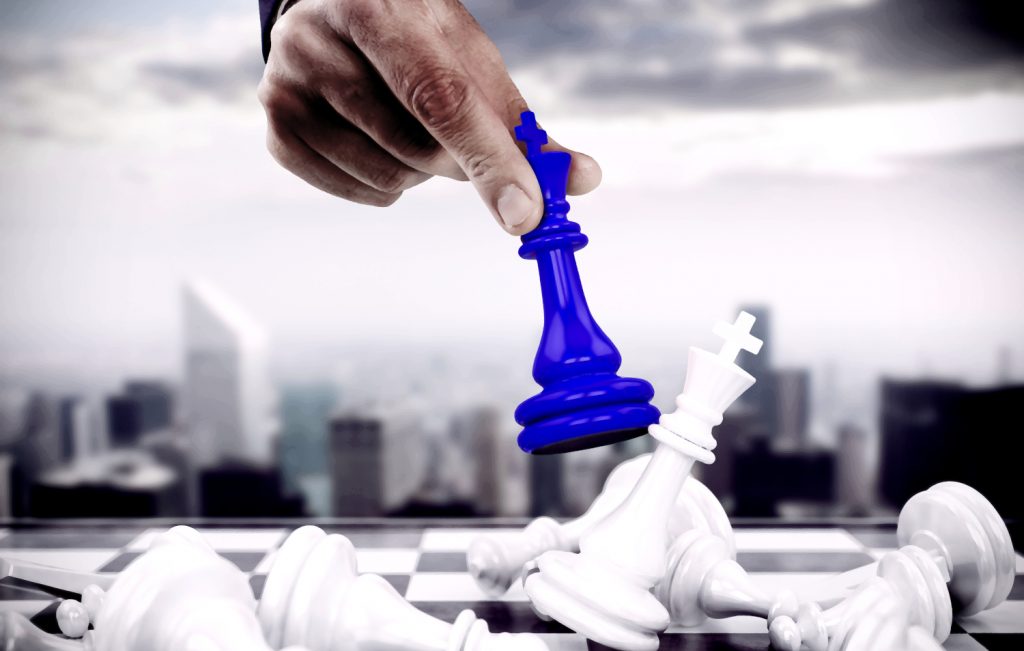 Given the fact that most of your potential clients will have limited knowledge of the janitorial industry and seem to make hiring decisions based mostly on price, how will you get ahead? How do you set yourself apart from your competitors in an environment where price seems so important and the lowest bid is likely to win? Well, you differentiate your cleaning company in other ways. Read on to learn how… saving measures.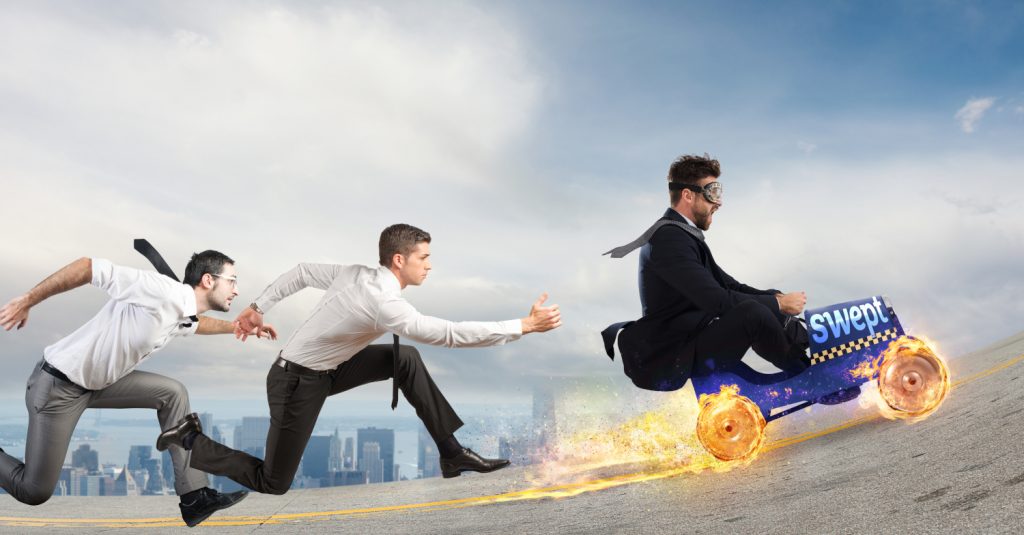 (above image: Customers who use Swept as a bidding tool have reported 50% higher client retention!)
How to: Identify Competitor Weaknesses
Take every opportunity you can to gather information about your competitor. This includes paying close attention during conversations with the prospective client, and it especially includes careful observation during the building tour or walk-through.
TIP: Keep it classy. Take care not to openly criticize the current cleaning provider in front of the potential new client. They did hire them, after all.
There is a way to point out the weaknesses of the current provider tactfully. By casually pointing out oversights which identify weaknesses, you can appropriately counter with your strengths, to demonstrate how your cleaning company is different. This is called "penalty flag marketing." If you can visibly notice the building isn't being well cared for, it's probably because the current contractor is too focused on keeping the cost low, instead of maintaining a high-quality service.
Question: What if they want an in-depth inspection of the current cleaning services?
Great! Then it's an appropriate time to offer the quality control inspection and really point out inadequacies. This is also an opportunity to show how your company would maintain a higher level of service quality by addressing each inadequacy.
Bidding against low-ballers… it's a GOOD thing.
So you've found out that the existing supplier is a low-baller. Don't panic! This doesn't mean that you have to dramatically drop your price. In fact, since you've run all the numbers so well (nice job, by the way), you know you can't drop your price too much, or the contract won't be worth your time anyway.
If you've found out your bidding against a low-baller, chances are that the work isn't very high quality, and the client probably isn't very happy. This is your chance to show how your cleaning company would solve the current issues. A great way to illustrate this is by gathering testimonials from other clients that touch on your quality of work and how you've solved cleaning issues for them. Before and after photos are also great to have. Include these in your leave-behind, to drive the point home, and to continue to differentiate your company.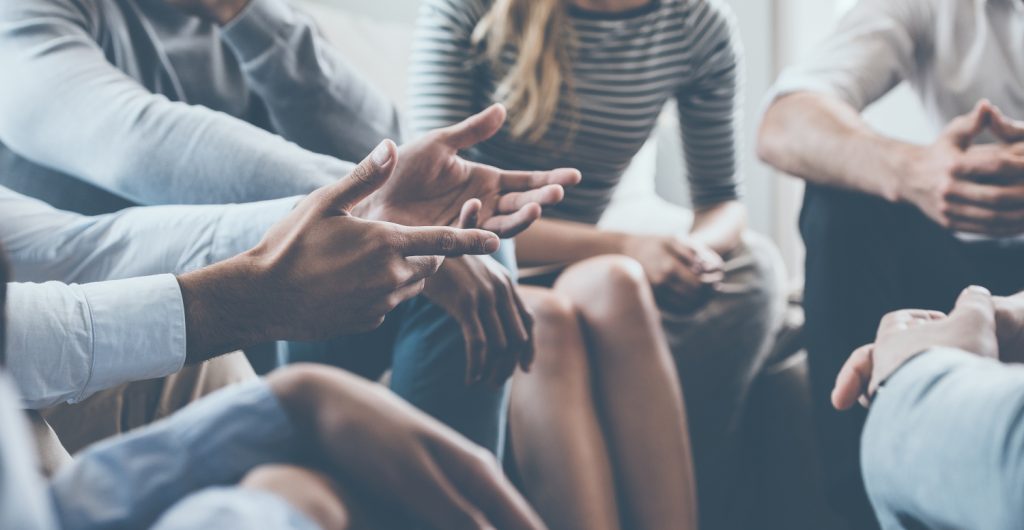 How to: Find clients' unmet needs.
There are a number of other ways this client's current cleaning provider could be dropping the ball. Here are a few things to look for…
Poor response times
Cross-contamination issues
Lack of integrity
Inferior or non-existent training programs
Lack of quality inspection reporting
Security issues
Safety problems
Insufficient back-end support
Lack of confidentiality
Inferior recruiting methods
Lack of focus
Unmotivated cleaners or supervisors
If you've identified areas where the client's needs are unmet and are confident in your ability to handle these needs sufficiently, you've found a few new talking points. If you're already using janitorial software like Swept, you've got your bases covered on most of these points already. Find out how you're ahead of the competition and make sure to find ways to include these points in your sales pitch and conversations.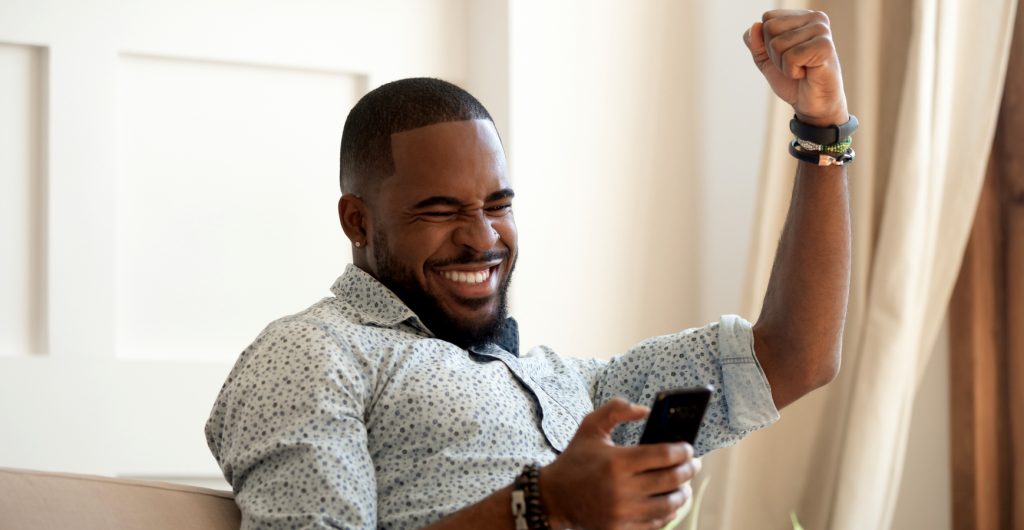 We've said it before and we'll say it again, we are only scratching the surface here. With one this final chapter out of the way, fear not, we have a lot to say on this particular hot topic!
Swept is dedicated to highlighting stories that touch everyone in the janitorial industry. Having started as a commercial cleaning company ourselves, our hearts go well beyond the janitorial software we offer. Learn more about Swept's cleaning company software here. And to keep up on all the trends in the janitorial services industry, subscribe to our blog!
Take a look at our Bidding Calculator and our Sales & Bidding Toolkit