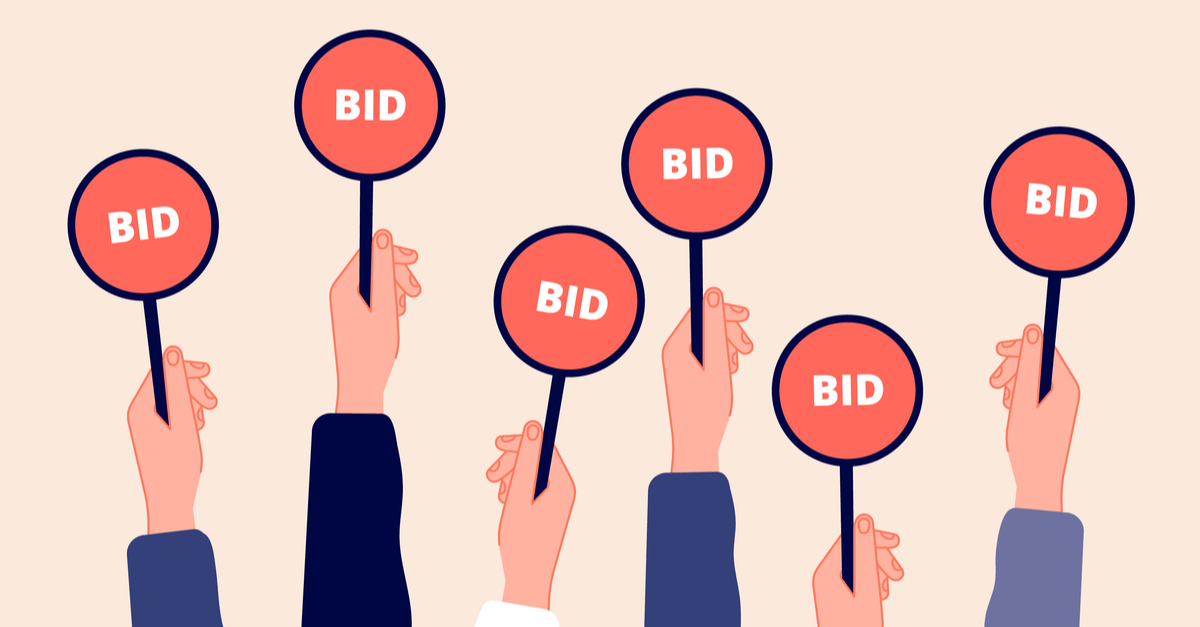 Do you often feel overwhelmed by the bidding process for new clients? Are you wondering if a contract will be profitable? We know the bidding process is key to earning more business so we've developed a bidding tool to help you win profitable business.
What Goes Into a Commercial Cleaning Bid
First, let's break down what goes into a bid from both sides. To win the bid you might feel pressured to lower your prices, but, if you underbid without accounting for the price of supplies it could be impossible to turn a profit. On the other side, an office manager requires custodial service and is taxed with finding the best service for the lowest price. They are often looking at multiple bids at once – most of which are just a couple of numbers hastily typed into an email. There isn't much explanation of the cost of each service so they end up picking the cheapest one. To them, the companies can seem basically identical.
At Swept, we have the commercial cleaning industry in our blood. We understand the stakes involved and know that in order to win a janitorial cleaning contract, you need to stand out from the crowd.
That is why Swept has launched a new Bidding Tool. After answering a few quick questions, our janitorial bidding software will generate a professional-looking proposal you can submit as your bid. It takes into account the wages of your staff, cost of supplies, and other factors so you can quickly and easily run the numbers and NOT miss out on revenue.
Your Proposal Should Build Trust
Showing your breakdown of costs offers transparency to your potential client, shows them the value of what they're getting, and what they might be missing out on otherwise – showcasing your attention to detail and your commitment to service.
Additionally, this tool can help you track as you bid on multiple janitorial contracts. If you have a few leads you are waiting to hear from, the Bidding Calculator will help you keep track of your active and inactive bids as well as the resulting profits.
Janitorial bidding can be one of the most difficult, yet crucial parts of running a commercial cleaning service.
Try Swept's Bidding Tool for free today!
Want to learn more about perfecting the proposal read The State of Cleaning Proposals.
Want to learn how to win more contracts? Our CEO and Founder Michael Brown shares some tips in this video.
Looking to stay up to date? Subscribe to our blog