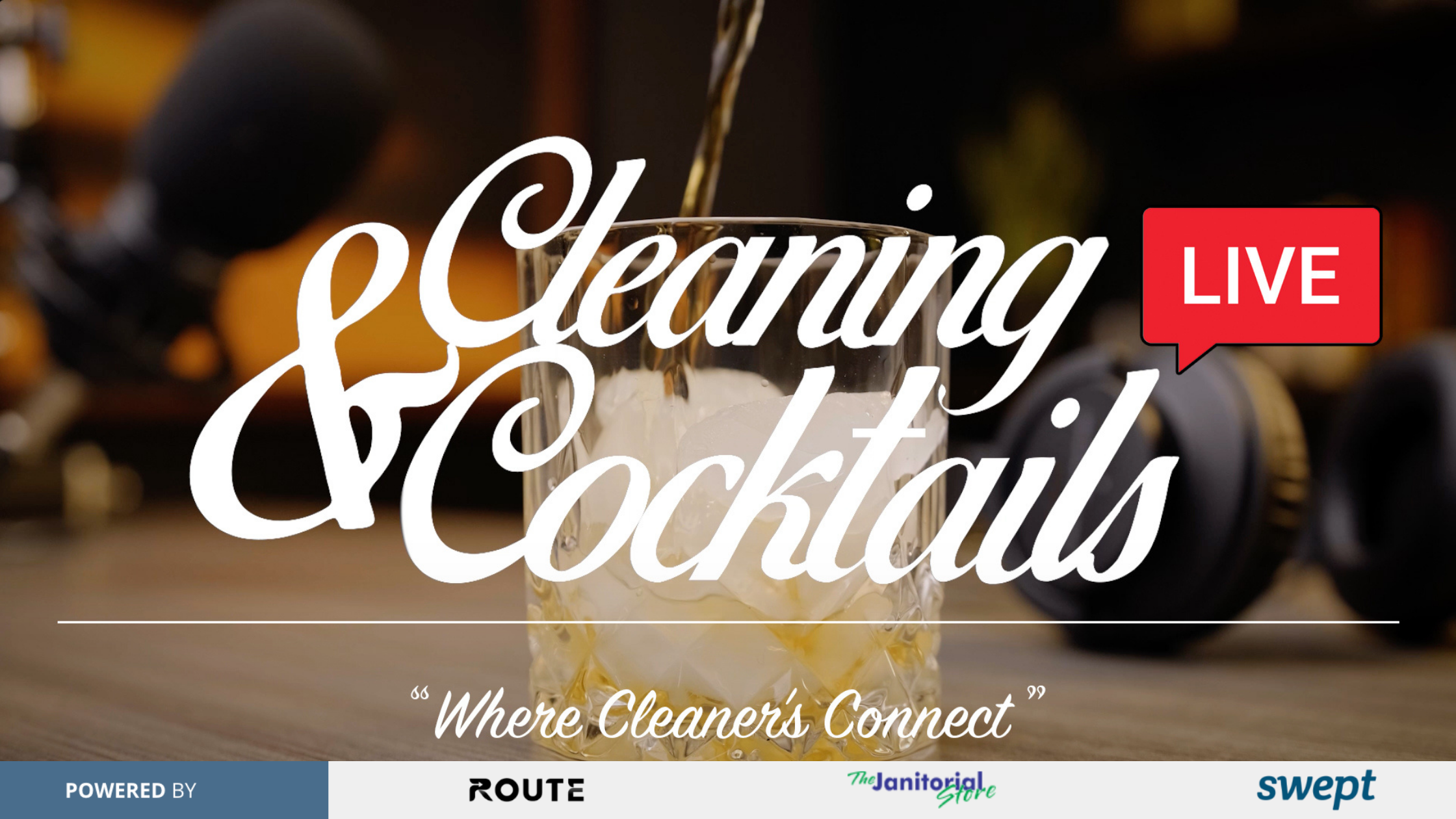 The second day of Cleaning & Cocktails started with a bang. After a delicious breakfast and energetic networking session, the wonderful Debbie Sardone rose to the stage to speak. For over 15 years, Debbies non-profit 'Cleaning for a Reason' has offered free professional house cleaning to patients undergoing treatment for cancer. We were fortunate to hear some key life lessons from Debbie including her top secret on how to transform your brand…Your "known for".
Have you spoken to a prospect, and confidently spoken about the high quality of your cleans? Probably. But if the quality is the minimum standard the customer expects…why would you build your brand on the minimum standard that is expected? This is where your "known for" comes into play: branding isn't marketing, it's what others think of you. It's your 'KNOWN for'. In Debbie's instance, resonating words would be kindness, leadership, generosity, and compassion.
Strong brands get attention because people want to work with successful brands. Think about it - the best brand tells a story. Debbie highlighted some great examples of this - one being Disney. Disneyland is advertised as "the happiest place on earth". Not "the biggest rides" or "the best theme park". It doesn't speak to what they are, but rather how they can make you feel. Debbie said "People will forget what you do but they will never forget how you made them feel", and I think everyone in the room felt that! As a parting piece, we were reminded that "regret lasts forever, but taking action only takes a few seconds".
The audience was challenged to raise $10,000 for Cleaning for a Reason over the next 12 months. Debbie asked people to raise their hands if they were willing to try to raise $1000 each. As hands started going up, Michael Brown shouted from the floor that he and Ricky would MATCH the $10k if the group hit the goal!! What a moment!
Cleaning for a reason is always looking for residential cleaning partners to help support its mission. You can find more details here.
We were blown away to have ISSA's Executive Director John Barrett at the event, and when he said "you have chosen the right industry", there was a real sense of acceptance in the room, as we knew he was absolutely right. ISSA is the leading trade association for the cleaning industry worldwide, boasting over 99 years of experience.
Brant Insero, Sr. Director of Education, Training & Certification at ISSA, gave an incredible speech on 'Meeting Customer Expectations By Leveraging Industry Standards & Technology'. One of the first things he said empowered and enlightened the room "We are not just cleaners, we are not just custodians… you are saving lives. Your work matters and I am proud of all of us". We gained insight into customers' expectations and how they have shifted since the pandemic. When we look at where we are now, customers not only want to feel safe, they want to SEE it, and understand it. They want full transparency into your products and policies with a quick response time if they have a question, too. Here are five tips Brant shared on what you can do next to meet your customer expectations:
Tip 1 - Look internally (HR, Health & Safety, etc) and increase profitability

Tip 2 - Implement a strong quality plan

Tip 3 - Implement a strong work loading plan

Tip 4 - leverage technology (like Swept!)

Tip 5 - Write your brand story
Next, we were fortunate enough to have Diana Bethancourth and Jenny Chaves from Babco speak to us about how to create a company culture. One of the first important things Diana did in the company was to "make sure everyone in Babco felt appreciated, comfortable to speak up and that they are being heard from us". They then took us through organizational culture, and how it is the set of core values and principles that make up the personality of a company and will help it differentiate itself. You can see two of their top tips on what to focus on, below:
Hiring and onboarding
Structured onboarding

Welcome lunch

Review of the company mission, values, and vision

Define clear expectations and goals

On-going training

Mentor program

Shadowing team members

Before hiring a candidate externally, we aim to promote from within to provide ongoing growth and opportunities
What do you do to reward your employees?
Leader of the month "KPI"

Birthday celebrations

Work anniversaries

Holiday parties

Team outings

Flexible schedules

English classes
Gerren Sprauve - CEO of Clean Slate Janitorial Services, spoke about the power of collaboration and broke down the myth of doing it alone! He empowered the audience to not only request one another as friends on Facebook but to swap numbers. Fully engage with one another. Build the relationships and eco-systems that we are striving for "The lie is you have to do it alone…there are plenty of people around here who are willing to help you in any shape or form". When thinking about collaboration over competition, Gerren put it perfectly "It is the continuation of goodwill…helping your fellow men getting to shore"
After splitting out into groups and enjoying the interactive sessions, we heard from the inspiring Rozalado Team about how they scaled from $1M to over $10M in 30 states. Within the layers of growth, Ricky spoke about the leap of faith that he had to take as a small business owner and entrepreneur, "Discipline and responsibility is a must! That intention, the fact you did it, kudos - you are out on the map - now you are out there, that is where scalability comes. You have got to invest in yourself". One of the many takeaways from this session was recognizing you have to create a system that can be replicable, which ultimately allows the potential for scalability.
As the event drew to an end, the conversations didn't! We found ourselves outside discussing, debating, and deliberating over the incredible amount of information we had gained over the past two days. Business cards were swapped. Linkedin connections were made. While it was amazing to see the business connections that have formed, the real magic was seeing the community and eco-system that has been built among us all.
Interested in attending the next Cleaning & Cocktails event? Subscribe to the newsletter to stay up to date with upcoming events.