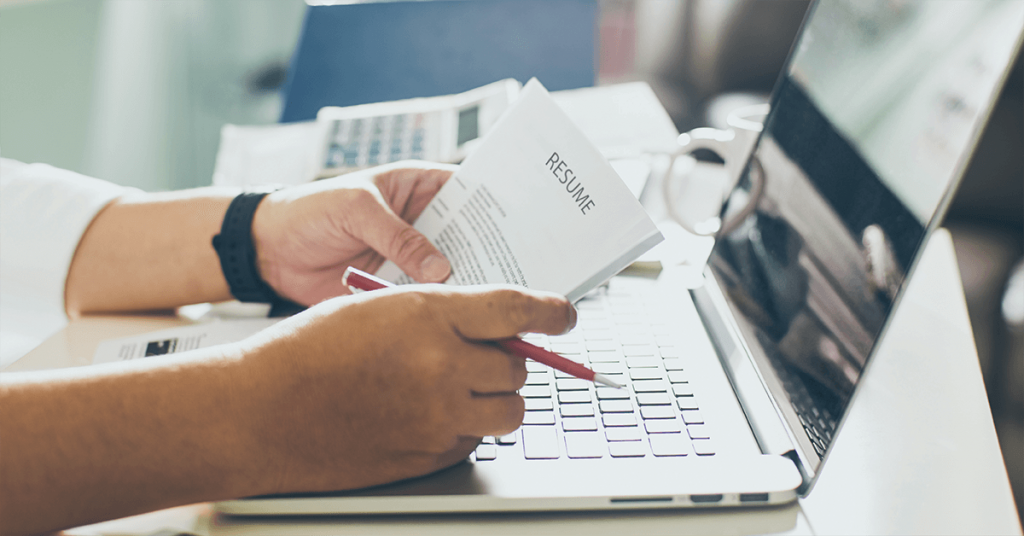 Read Time: 4 minutes
Many think that a commercial and residential cleaning services job description for a cleaner doesn't require much thought. If your approach is to hire anyone who will show up, then that might work, but if you're tired of dealing with cleaner turnover, you may want to read on…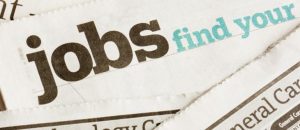 Managers that spend little time on job postings are failing to make the connection between the job posting, and dysfunctional cleaner turnover in their company.
In this post, we're going to cover a simple framework that will make sure your job postings stand out in a crowd and create the opportunity for you to attract the best cleaners for your team.
What to Include Under "Commercial And Residential Cleaning Services Job Description"
When describing the position you have to avoid posting just the obvious. There are a lot of great people out there looking for work that might not have considered cleaning but would be a perfect fit for your team.
Start by describing what your position has to offer the cleaner. The goal of the commercial and residential cleaning services job description should be to answer the following key questions your applicants will have:
Why is this company any different from all the other cleaning jobs?

What type of job is this?

How much will I be paid?

Is there flexibility in time I can work?

How far away is this job from where I live now?

How many hours do / can I work?

Do they offer any type of health coverage?

Will any training be provided?

Who will I report to?

Will I be a contractor or an employee?
What to Include Under "Responsibilities"
Setting expectations of what is required is critical. The job posting is the first interaction that your prospective cleaner has with your company. It's important to use this job posting as an opportunity to specifically tell them what will be expected of them. Questions to answer in this section are..
What equipment do I need to know how to use?

What duties are expected of me?

Will I need to work in a team or by myself?
What to Include Under "Job Requirements"
A critically important aspect of finding great cleaners is to make sure the job is a good fit for both you and them. Be clear about what an applicant will need before they are considered. Questions to answer in this section are…
Do I need to pass a criminal background check?

Do I need my own car or can I use public transportation?

Do I need experience?

Will I need a cell phone?

Will I need to be able to lift heavy things or operate any equipment?
Check out the example job post below to get started.
---
Evening Office Cleaner Needed
Top-Notch Cleaning has been in business for over 10 years, employing over 20 full and part-time cleaners. We take pride in the team that we've built over the last decade by recognizing that our service is only as good as the members of our team.
At Top Notch, our goal is to help you find a position that provides you and your family an opportunity to make an income and feel part of a team that values your contribution.
We're on the lookout for a new cleaning professional for a position we have in an office building close to Xavier University here in Cincinnati. This position offers 3 nightly shifts between 6 pm and 11 pm and pays $13.50/hour.
While this position alone would not qualify for benefits, Top Notch does offer health coverage for employees who work more than 30 hours/week.
We promote from within, so if you're interested in working with us please review the responsibilities and requirements to see if this job would be a fit for you as much as it would us.
Responsibilities
Cleaning of common areas, including but not limited to hallways, common areas, public bathrooms

Cleaning duties include but are not limited to, dusting, sweeping, vacuuming, mopping, etc.

Communicating with team members proactively should any aspect of your cleaning not be completed

Following all health and safety regulations provided
Requirements
Must be able to successfully pass a criminal background check

Own or have access to reliable transportation

Own a cell phone (preferably a smartphone) that allows you to be contacted reliably

Comfortably lift 40 lbs without risk of injury.

Be available to 10 hours/week.
To apply please email your resume to contact@cleaningcompany.com
---
Want access to all of our best cleaner hiring resources? Click here