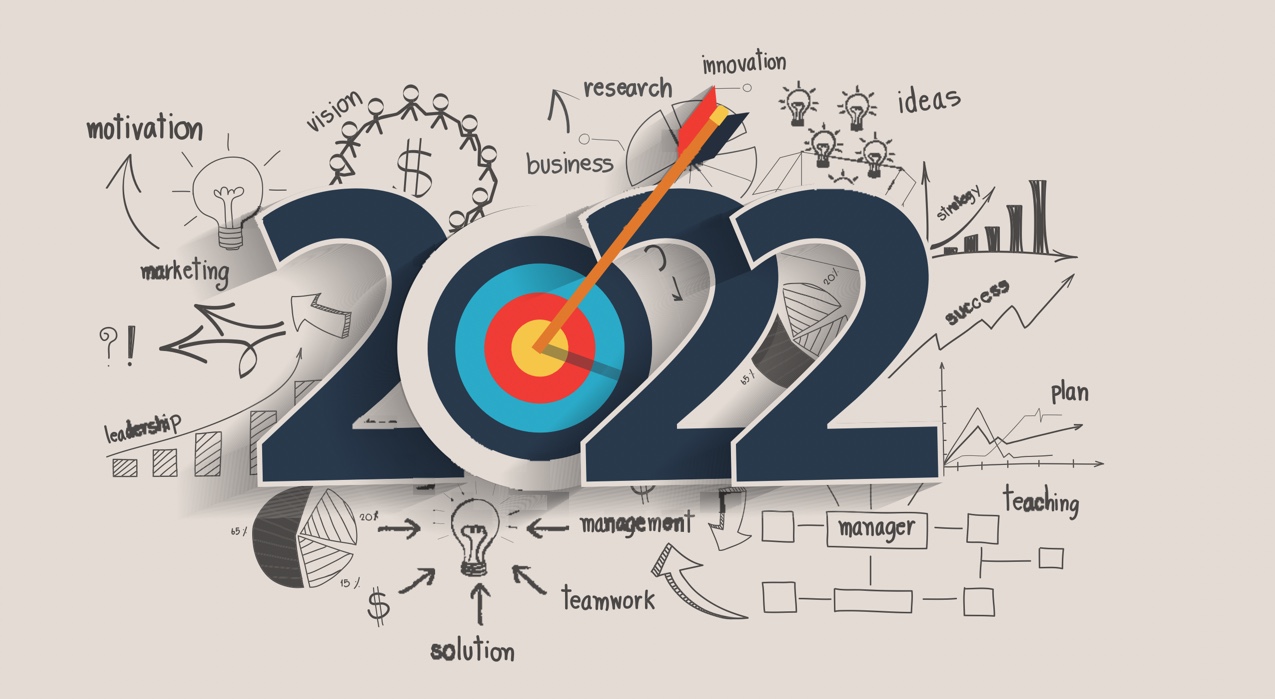 You've probably noticed some significant changes in your industry over the last few years. From the types of janitorial products that are available to the equipment your cleaners have to wear, things look very different than they did just three years ago when COVID appeared.
As a commercial cleaning company, you are the first line of defense when it comes to keeping your clients' buildings safe and healthy. And since the pandemic has changed our perception of what it means to be clean, you need to adapt accordingly.
To meet the needs of your customers, you need to keep up with the latest cleaning trends. By keeping up with trends, you'll constantly be learning; new tools, new events to participate in, and new ways to be efficient. This can help you adapt and stay competitive in a rapidly changing business environment. Here are some of the most important trends that you need to know about:
Invest in the right tools
Technology that tackles things like onsite communication, time theft, and quality control is quickly becoming the norm. From real-time updates to direct lines of communication with clients and team members, customers expect more from their cleaning providers than ever before. Not sure what kind of software you need? Have a peek at our blog 4 things your janitorial cleaning business software should be doing for you.
The growth of green cleaning products
More people than ever before are becoming aware of the dangers posed by chemicals in their offices and businesses. That's why more people are choosing green cleaning products over traditional ones made from harsh chemicals like bleach and ammonia. Eco-friendly cleaning products can reduce air and water pollution, as well as help fight ozone depletion and climate change. From an economic perspective, this provides cleaning companies with a number of cost benefits, in addition to reducing the organization's impact on the environment.
Coronavirus cleaning
The focus on health and safety is nothing new—it's been a priority since COVID-19 first hit the headlines in 2019. But in recent years, we've seen a shift towards an increased emphasis on making our buildings safe spaces for people who work there and visit them. This movement has seen an increase in demand for companies with clean records and strong safety standards. COVID practices like certified sanitization and disinfection services are becoming increasingly popular among commercial clients. The ISSA, along with the Global Biorik Advisory Council (GBSC), offers The GBAC STAR™ Service Accreditation. This program delivers third-party validation of the cleaning, disinfection, and infection prevention procedures of contractors and other outsourced cleaning service providers. By having this certification, you can offer even more value through the bidding process, as this accreditation can help your facility customers achieve GBAC STAR Facility Accreditation for their buildings - meaning they are operating their facilities in a clean, safe and healthy way - and have the accreditation to prove it.
Client communication
Customer expectations are changing. This means you need to be able to provide more than just a clean space; you need to provide peace of mind. Your customers are looking for real-time updates and direct lines of communication with their cleaning provider—something many companies still struggle with today! This trend won't go away anytime soon: it will only get stronger as businesses realize how important it is for customers. Make sure you're keeping up with them by using technology that allows you to communicate with customers efficiently and effectively.
Staff training
Employee training ensures that your staff has the knowledge and skills needed to provide high-quality cleaning and excellent customer service. In addition to helping employees perform their jobs more efficiently and effectively, it can also increase morale because they feel valued by the company they work for. This can lead to better retention rates as well as fewer staff turnover costs.
Increased employee training also helps your business provide better customer service by ensuring that all workers have a consistent understanding of company policies and procedures as well as any changes made over time. This gives customers an overall positive experience, which creates positive word-of-mouth advertising for your company and increases the likelihood that they'll contact you again in the future when they need another service provided by you.
Happy employees are productive employees
Employee morale is a key factor in the success of any business. In fact, it can be so important that it can make or break your company.
More and more commercial cleaning businesses are looking for ways to improve employee morale. This improves the quality of work, employee retention, and allows business owners to create a company culture they can be proud of.
Vendor consolidation and add-on services
Vendor add-on services are typically offered by cleaning companies as an additional service to their clients in order to increase revenue and broaden their offering.
Ideally, you want customers to develop an attachment to your company and your services, not just your prices. Add-ons show customers you're willing to go the extra mile for them and cultivate a sense of loyalty. When you offer add-on services, it gives your customers more choice and flexibility in how they use your service which will ultimately lead to better customer satisfaction and retention rates.
The rise of Janitorial software
The rise of janitorial software has been fueled by the increasing demand for cost-saving solutions and increased efficiency. In the past, businesses used to rely on spreadsheets and paper systems to track their employees, schedules and business processes. However, these systems are not only inefficient, but also time-consuming to maintain. Running a commercial cleaning company is no longer just about cleaning; it's about data collection, analysis and reporting on performance metrics that can help you improve your operation. If you aren't using technology that helps automate processes, you're losing money and time - and perhaps even your customers!
Today, commercial cleaning businesses are turning towards janitorial software, like Swept, to manage their operations more efficiently. Swept helps janitorial operators achieve scalable business growth, improve their work-life balance, and spend less time managing cleaners and more time focusing on important business goals. Want to know how you can win contracts with Swept? Read more here!
What is the future of the commercial cleaning industry?
The future of the commercial cleaning industry is bright! The industry is growing at around 3% a year. While the size of the market means there are plenty of opportunities for companies looking to enter this space, it also means that competition is fierce and business owners need to look for ways to differentiate themselves in order to drive increased revenue.
With new technologies and methods constantly being introduced to make cleaning faster, easier, and more efficient, it's imperative that you keep up with industry trends and embrace these new advancements.
We'd love to walk you through Swept software in greater detail. Along with showing you how it helps your cleaning business run smoothly, we'll also show you exactly how it will help you retain cleaning contracts. Ready to get started?