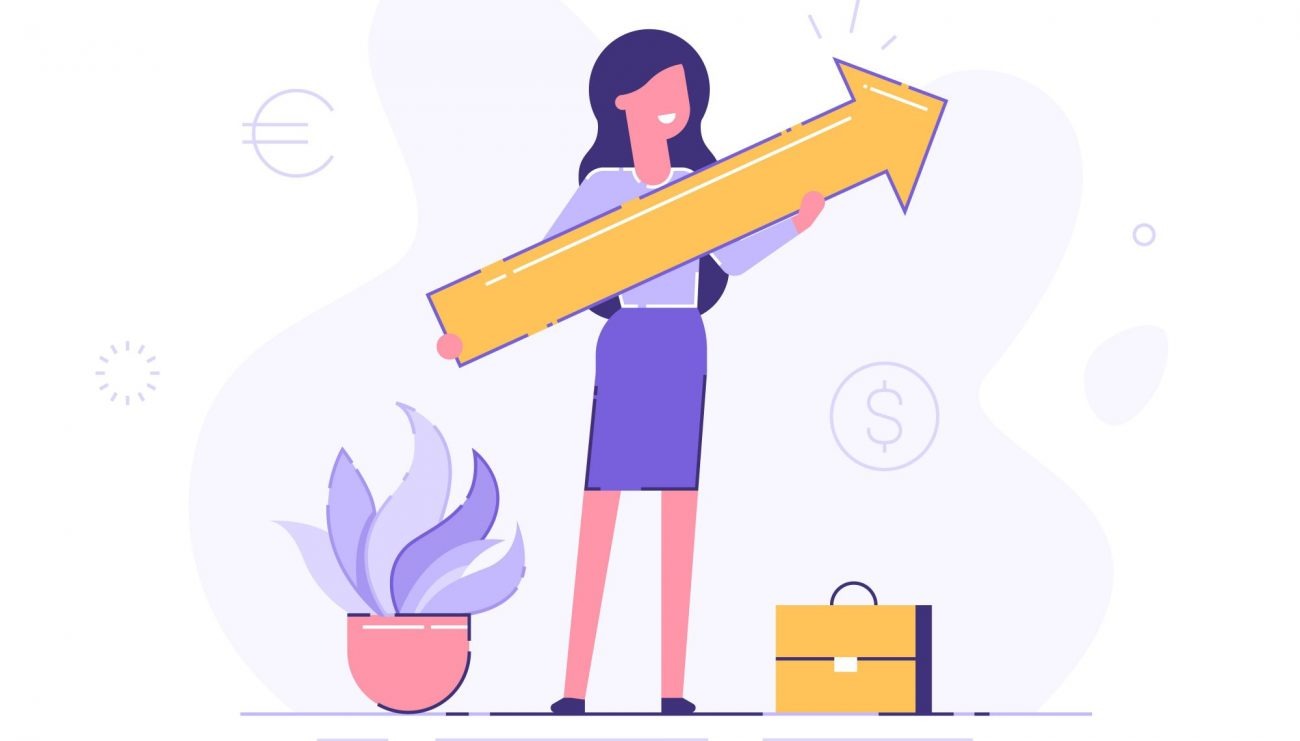 5 Questions to Ask Yourself that will Transform Your Janitorial Business
Swept Chats with Mary Miller
Having trouble with hiring and retention? Want to know how to budget for happiness? We sat down with Mary Miller for an informal, yet informative chat about The Dream Manager Program, and how she significantly increased retention and employee satisfaction by taking a few simple steps.
Don't have time to read? Listen to the podcast:
For those of you who may not know her, Mary Miller is the CEO of Jancoa Janitorial Services, an award winning 46 year old family owned and operated commercial cleaning company in Cincinnati. Jancoa created the Dream Manager Program, which became a New York Times Best Seller book called "The Dream Manager" by Matthew Kelley. It's printed in 15 languages, and thousands of companies utilize the Dream Manager Program to create a culture of caring.
How The Dream Manager got started:
We're all in the cleaning business, and we all know that it's more than vacuum cleaners, mop buckets, and brooms. There's so much more involved. The Dream Manager came when my husband started our business. He was 19 years old, and he thought that's what cleaning was about: vacuuming, mopping, toilets, floors, etc. We had sixty-five part-time employees, and a "mom and pop" cleaning company. We owned our business, but when the business owner does 24/7 business…while trying to raise a blended family of five kids, it makes life crazy.
When your life and business are in that state, it's simply not sustainable. As time went on, we had to look closely at ourselves. There is no magic thing, no magic wand that will make your business run smoothly. You know we have to do the hard work, and ask the hard questions if you want to succeed:
1 – What did we have to do to attract the best people who want to work in our industry?
2 – What kind of environment did we have?
3 – Was our environment attracting people, or was it repelling people?
4 – Once they came, did we have a training program that helped them be successful?
5 – Lastly, how could we get them to want to stay?
Suddenly we had that "ah-ha!" moment. Out of desperation that caused us to say OK, what could we do? There was one hundred and four other cleaning companies in Cincinnati. Why would they want to work for us? We started looking at our people differently, and that's really the centre of The Dream Manager Program. Today, what I know twenty-five years later, is the H.R. department is the heart of your business.
"If you don't have great people you don't have a business."
Creating value for our customers is important because the customers give us the money to pay our bills and salaries. BUT…What would that look like if we're creating value for our employees? Or, as we refer to them our "team members". It is similar to the scales of justice where you balance both sides and your company is the fulcrum in the middle that balances things out. When you create value for your customers, and for your team members, then things work out a little bit more evenly, and you start attracting more to come to you.
It's evolved from a Dream Manager Program to creating a culture of caring… and "culture" is a real buzzword right now. But it's a reality as business owners and managers. What is your character within that business' walls. It's either something you create or you allow, so accountability is a big part of the Dream Manager, to help them improve the quality of life. To help them connect to programs and agencies that can help them make their dreams happen. But at the same time, you're holding them accountable to do their job.
You think of that impact for them and then everybody else sees that. You're helping create purpose, and get them engaged in life. I have found my goal.
It doesn't matter how much education, or what kind of job somebody has. it's about being engaged in life. And if you're working towards something you really want, you're willing to do the hard work to get the results.
This is just the tip of the iceberg. If you want to hear more on bidding, creating value for your clients and employees, and hiring and retention tips and advice, check out the rest of the podcast below!
Listen to the Podcast :
Listen to the video :