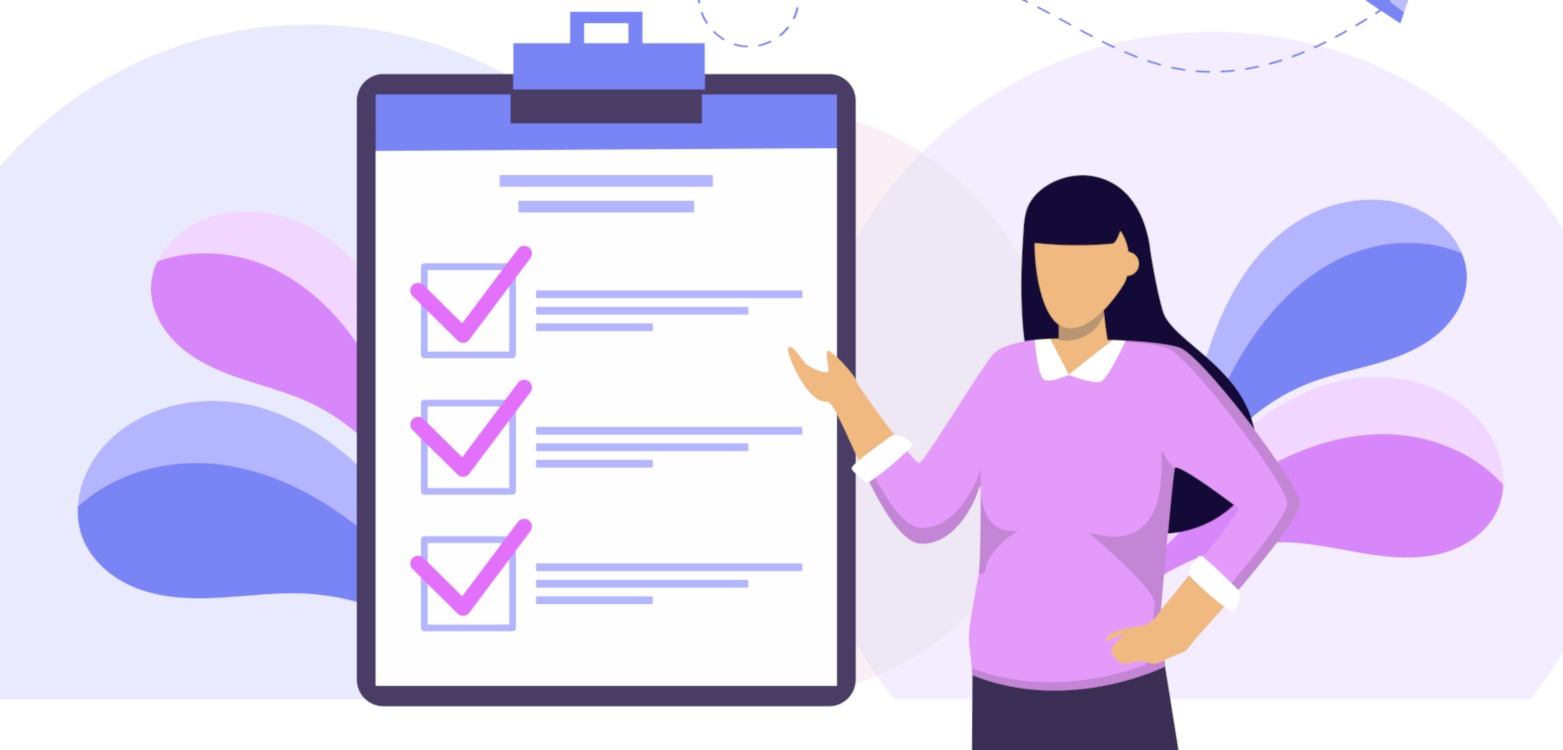 At Swept, we take your time very seriously. Every day we talk to owners and operators of commercial cleaning companies with diverse approaches and strategies to managing their operations. As different as these operations are, they share common challenges. Winning business, employee retention, and saving time are at the top of the list. Let's face it, is there any business with more unplanned "emergencies"? From missing supplies, to missing instructions and heck, sometimes even missing cleaners?
Surely technology can help, but where do you start? Beware of the rabbit hole that is…..the google search, the "surfing" for a solution that results in more hours lost looking for a magic bullet, only to end up more lost than when you started. There are endless possibilities, but which one is the best fit for you? And an even better question… how will you ever find the time to make the changes and implement new software solution?
"Failure to plan is planning to fail"
-Ben Franklin
Grab a coffee, kick your feet up, and take a much-needed break. Let's set aside a few minutes to reflect on your biggest problems, and imagine the future, when these problems are behind you. Now that you've got your mind in the right place, make a list of what matters most to your cleaning company as you look for janitorial software.
1. Make a list of your challenges/pain points and prioritize them.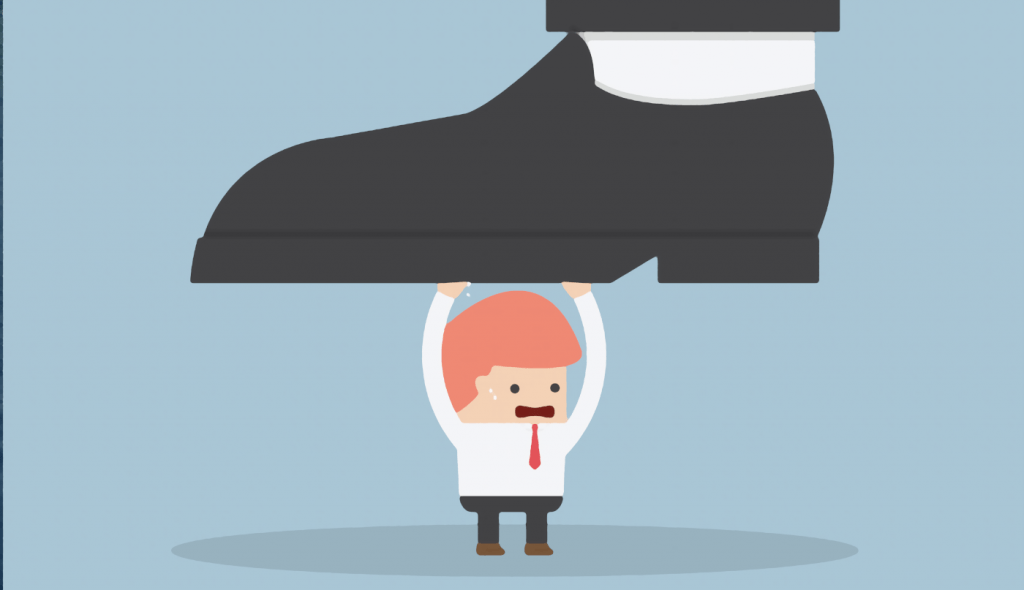 This is probably the easiest step in this whole process. Lists are fun, ad nobody knows the headaches involved in running your business more than you do right? Of course! So get all that frustration, and all those pain-points "on paper" (figuratively…its probably best to open a word or google doc for this). Having a clear idea of what your problems look like is the best way to start finding the solution.
2. Decide what success looks like for your business
Now that you have a clear picture of failure with your list of pain points, its time to turn that around and get an idea of, at what point, you would consider yourself out or duress and into success. Is there a monetary goal you have? A total number of locations? You want to be a franchisee? Prosperity can have a lot of different faces, and if you don't know what it looks like for you. If you have no metric for what you want, how can you make an actionable plan to get there?
Which brings us to…
3. Making a plan of action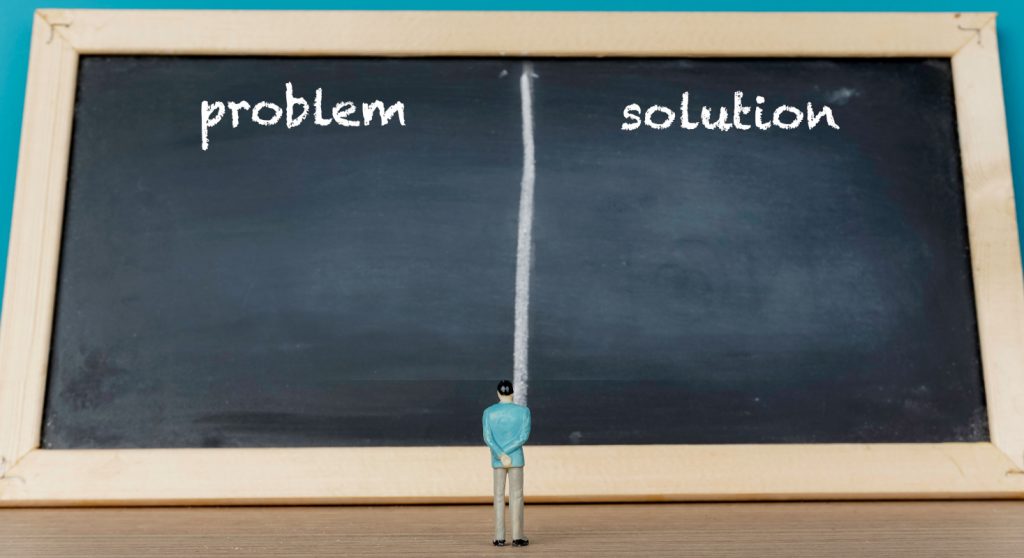 By this point you've got a few lists on the go, so this would be a great time to organize needs into "must" and "nice to have" to narrow your list of what you need most in, not only a janitorial software, but your business in general. It may seem silly to have so many lists on the go, but narrowing these things down really get you to the point of what it is you need to be looking for.
4. Set a timeline.
Ask yourself this… How much longer are you willing to continue to let your business run you? Look at your calendar and decide how long you have to complete this plan. Without a deadline you'll never feel urgency, never hold yourself accountable, and let's be honest with each other… never get this done… How serious are you about solving this problem? If you are committed, you need a timeline.
5. Now that you have a picture of the road to your goals, attain it.
Running your company takes discipline and focus, and so does finding a software solution. Now that you are armed with your list of needs, a timeline, and a vision of the future, it's time to commit.
Taking control of the decision to implement software for the first time or to replace existing software starts with a plan. Entering into this process without a plan will cause you to waste valuable time you don't have. Stay focused on your list of needs. With many options, you can lose sight of what matters most to you. Once you have had the opportunity to talk with your potential partners, see a demo, it is time to start thinking about how you will manage the process of changing your current system and implementing new systems and workflows to run your business more effectively. Be open to adapting your operations to let the software work for you.
Stay tuned, watch for our upcoming post on Best Practices for implementing Janitorial Software.
This article was contributed by Michelle Audas – VP of Revenue at Swept Janitorial Software.
Swept is dedicated to highlighting stories that touch everyone in the janitorial industry. Having started as a commercial cleaning company ourselves, our hearts go well beyond the janitorial software we offer. Learn more about Swept's cleaning company software here. And to keep up on all the trends in the janitorial services industry, subscribe to our blog!