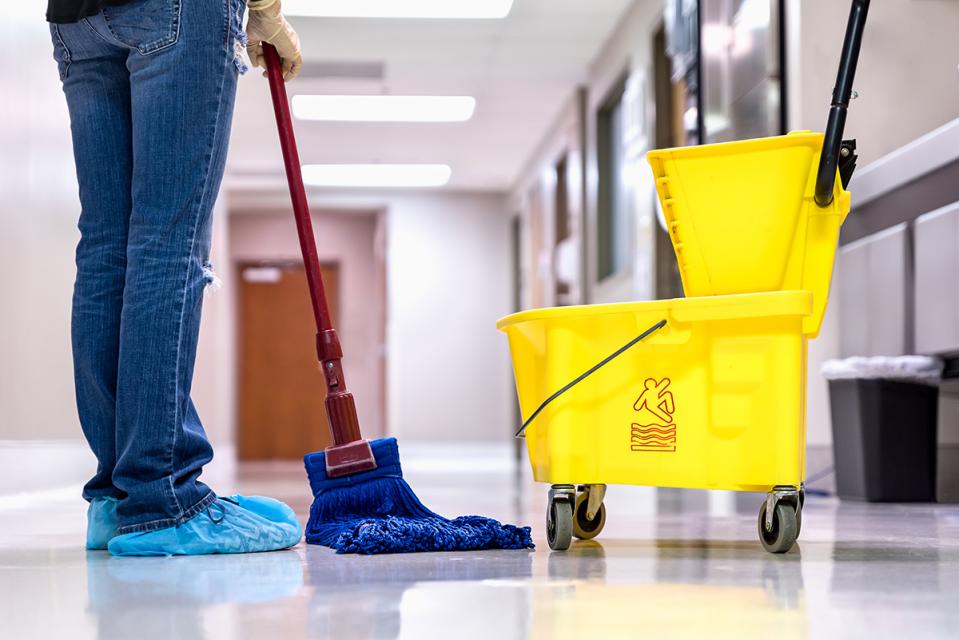 Every day we see posts on social media and news articles thanking the nurses, doctors and medical staff working on the front-lines of this pandemic
Taking care of our loved ones and risking their lives every day so that we can feel just a little safer during these worrisome times.
But what about the front-line workers we don't see? The Janitors cleaning up these hospitals, and grocery stores so that the few places humans can enter right now are disinfected, clean, and as safe as they can be?
They say "out of sight out of mind", and unfortunately, this is how most of these cleaners are regarded. At Swept we already know how hard these custodians work, and how underappreciated they are, and so when we see a chance to raise awareness for these amazing people around the globe, we run with it.
Today we want to highlight what a few thoughtful communities around North America have been doing to thank these front-line heroes for their silent service.
We all wish we could thank those that make a difference in our lives, but sometimes it isn't always easy to know what to do as a gesture. Luckily COVID-19 has made that hard decision easier. The answer is money, yep, dollar bills. Many janitors who cleaned our schools, and our daycares are now sitting on their laurels, except those laurels aren't very big. So parents and teachers from several states and provinces have taken to raising money to support their janitors through these hard times. Or to act as a bonus bit of money to thank them for risking their lives working through this pandemic. And we think this idea is pretty cool.
"I said we need to recognize that these staff members who are going into potential contamination and a disaster zone, really, and putting themselves at risk,"
-Brooke Thomas
"As a means of thanking school custodians for going the extra mile, making sure school facilities are kept clean and sanitary during the COVID-19 outbreaks, appreciative parents from all over the country have raised thousands of dollars for their district janitors.
Prior to state legislators closing down schools to curb the spread of the coronavirus, two public schools in Williston, Vermont were temporarily closed earlier this month after a staff member fell ill.
Since the employee had just been traveling out of state and had stayed at a hotel with confirmed cases of infection, the school was closed down for a thorough emergency deep cleaning.
Brooke Thomas, a mother of four, had been discussing the incident with a number of her fellow school parents in a Facebook group when she got the idea to raise money for the janitors conducting the deep cleaning.
"I said we need to recognize that these staff members who are going into potential contamination and a disaster zone, really, and putting themselves at risk," Thomas told CNN. "It's already an under-appreciated job as it is, and not one that gets a lot of respect. It was a feel-good way to get people to recognize that."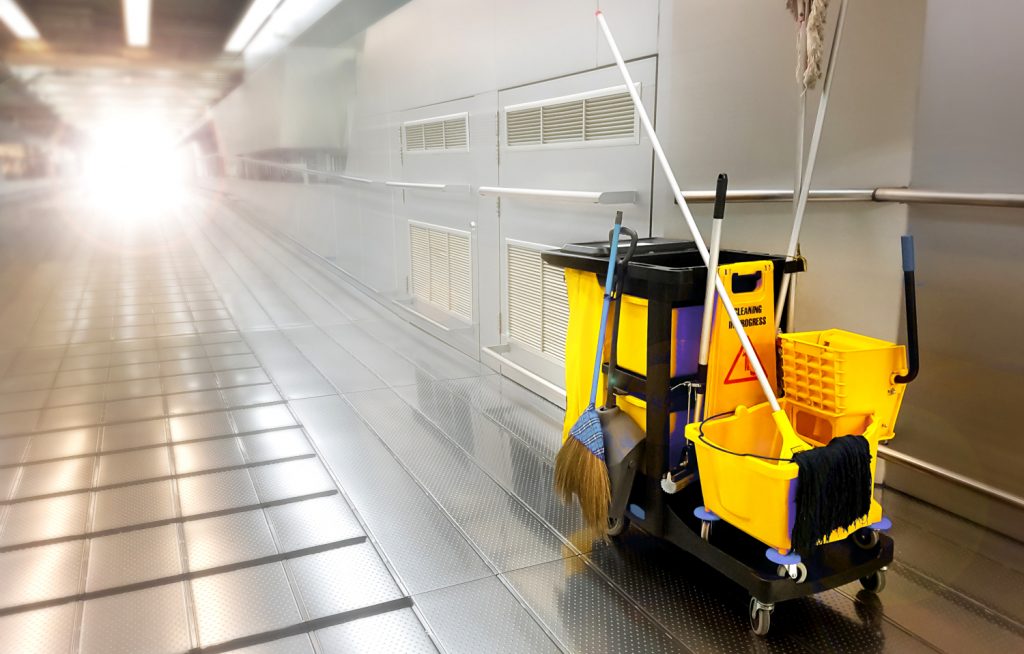 Have you ever wondered why a baseball player makes millions of dollars a year, while nurses, grocery store clerks, janitors, and first responders are all risking their lives on a daily basis for very little money?
According to statistics most of these jobs (save for doctors) barely pay enough to support a family. We wonder about that all the time.
As isolation continues, people need to see these little beacons of humanity lighting up our lives. A smile can do a lot to brighten anyone's day. Have you got a heartwarming story to share? Feel free to pop on to our social media and tell us all about it. We can all use a few extra happy feels right now.
Stay Safe out there!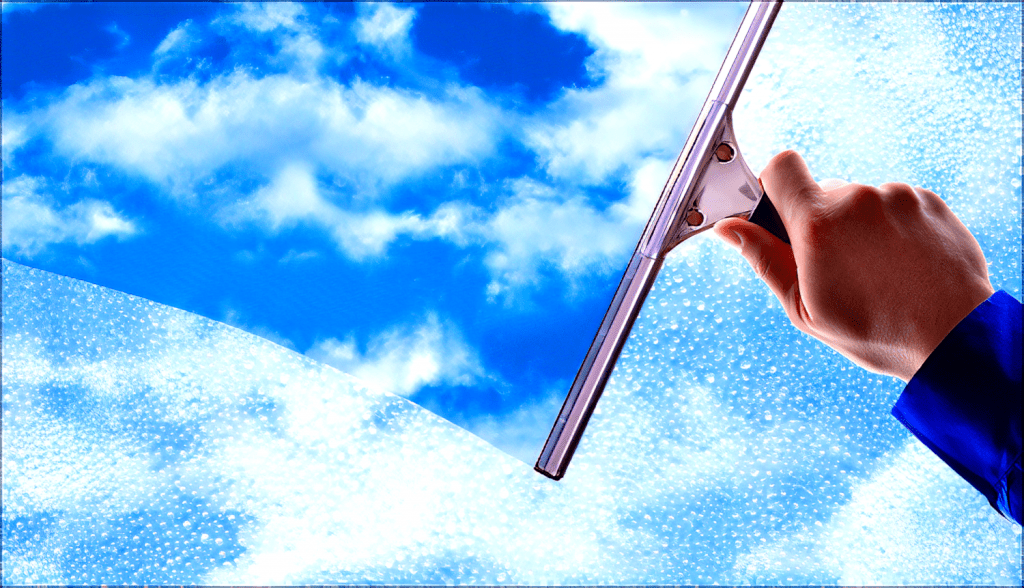 It is a time where it may be difficult to separate fact from fiction, but we all need to be dedicated, diligent, and believe that things will be changing in a positive direction soon.
In reaction to the global issue, the expected levels of sanitation have been raised across the board for years to come. The best move is to put long-term plans into place to make these practices your "new normal". Again, the Swept team will be here throughout this journey to support you. We have your back!
Swept is dedicated to highlighting stories that keep everyone in the janitorial industry as up to date on world events and in-the-know as possible. Having started as a commercial cleaning company ourselves, our hearts go well beyond the janitorial software we offer. Learn more about Swept's cleaning company software here. And to keep up on all the trends in the janitorial services industry, subscribe to our blog!