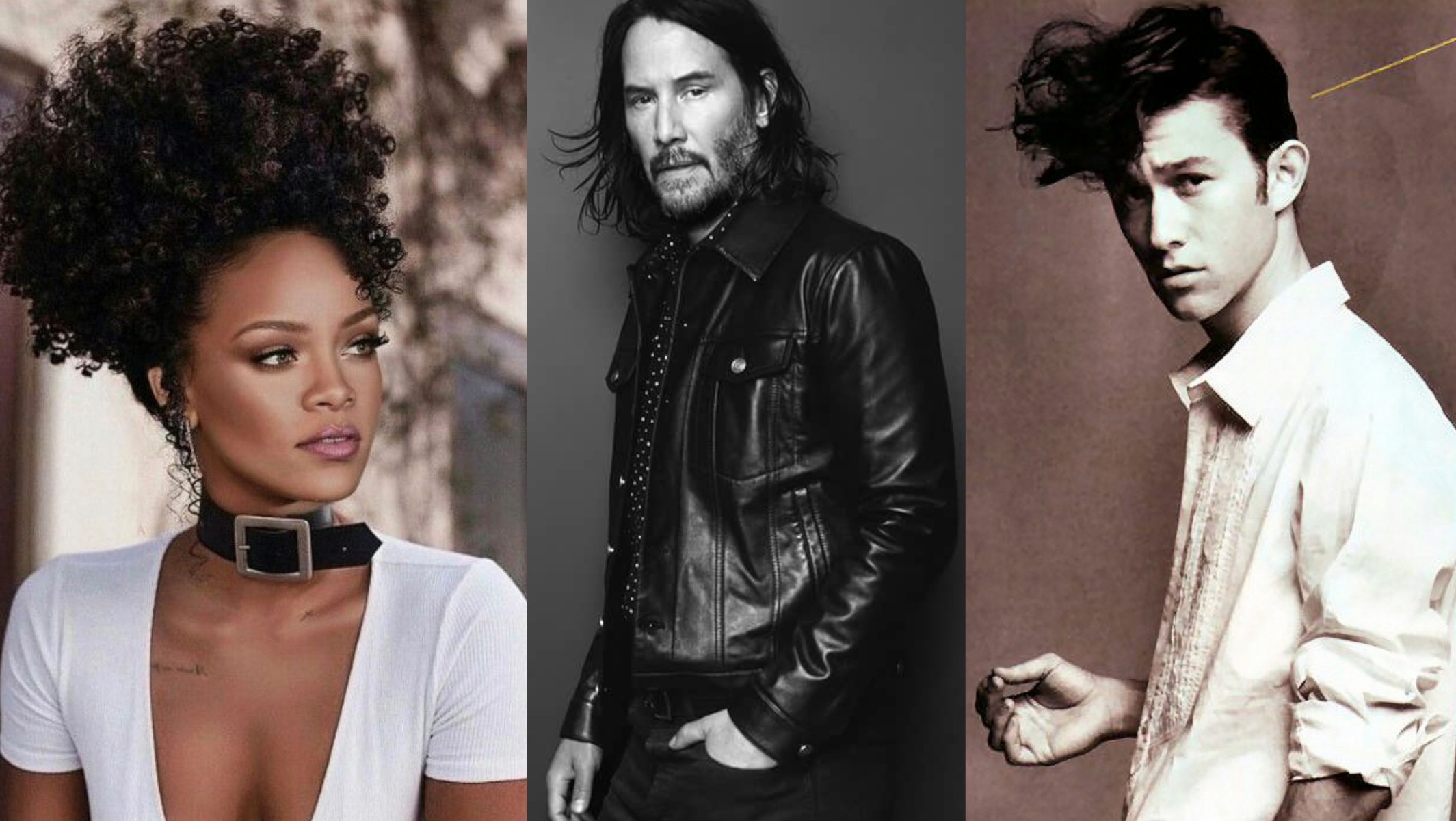 Of course we couldn't let Valentine's Day go by without a list of our favourite celebs that have, at one time or another, swept floors to get by (or at least pretended to in a movie). We asked around for everyone's celeb crushes, and then took to the task of seeing if they had cleaning in their background. Here's what we found…prepare to Swoon…
Keanu Reeves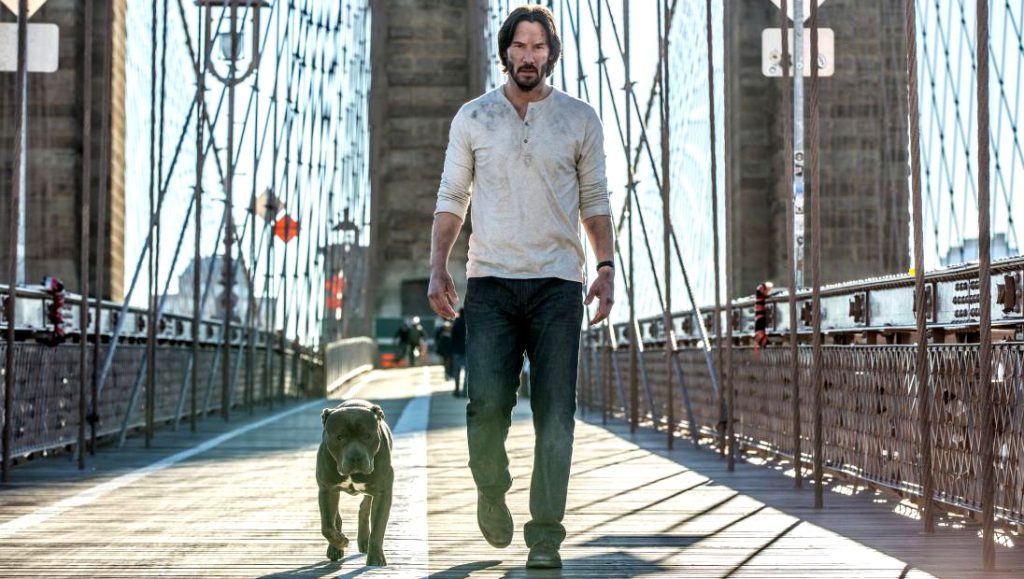 Has he ever been a janitor? Nope. But that didn't stop him from winning our collective hearts by going ahead and buying a janitor a store…yep, a whole store, because he's Keanu, and who doesn't love to love this wonderful, and generous man! Curious about the specific deets of his generosity? We did a whole write-up on it here. Oh our hearts!
Rihanna
So Rihanna is the kind of lady you could definitely take home to mom, and to make things better, she dons a janitor disguise for the follow up to Oceans 11; Oceans 8. Which, if you haven't seen, is a heck of a good heist movie! With a very well selected cast of ladies in for the boys-club that was the previous films.
No matter what Rihanna does, whether it is pushing a cleaning cart, robbing a casino (we'd visit her in the slammer) or singing such beautiful songs that we collectively sigh and whisper to ourselves:
"So this is what it sounds like…when doves cry" (See what we did there? Little Prince reference). We just can't get over how everything she does, becomes the best its ever been done. What a catch!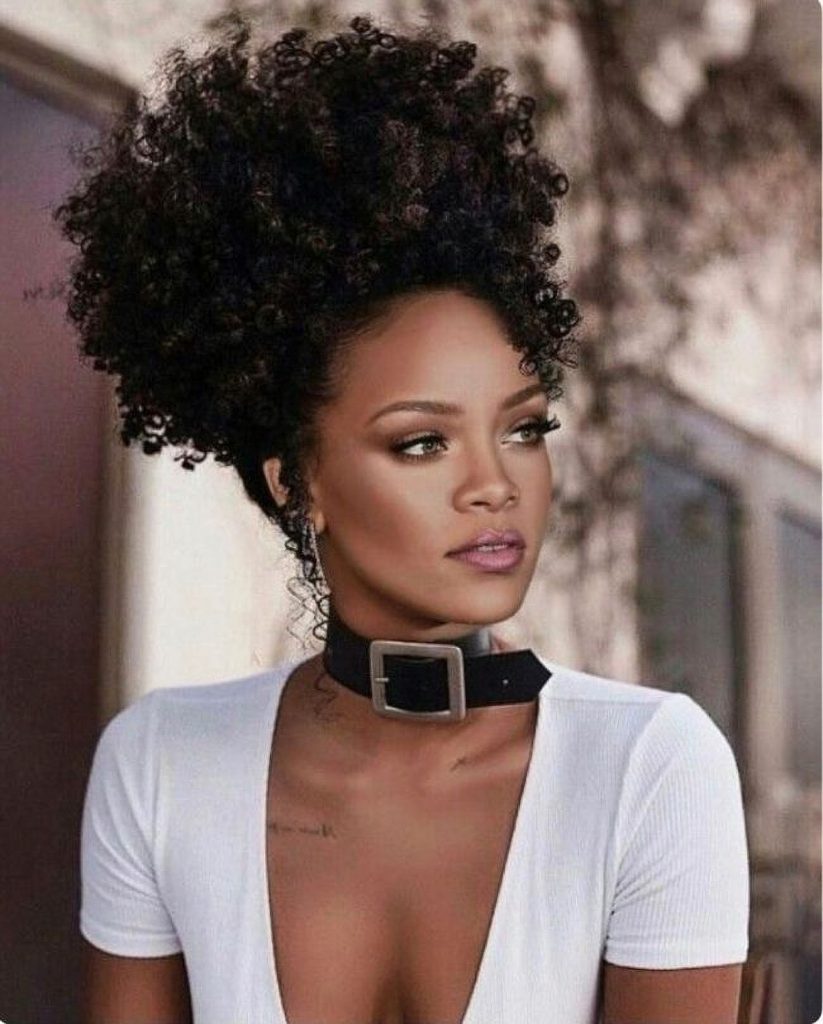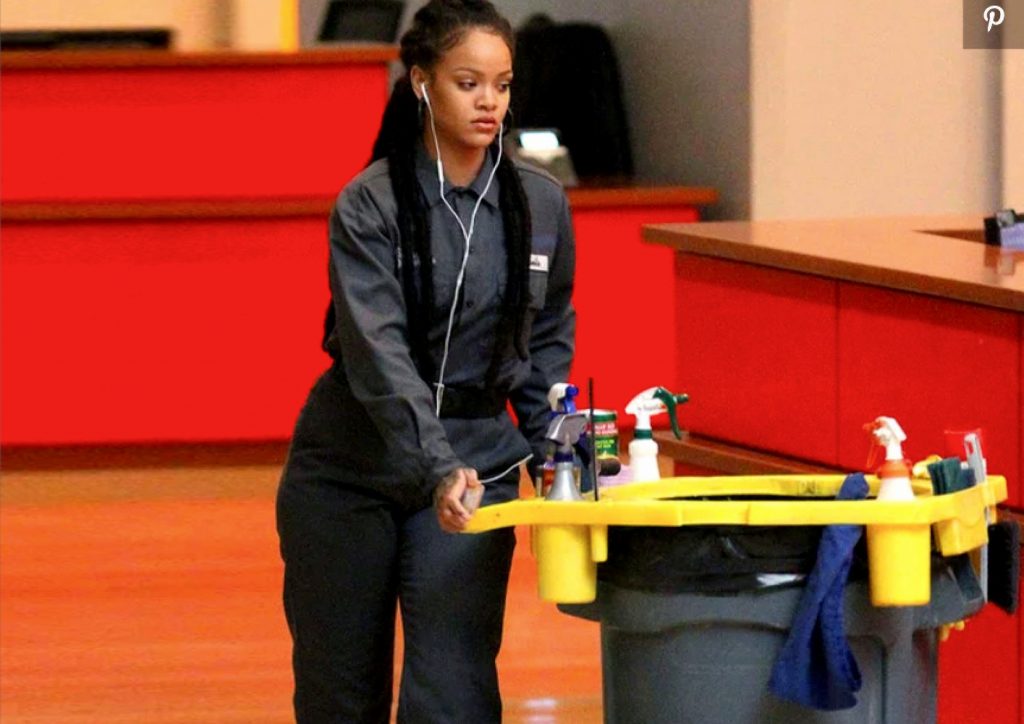 See what we mean? She makes that cleaning cart look stylish!
Joseph Gordon Levitt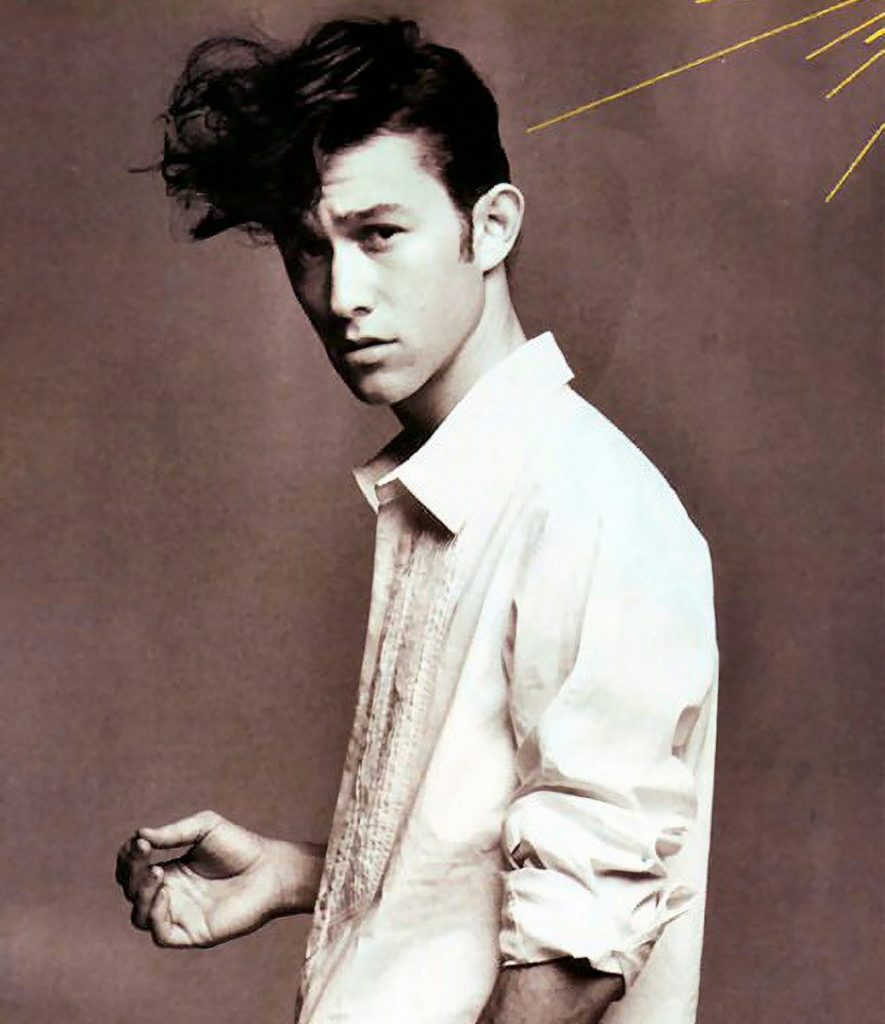 If you didn't fall in love with this dreamboat during his early years on a little known show called 3rd Rock From the Sun, you may have gotten hooked when he blew up on the silver screen with huge blockbusters like Inception, The Dark Knight, and Looper. You may even know of his artistic endeavors like HitRecord that gives a collaborative spotlight to independent artists the world over.
In the movie The Lookout, he played a janitor who gets embroiled in a high-risk heist that is sure to please most filmgoers. Around the office, we just call him Joseph Dreamboat.
Joseph Dreamboat Gordon Dreamboat Levitt…yep…he's worth TWO "Dreamboats"!
Do you have any celeb crushes that once caressed floors romantically with a mop in hand? Be sure to let us know on social media.
Did we miss any of your favorite 90s celebrities who started out in our favorite industry? Let us know on our Facebook or Twitter pages!
Swept is dedicated to highlighting stories that touch everyone in the janitorial industry. Having started as a commercial cleaning company ourselves, our hearts go well beyond the janitorial software we offer. Learn more about Swept's cleaning company software here. And to keep up on all the trends in the janitorial services industry, subscribe to our blog!