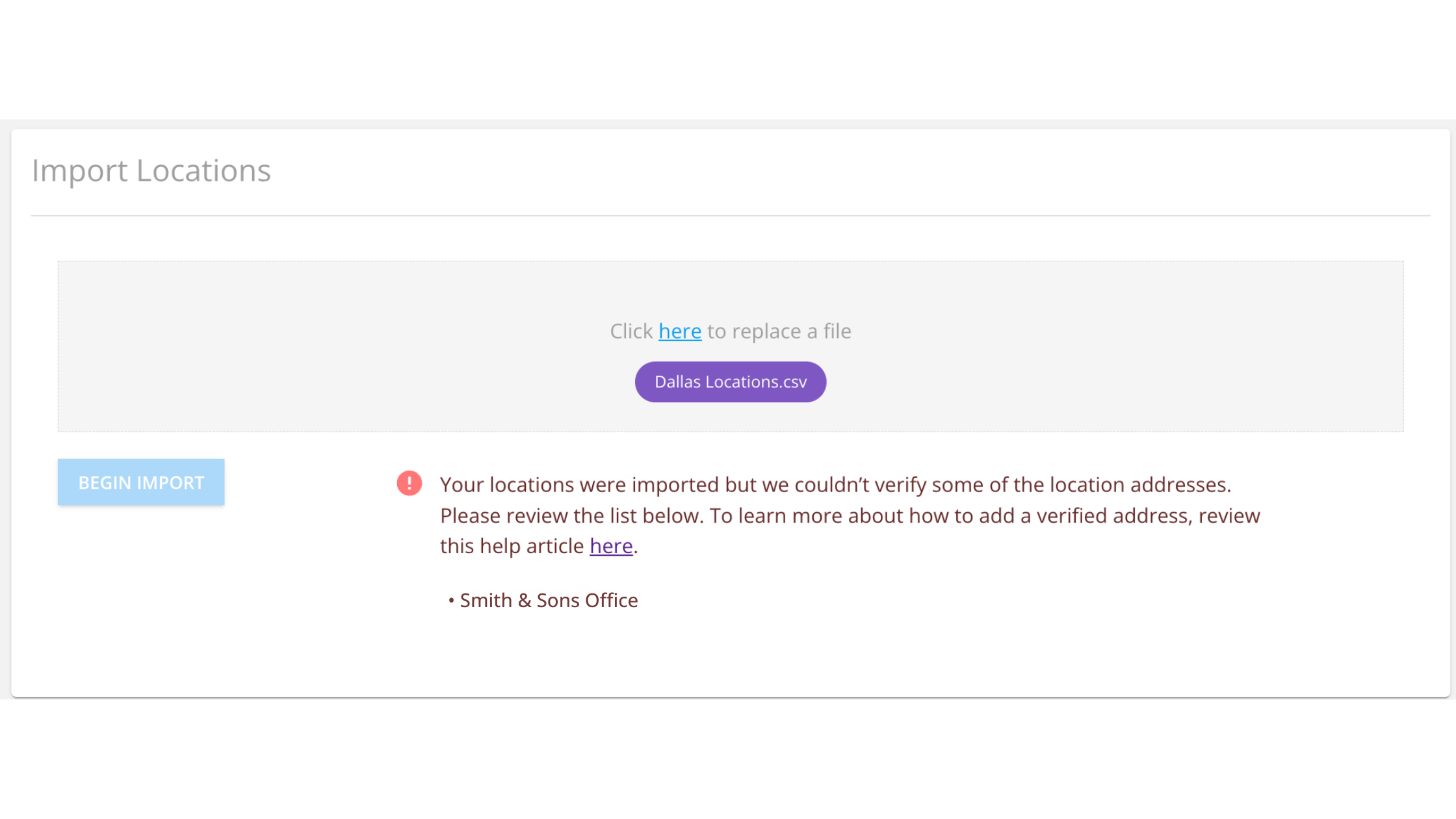 There's no question the janitorial industry is competitive. There are new businesses to compete with each day, and when you're working hard to grow your business, it can feel overwhelming to keep up with. Aside from the excellent services you offer, there are other ways to stand out in the crowd.
Technology is not just essential for day-to-day business processes, but it can also help companies to achieve growth and success when utilized effectively. In today's post, we'll take a look at the different apps available to help janitorial companies win cleaning contracts.
Let's begin!
Apps for Janitorial Services that Help Them Win More Cleaning Contracts
Let's talk about some of the most powerful apps for janitorial services. With these apps on your side, your business can do more in less time (without sacrificing quality). Then, you can win more cleaning contracts thanks to a boost in productivity.
And of course…
Swept janitorial operational software
When you run a commercial cleaning business, the most valuable commodity is often the hardest one to find: time. Swept customers save an average of three hours a day. How? Swept helps you manage your entire cleaning business in real-time from the palm of your hand. With features to help you handle management challenges, from creating schedules for your cleaners to tracking their time, simplifying payroll, keeping track of cleaning supplies, and creating inspection reports to send to your clients. Sounds good, right?
Next, let's look at exactly what this software can do for you and how it can help you win contracts!
Control
For starters, mobile technology shows you have control over your business and helps you build confidence with your customer. By being able to track time-on-site and clearly communicate the work needed to your employees, you can instill trust with your clients that your operations are not only under control, but efficient. Building checklists for your team and ensuring they are completed for each shift creates a system for quality control that will set you apart. Further, using inspections and sharing inspection results with your clients allow you to demonstrate how you and your team are delivering on the commitment you made when you won the contract.
Strategy
Operational software proves you have a strategy to ensure cleaners know where to be and what to do. With commercial cleaning software that fits your pocket, you know where your cleaners are no matter where you are. That's why our customers love Swept. It gives them the insights and the visibility they need, from the palm of their hand.
Stand out from your competition
Swept helps differentiate you from competitors who may try to win on price. You can focus on driving value for your clients with a well-managed team and a system for visibility into your team's performance and your customer's peace of mind. When you join Swept, we arm you with a variety of resources you can share when bidding on jobs. Being 'Powered by Swept' gives you the advantage you need to beat the competition.
There you have it: all kinds of ways software is changing and improving the janitorial industry.
Swept is dedicated to highlighting stories that touch everyone in the janitorial industry, including how technology can help these businesses win more cleaning contracts. Having started as a commercial cleaning company ourselves, our hearts go well beyond the janitorial software we offer.
To learn more, you can book a FREE live demo with Swept today and see how it helps manage your cleaning business. And to keep up on all the trends in the janitorial services industry, subscribe to our blog!
Did you learn a lot about winning cleaning contracts in this post? Here are three more to read next: