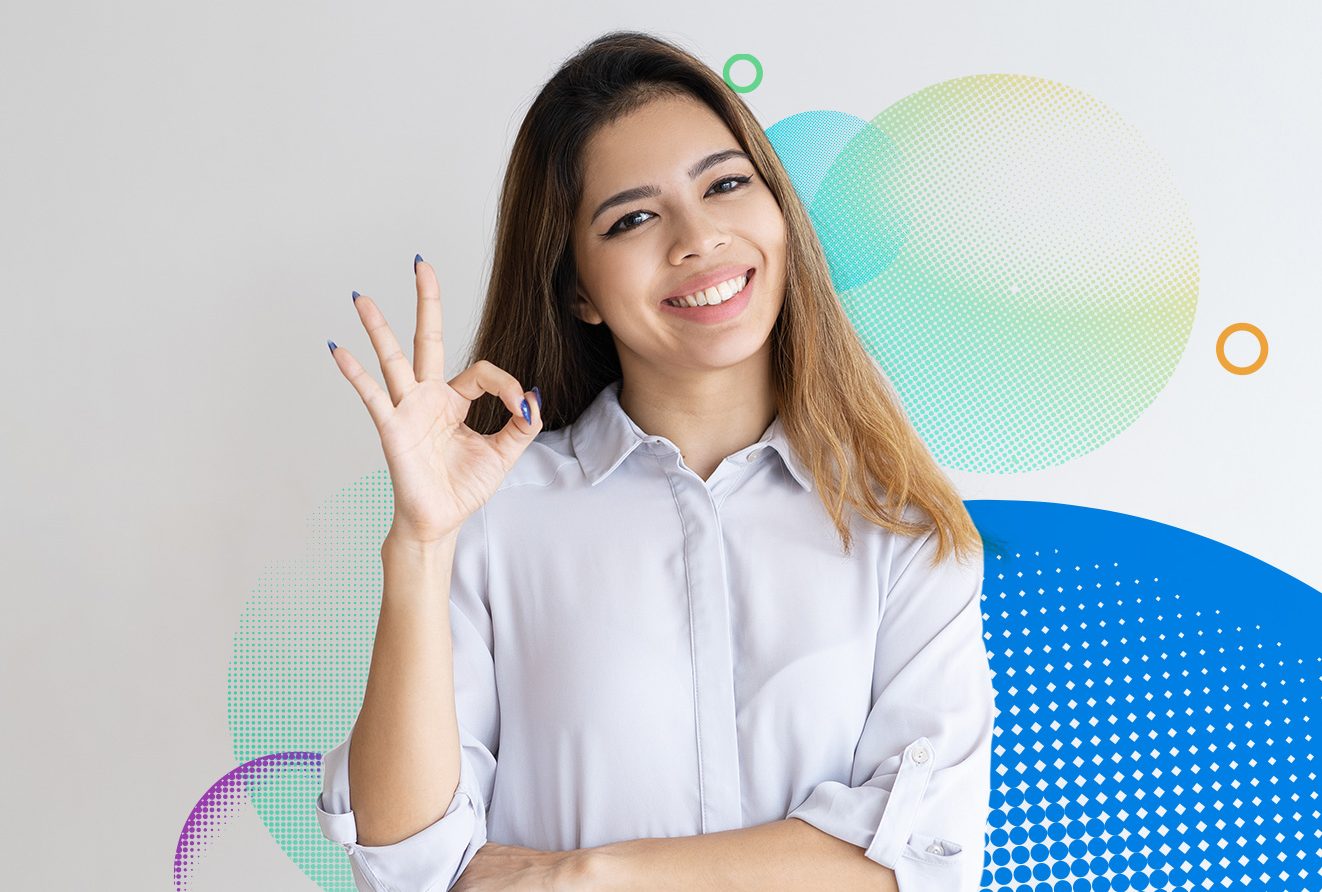 Cash flow. It's one of the most important things that a business needs to be aware of. A service-based business such as those in the janitorial industry can only thrive if they have cash flow on lockdown — and invoicing helps accomplish that.
But truthfully, not everyone enjoys the act of creating and sending out invoices. And some businesses aren't sure where to begin. Becoming an invoice master can help you avoid mistakes that can stifle cash flow.
In order to iron out the kinks of your invoicing and promote the financial health of your commercial cleaning business, let's go over common invoicing mistakes and how to avoid them. This will enhance your customer satisfaction, and result in a smoother invoicing process — meaning you get paid faster.

Rule No.1 : A Bit of Personalization Goes a Long Way
Invoices are a must for any janitorial business, but they don't have to be generic. The invoices that your clients receive should reflect your company's unique character and help you stand out.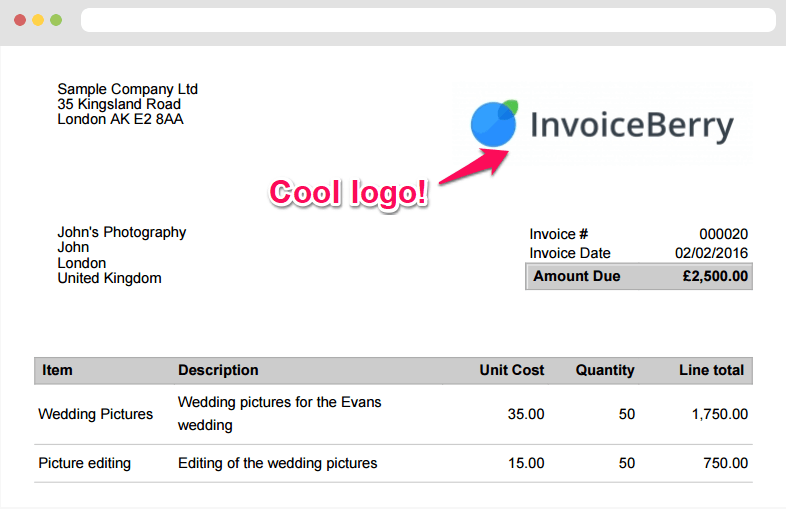 By incorporating a logo or other unique design elements, you can spice up the invoice aesthetic while making it a more memorable experience for your clients. It doesn't take a lot of time or effort, but will have a long-lasting impact on your business.
Elevate the perception and the reputation of your business amongst the stiff competition through invoice personalization!
2. Send Invoices Promptly
Delivering your invoices as soon as possible is really important. If you don't send your invoices right away, you may be hampering your cash flow. This has the potential to snowball out of control leaving your financial status in a dismal state 🙁
Get into the habit of creating the invoice and sending it right away. Doing so not only leaves you with one less thing to worry about, but also gives your recipient an ample amount of time to sort out their finances and compensate you faster.
3. Measure Twice, Cut Once
There is no room for error while creating the invoice itself. Small accounting mistakes, incomplete data entry, or incorrect client information can delay the payment process or halt it entirely. This is one of the biggest invoicing faux pas that a commercial cleaning business can make, and it's bound to leave a sour taste in the client's mouth.
When you're itemizing your invoice, be specific and clear with the information entry, and any costs associated with your services. Double check for spelling errors, look over the client details and anything else pertaining to the invoice creation.
If details aren't your jam, and you're finding it difficult to take the time to do it properly, this is an easy task to delegate to a virtual assistant, which you can hire online via sites like Upwork.
4. Avoid Surprises
It's always in your best interest to lay everything out on the table so that the invoices you send don't contain any surprises. Prior to signing a contract with you, your terms and pricing need to be clear both to you and your client. This helps minimizes the risk of any unpredictable invoice contents, which can make you vulnerable to clients contesting your invoice and slowing down the payment process.
Put yourself in your customers' shoes: you wouldn't be too happy if an invoice arrived with unforeseen expenses. Talk to your clients, understand exactly what it is they want and be sure to disclose any associated expenses that will be included on the invoice. Be clear with your payment deadlines and if any penalties apply to late payments.
5. Follow Up
We're all busy. So it's not uncommon for people to forget their commitments, and it's often completely unintentional. Things can come up in in life that can cause your client to forget or overlook the impending deadline of your invoice.
Don't hesitate to follow up on any outstanding invoices that your customers have yet to reimburse. A simple reminder can expedite the payment rather than it being forgotten, causing your cash flow to suffer. This could score you major brownie points with your client if you send reminders prior to the deadline — especially if there are penalties associated with late payments.
A quick email or perhaps another invoice can quickly be procured and sent out as a reminder of deadlines or late payments.
6. Back It Up
No industry or business is immune to unforeseen circumstances — it happens to the best of us. Invoices can, (and do!) get lost sometimes, whether due to human error or otherwise. It's in your best interest to have backups. Using a cloud-based service like InvoiceBerry will ensure your invoices aren't just saved on your desktop computer.
7. Do It Online
A lot of the aforementioned invoicing mistakes can be remedied or avoided entirely with the use of an online invoicing platform. Online invoicing software makes the entire invoicing process a breeze, while keeping your records secure in the cloud.
An invoicing software such as InvoiceBerry can reduce the frustration that often accompanies invoice creation. These tools allow you to quickly create and deliver invoices to your clients, keep track of expenses and cash flow, while also offering your clients convenient online payment methods.
For the commercial cleaning industry, online invoicing will alleviate some of the headaches associated with business operations and boost client satisfaction 🙂
The Bottom Line: Invoicing is Important!
At the end of the day, mistakes can happen while creating invoices for your customers, but there are always methods to minimizing their occurrence. Keeping the 7 tips listed above in mind will pave a way to a more effective invoice creation process that will leave your clients happy and keep your cash flow healthy.
This article was written by Mindaugas Skurvydas, Head of digital marketing at InvoiceBerry, an online invoicing platform.