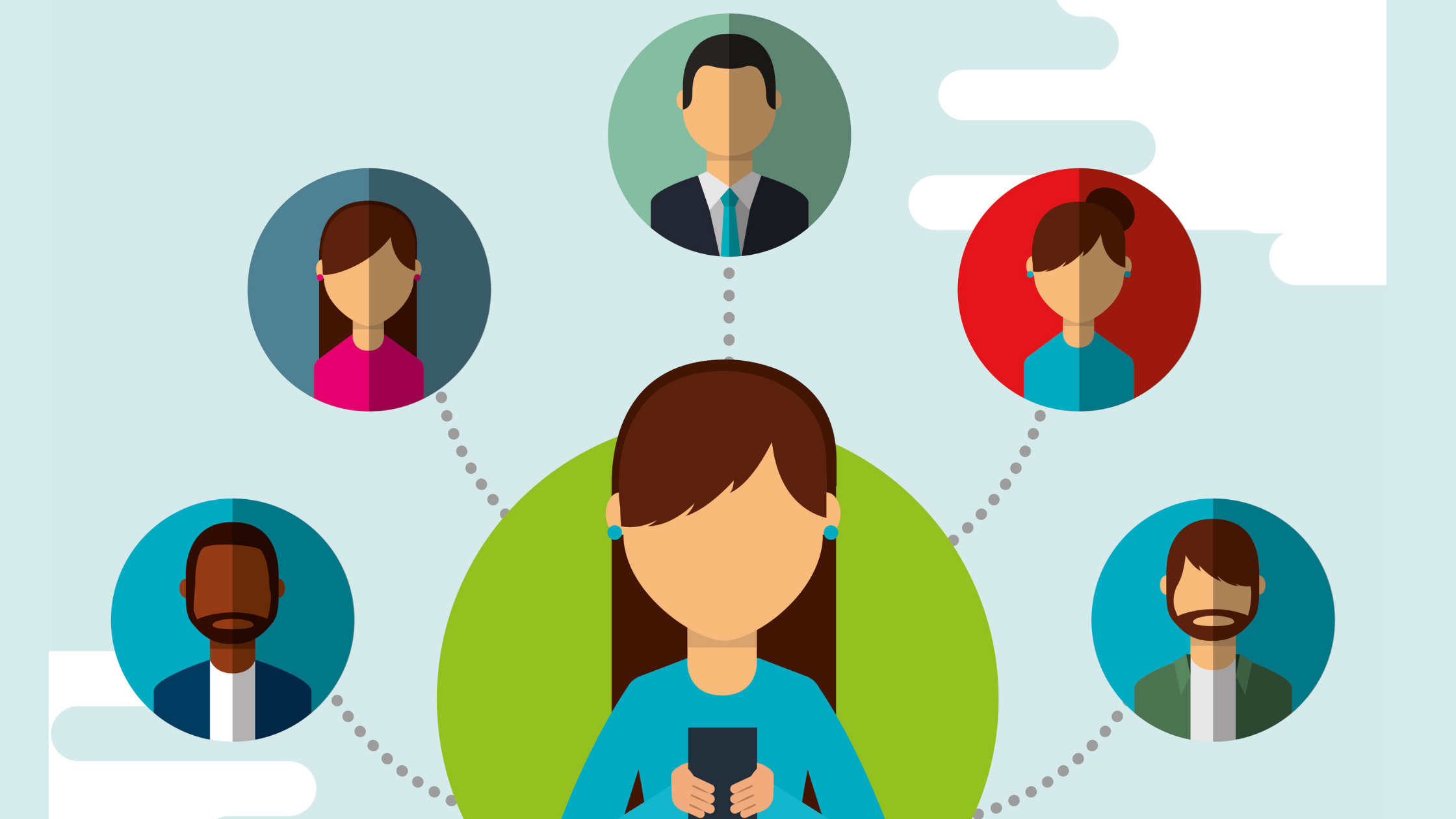 Growing any business requires vision and imagination. If you expect to move beyond where you are today, you have to constantly be looking for new and better ways to serve your clients and retain your staff. This is especially true if you're trying to grow a commercial cleaning business.
There's a lot riding on how effectively your team communicates—between each other and your clients; setting expectations is key for cleaners to understand how to deliver high-quality cleaning. They need to know where to be when to be there, and what needs to be done. They also need a way to report issues in a timely manner.
Logbooks aren't good enough anymore. You have to set the cleaners you hire up for success by providing them with the tools they need to be successful.
The Number 1 way to retain cleaners is to create a work environment where they feel valued.
Finding new ways for your cleaners to communicate effectively shows you value them and the work they do, and that you're invested in helping them do it better.
Time and again, studies have shown that effective communication leads to increased employee productivity, retention, and trust. Think about it: Good communication between employers and staff builds a good working relationship and leads to higher morale and efficiency. People who love coming to work and feel good while they're there will want to stay.
And great communication gives your business a good reputation, too. When people boast about working somewhere they love, it doesn't take long for word to spread. Similarly, when clients boast about the exceptional service they've received from a business, they're eager to tell others!
In short, making sure there's strong communication within the business—starting the minute you hire new cleaners—will go a long way to help you reach your business goals.
# 1 - Streamline communication between you and your clients
It's no surprise that customer service and great communication go hand-in-hand.
That's why it's so important to have a system in place that streamlines communication between you, your team, and your clients. Aside from putting your clients at ease by making them feel like they always know what's going on, strong communication demonstrates your commitment to being open and transparent.
All of this leads to building a trusting relationship that will lead to client retention and growth.
Believe it or not, nearly 70% of people surveyed by software company Salesforce said they're actually willing to pay more for a product or service when they know the company behind it offers good customer service experiences.
Another survey conducted by Salesforce found that 78% of people said that if a company's customer service is excellent, they'd still do business with it after it made a mistake.
So, what does this mean for your commercial cleaning company?
It means great communication is the cornerstone of a long-lasting relationship with your clients. And that goes for every way that you communicate with them: through your marketing materials, sales calls, emails, and your everyday service.
# 2 - Make onboarding easier for all cleaners
Commercial cleaning companies that want to build a strong team put communication at the top of their priority list. Without it, new hires won't feel supported as they learn the job, and existing employees won't feel the job satisfaction that makes them want to do better.
Your team of professional cleaners need to know what your standards of clean are, how to meet these standards, and how to communicate with the office staff about things like cleaning supply levels, issues onsite, and how to clock in and out of shifts to ensure they are properly logging time for cleaning. As an employer, you have a responsibility to ensure your staff are trained in these procedures, and you need to empower them with tools to meet your expectations.
That's why successful cleaning companies have an onboarding plan for their cleaners and have a way to connect with employees in the field. They communicate and train their teams to clean to the standards they have set and use the tools that allow them to deliver on their customer promise.
Swept takes a "cleaner first approach." This means that our software is designed to be simple to use, convenient, and makes your janitorial business run smoother for the people who choose you and the cleaners you hire.
Imagine how much better your janitorial business would operate if the people showing up for work every day looked forward to being there. Can you imagine how low your turnover rate would be if the people you hired felt valued and appreciated, knew what was expected of them and the supplies and tools they needed to be successful?
By ensuring communication flows easily between employees and managers, you minimize mistakes that can damage employee morale and cost your company money.
The good news for businesses like yours is that technology exists now to help your company excel at internal and external communication.
#3 - Use Swept to improve cleaner and client communication
Successful commercial cleaning businesses need a reliable system for employees to connect with each other and their managers seamlessly and in real-time, every day.
That's why they use Swept, operational software that prioritizes communication. Because it's designed specifically for janitorial businesses, it works by taking into account how commercial cleaning companies communicate. Swept lets you:
Alert your teams about issues at locations so they can be dealt with quickly and efficiently

Communicate with staff in more than 100 languages through its built-in translation

Easily plan shifts and communicate last-minute changes

Track supplies effortlessly

Set expectations for cleaning standards and track completed and uncompleted tasks in real-time

Make sure everyone knows exactly what they're responsible for so there are no misunderstandings
All of this leads to a smoother, more efficient, and cost-effective operation of your commercial cleaning company. Team members will feel connected and clients will feel more in control.
When you don't have to spend your time dealing with the fallout from problems arising from miscommunication and scheduling errors, you're free to use your time to effectively support your cleaners and your clients. You have time to grow your business.
Isn't that what you're striving for?
Invest in Swept today and see how you grow your business with better communication, happier employees, and delighted customers. Book a demo to find out more.