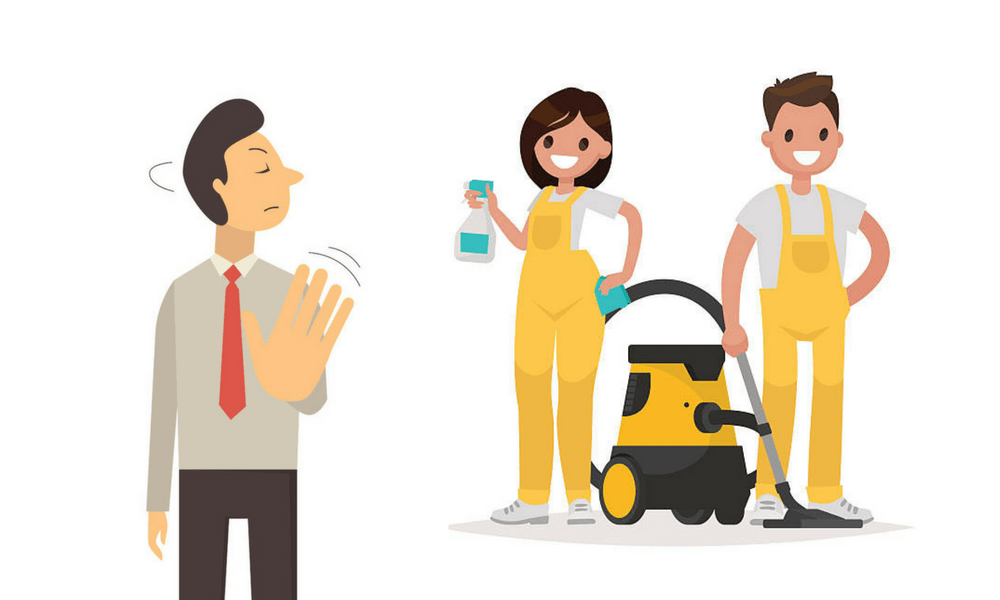 Getting to the point with a prospective client where they would like you to submit a bid is hard enough, let alone actually closing the sale.
After all, most people in the market for cleaning services have little knowledge of the janitorial industry and have a tendency to hire based on price. To win the contract, you'll need to find a process that allows you to show the client how their current service provider is falling short, and in some cases even overcharging them for poor quality services.
During your initial visit or building tour, prospects often begin evaluating your approach. While you are busy sizing up the job, they are busy sizing you up. They're taking into consideration how you survey the space, your attention to detail, how knowledgeable and professional you are, and any sales materials you leave behind.
While it's important to be on time, professional, and make a good first impression, the reality is that you may need something more up your sleeve to really stand out and prove you're able to deliver better value.
Read on to learn how to identify areas where the client's existing contractor is failing to deliver high-quality service during an initial meeting!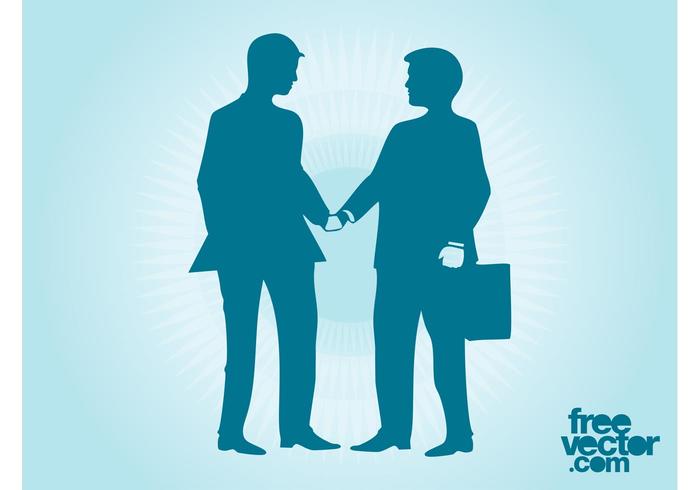 Identifying your Competitor's Weaknesses
During your building tour or walk-through, your magnification lenses must be adjusted to full power. Your goal is to identify all major service delivery issues.
First, a word of caution: don't make the mistake of directly criticizing the current cleaning provider; it could be a family member or friend!
Plus, magnifying an incorrect vendor choice reflects on the decision maker's business skills.
Instead, casually point out any major quality oversights as you walk through the building. Identify the current provider's weaknesses and then appropriately countering with your strengths will help them begin to see how you are different. We call this penalty flag marketing.
If the building isn't being well cared for by the existing contractor, it's likely because keeping costs low is that contractor's priority, rather than maintaining high-quality service.
You may even be able to perform an on-site quality control inspection during the meeting in order to show the prospect firsthand any existing service inadequacies. With a more objective, quantitative approach you can then present it to them like this:
Theoretically, if the current cleaner's quality rating score is 50%, then half of the work he or she is being paid to do is being left undone.
Having said this, there can be a right time and a wrong time to apply any of these strategies! Use your best judgement to ensure your observations are helping and not hurting your chances of winning the contract.
Why You WANT to Bid Against Low Ballers
Learning that the existing contractor a client has hired was a low-ball bidder isn't a bad thing.
In fact, it often means it will be easier for you to demonstrate their shortcomings because when contractors are chosen based on price alone, the result is often poor quality, unfulfilled promises, and unhappy clients.
This is especially evident when an account broker or low ball bidder purposely underbids, knowing it cannot be cleaned for that amount. In this case, the broker will often flip the contract (despite the profits on an account like this being minuscule,) and allow a subcontractor to service it without any regard for quality.
Once you have identified major issues with the previous contractor and brought out an emotional response in your prospective customer, you are beginning to plant the seed of discontent. When the prospect admits they are not completely satisfied with their current service, you can convert that pain into action.
Hopefully, your timing is right and the prospect is fed up with poor service. If your contact is concerned with under-performance, now is the time to paint a visual picture of how your company would solve the cleaning issues.
Keep in mind, hearing from a third party (someone other than you!) that your service is superior is always better than saying it yourself, so collect customer testimonials and include them in your leave-behind. Before and after photos of your best jobs can also make a great impact.
Until the prospect is ready, able, and willing to fire their existing contractor, your job is not yet done!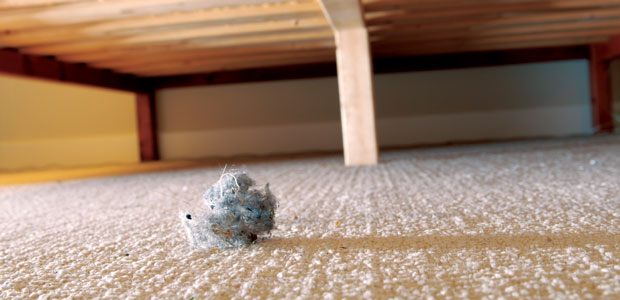 Finding Their Unmet Needs
Other areas of dissatisfaction that can be explored include:
poor response times,
cross-contamination issues,
lack of integrity,
inferior or non-existent training programs,
lack of quality inspection reporting,
security issues,
safety problems,
insufficient backend support,
lack of confidentiality,
inferior recruiting methods,
lack of focus,
unmotivated staff members
Basically, you are on an expedition to uncover the existing contractor's weaknesses and take advantage of where they are falling short. After all, if the client is being under-served, then you are doing them a favour by offering a better solution!
On the other hand, if your own ability to deliver services still needs to be perfected, then perhaps you are not ready to tackle areas of improvements for someone else.
As you discuss each cleaning challenge you should ask if that particular concern is important to them. You might comment, "I noticed your floors are heavily marked and scuffed, but maybe that isn't priority or concern for you right now?" If the prospect responds that it is a major problem, then you have just located a sore spot.
To capitalize on that, you could also ask how they "feel" each month paying the cleaning bill, knowing part of the job was not completed. When the prospect owns up to the pain, they are getting closer to asking you to solve their problems.
You probably recall this advice; "A prospect doesn't care how much we know until they know how much we care." Penalty Flag Marketing may not fit every situation, but in some cases, it can get you invited in with less resistance.
Hopefully, you will find some tips in this article that will help you improve your closing average!
Gary Clipperton is President of National Pro Clean and a forty-year plus industry veteran. He is the author of several cleaning books as well as JanBid Estimating Solutions.
Gary can be reached at (719) 598-5112 or gary@nationalproclean.com
© 2016 National Pro Clean Colorado Springs, Colorado 80906