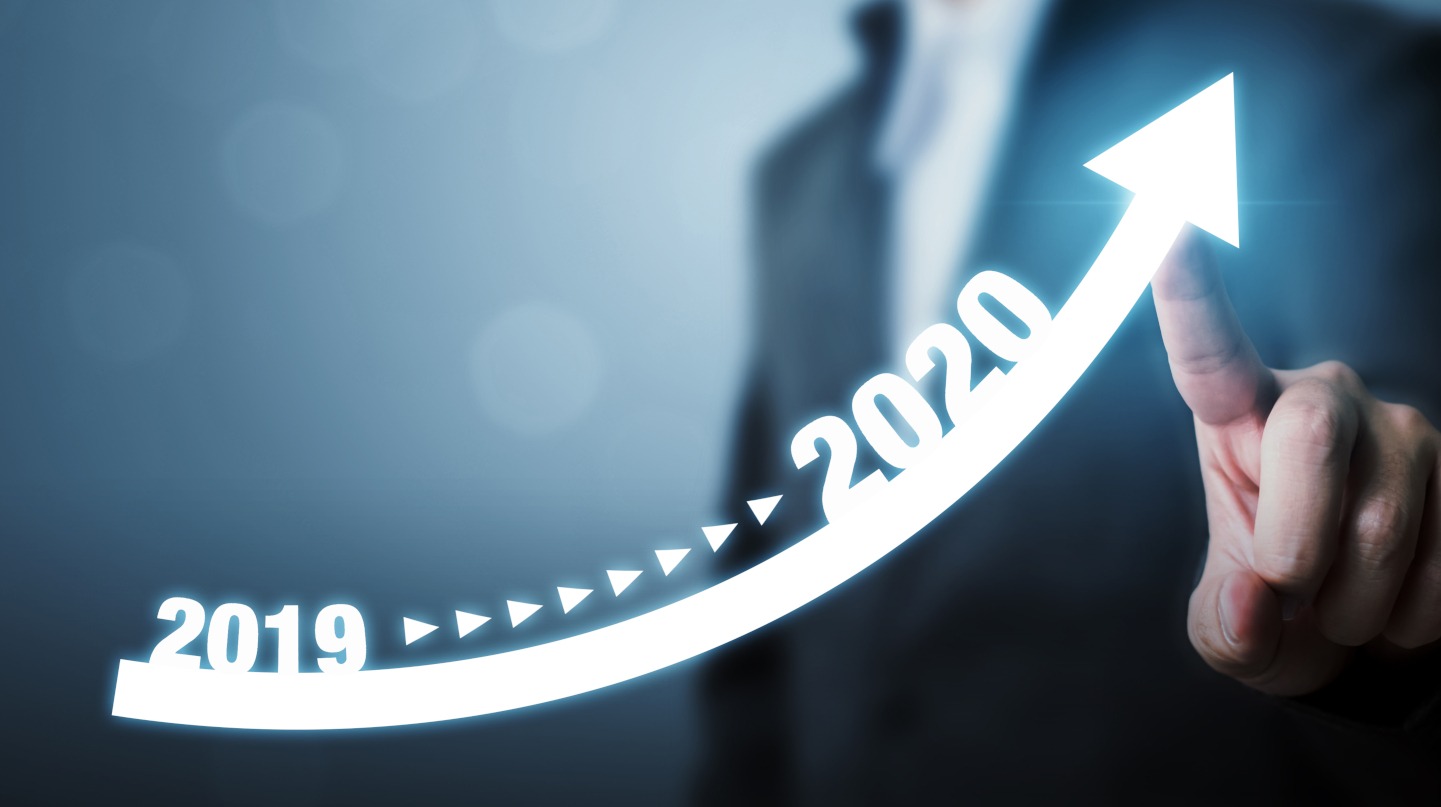 Swept is always striving to make lives easier for all those in the janitorial industry. From our guide to lead generation, to hiring and retention toolkits, to our holiday gift ideas for cleaners, our goal is to mitigate the headaches and pain-points that are so widespread in commercial cleaning businesses. And of course, that includes our software too!
Swept may not integrate with Quickbooks directly, but it works beautifully alongside it! And so we got our friend and expert on commercial cleaning accounting, Haylee Kurka, to write this amazing guide on how to make the best choices and save as much money as you can!
When I first started our firm, with an initial focus on bookkeeping and accounting for the commercial cleaning industry, I was committed to finding a software that would work best for the customers I hoped to serve. Those first few months were filled with trial and error as I worked through bugs, did way too many software demos, and narrowed down the choices to what would be the best fit. Through my research and testing, I landed on Quickbooks – a software that had started out near the top of my list but busted its way into the number one spot due to its overall efficiency, time-saving capabilities, and accounting superiority. Now, years down the road from those initial days of research, I have used Quickbooks for my clients and my own firm on a daily basis. I like to think I've grown up together with Quickbooks because of how many changes and improvements I've seen since I first started using it. I have discovered things about the software that vastly improve our client's lives and have implemented processes and systems for them using Quickbooks that have reduced our client's administrative time by bucketloads.
Today I am going to unwrap the top 3 reasons why Quickbooks is the number one tool I recommend to our clients and how it can help to increase your bottom line in your cleaning business too. (This article is not sponsored by Quickbooks – these are my own observations and experiences using the software with my commercial cleaning clients).
Increase Efficiency and Save Time With Quickbooks Automation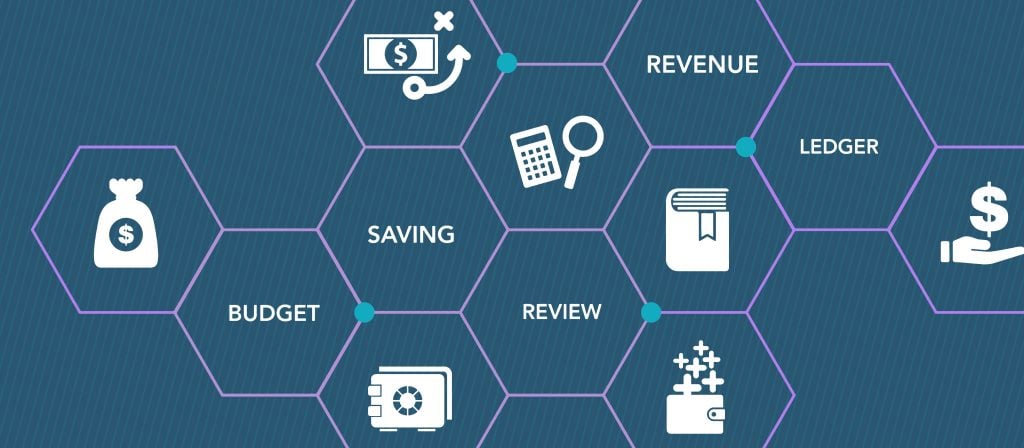 One of the best features of Quickbooks is their Bank Feeds feature. Whether you're using the Desktop or Online versions, they each include functionality to connect directly to your bank account and pull every transaction into your accounting software. Using this tool is not only a huge timesaver because it saves you from manually entering every individual transaction into your software (or worse – a spreadsheet!), but also is a good check and balance to ensure that you haven't overlooked an expense that can turn into a legitimate tax deduction at tax time.
Something that we run into time and time again with our clients is that they're using a small part of Quickbooks without taking full advantage of all the features in it that could vastly reduce their administrative time. I speak with hundreds of business owners each year, and a common recurring theme is that they are struggling with the administrative/accounting side of their business. One owner of a commercial cleaning business who is generating over $2.5M in sales each year was spending 2 days each pay period (every two weeks) to figure out his employees' hours and run payroll. If that owner's time is worth $40/hour (a number I often use to quantify the expenses of the owner's time), and he's spending 2 full days on payroll tasks every two weeks, the annual cost to that business is $16,640! Talk about an administrative burden! The great news is that with implementing some simple processes and systems inside of Quickbooks, this owner's time spent on payroll was easily reduced to 15 minutes every two weeks – an annual savings to the business of $16,380! Automating tasks and wisely using all the features available inside the software is a huge time and cost alleviator!
Invoicing customers using Quickbooks is something that many businesses are already doing by the time we speak with them. However, we hear frequently that it takes a day or so to prepare the invoices, especially when the cleaning business is reselling paper products to their customers. When that is the case, the invoicing process is usually a burden because nothing is automated and figuring out what the customer owes is a completely manual process.
Imagine this:
It's the 15th of the month and you need to send invoices to your customers for payment for the work you did last month (you're billing after the fact?!? That's something we need to discuss!); you sit down at your computer with a stack of paper invoices from your supplier and a spreadsheet where you recorded what each customer used last month. Now begins the tedious process of finding the product on your spreadsheet and then identifying that same product on the supplier invoice to determine what it cost you. Now you're going to calculate your 20% markup on that one supply and multiply it by the quantity of items used by your customer. You finally have the number to enter on your invoice – but it's only one product. This customer used 6 different products last month. You sigh and turn back to the task at hand, wishing that there was a better way but totally clueless on what that might be.
After we talk and discover that now is a great time to start working together, we're going to tackle this issue and implement systems that are going to do all the calculations behind the scenes so all you need to tell Quickbooks is how much of each product your customer used.
Once we've set things up on our side (a one-time-process), your new scenario will look something like this:
It's the 15th of the month and you need to send invoices to your customers for payment for the work you did last month (we're still working with you to make changes to this!); you sit down at your computer and open your Quickbooks file. With a few clicks of a button, you're converting the estimates tracked throughout the month into invoices and watching in wonderment as the software "magically" calculates all the numbers needed for you to get paid. Within minutes your monthly invoicing tasks are finished and you're able to close down that computer and watch the payments start rolling in over the next couple days. You're wondering how you could have ever put up with such a manual system before you knew what Quickbooks was capable of! You swear you'll never go back!
I sincerely hope the second scenario describes you more than the first, but I know from hundreds of conversations with people just like you, that you're most likely still doing tasks manually that should be automated. Getting systems in place inside of Quickbooks that automate your tasks will increase your profitability. Think about how many more sales can be made or customer relationships that can be built when the owner is not spending 2 days out of every 2 weeks handling payroll hours or other tedious tasks! Take back your time – use Quickbooks!
Know Your True Costs and Avoid Scope Creep Using Project Costing
A struggle for many cleaning companies is not knowing the true costs associated with each of their customers. They may know that it takes approximately 4 hours each night for their staff to clean the building, but it may also seem that when they initially started with this customer, it took only 3 hours. Perhaps the job is bigger than what it was thought to be initially, or perhaps the customer tacked on a couple "extras" that were simply absorbed by your team. Without knowing this information definitively, a business could be experiencing a decreased bottom line due to Scope Creep.
Quickbooks has a great system for keeping track of each customer's true costs (including the staff hours on each job) so that you can run reports showing the profitability by customer. We regularly use these reports to help you determine if a customer should have a rate increase or if there are ways to make the work more efficient. Using these reports has helped many business owners determine that they were actually losing money on one or more of their customers. You are not running a charity – you're running a business!
Tracking this information is done in Quickbooks Online (our software of choice for the cleaning industry) using the Projects feature. Projects are only available in the Online Plus version of the software, so it may require an upgrade in service depending on what is currently being used by your business. When Projects was first rolled out, we were one of the initial beta testers… we navigated and attempted to use this feature while being monitored by the Quickbooks Developers. We helped to find some holes in the software and have since been very impressed with the updates and fixes to the initial issues. Now, the Projects feature is nearly as robust as the Quickbooks Desktop Job Costing feature and is a very suitable place to track the necessary information for your cleaning business.
Getting started with Projects requires a bit of setup, but once it's in place, it's very easy to use and you'll be so pleased with the additional data you can pull that will help you to make great business decisions. This Quickbooks feature is truly helping increase the bottom line of so many businesses!
Reduce Accounts Receivable & Increase Cash Flow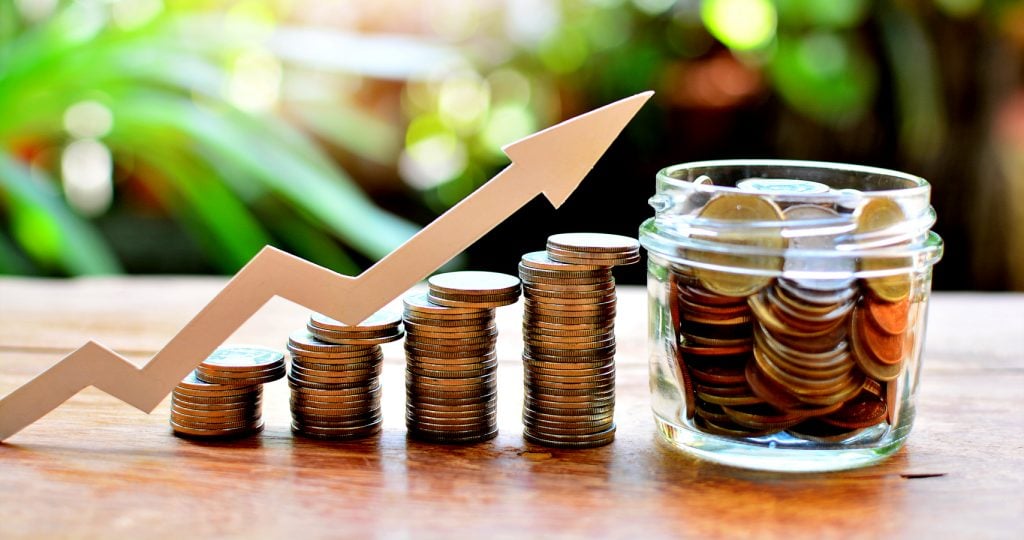 The cleaning clients who we work with have almost zero Accounts Receivable. This means that they are not waiting on their customers to pay them for work that has already been done. The change this has brought to their businesses has been incredible. No longer are they fronting high payroll costs and carrying the financial burden for their customers who are slow to pay. How are they accomplishing this feat? It starts first with a revamping of billing policy. It is becoming increasingly common in service-based businesses to pay before services are performed. This is what I want to see every commercial cleaning business implement. Here's how it works: notify your customers that you are going to begin charging on the 1st of each month for that month's work (i.e. January's service fee will be billed to the customer on January 1st); invoices must be paid by the 5th of the month. If you're a new cleaning business, this will be a piece of cake – just implement it as company policy before you build up a huge clientele and your customers will be used to it from day one. If you're an existing business with many existing customers, we recommend giving advance notice to your customers (usually about 60 days before the change takes effect) and maybe even meeting with your largest accounts to maintain relationships and personally explain the changes.
Making this one change will result in huge benefits in terms of increased cash flow for your business. Once you begin doing things this way, you will wonder why you hadn't started earlier. (One little disclaimer here – there are some accounts, usually government contracts, that will not agree to these changes. If you run into this issue, we recommend weighing the pros and cons of keeping them on as a customer. Most of our clients have chosen to keep these types of accounts even though they don't fit into the new billing standards. If the customer is a pain to work with, are always late with paying, etc. you may instead use this policy as an impetus to let them go.)
Bringing this a step further and implementing this policy change with Quickbooks, you can now automate how you get paid. It will require setting up a merchant account with Quickbooks Payments (a payment processing system that works similarly to Square but for cheaper rates). Once you have your Payment account, you will be able to set up recurring charges for your customers. This works best for the customers who have little to no changes on their invoice from month to month. You'd create a recurring Sales Receipt inside Quickbooks Online, enter the customer's card or account details, and set it to charge the 1st of the month. Now, instead of chasing your customers for payments, it's all on autopilot and you have significantly reduced a cash flow struggle.
Note: Always get your customer's written consent to automatically charge their card or account!
Using ACH as your default method of customer payment will also decrease your merchant processing fees. ACH directly debits the customers bank account instead of using a card – it's better for you because there is no processing fee with Quickbooks for this type of payment and you never have to deal with a customer changing their credit card or getting a new card number when the old one expires. This can save you thousands of dollars, thereby increasing your bottom line.
The thing to keep in mind with Quickbooks is that it is extremely robust with incredible capacity to make your life and business so much easier. It is a powerful tool – but one that can be used wrongly. If you need help with setting up your Quickbooks account or feel like the time has come to outsource your accounting needs, please don't hesitate to reach out to us. We work with commercial cleaning clients to design and maintain smart accounting systems that will save you money. All our accounting focus comes back to what we consider the "main thing": reducing your tax liability through strategic tax planning and making sure you can keep more of your hard-earned dollars in your own pockets.
Be sure to go check out https://cleancfo.com/home where cleaning business owners get free tax assessments. You can't beat free!
Swept is dedicated to highlighting stories that touch everyone in the janitorial industry. Having started as a commercial cleaning company ourselves, our hearts go well beyond the janitorial software we offer. Learn more about Swept's cleaning company software here. And to keep up on all the trends in the janitorial services industry, subscribe to our blog!