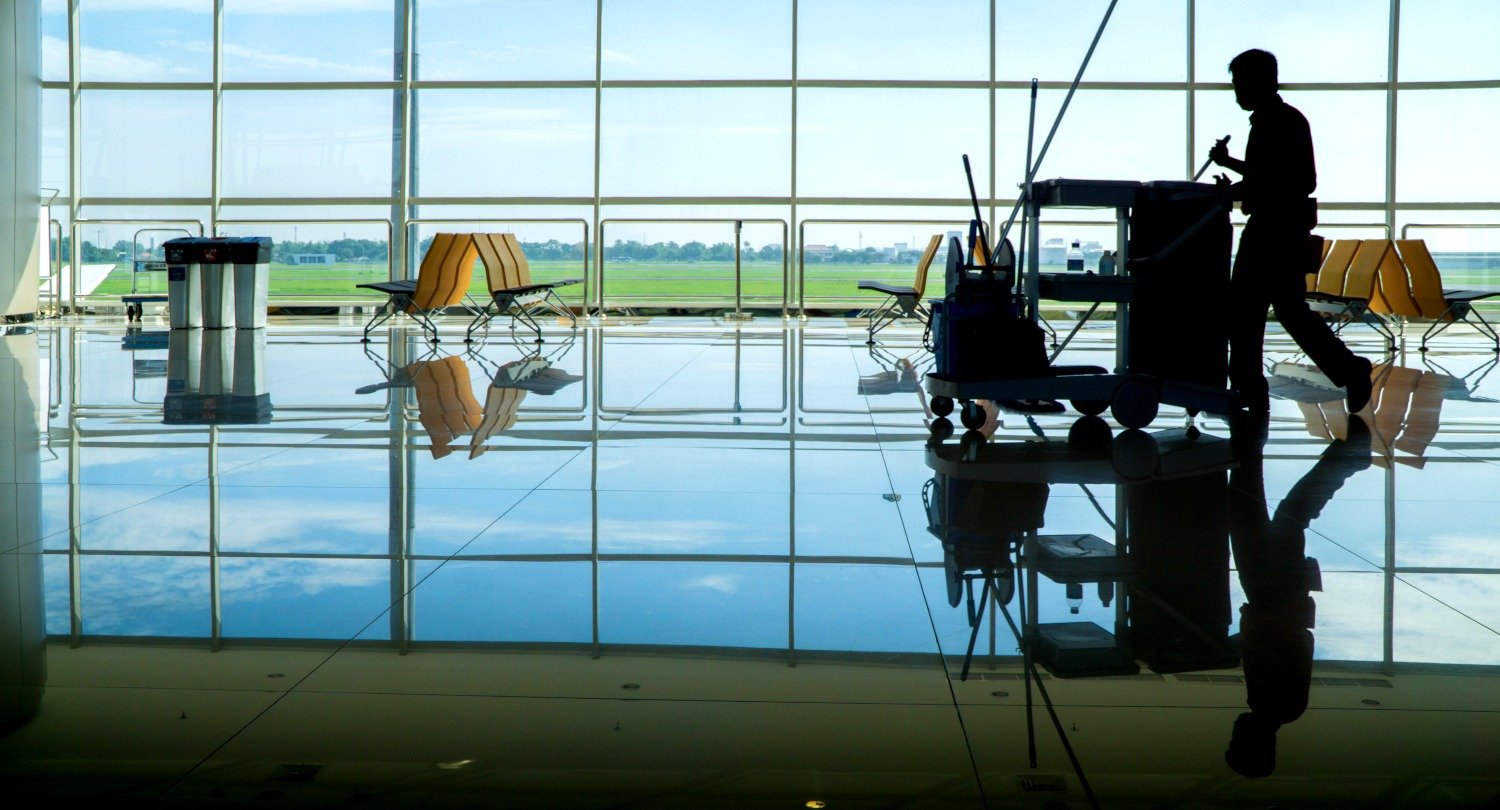 We're all doing our part during these difficult times…
And we understand that things are changing quickly for commercial janitorial companies (and everyone), and on a daily basis. We are aware that being on the front lines of the sanitation efforts during a pandemic isn't ideal, and definitely isn't easy. We want you to know that you're doing important work, you're appreciated, and moreso, we want you to know that we're here to support you. Part of that support is to keep up with the latest information available to the janitorial industry throughout these challenging weeks, months, and onward. As you know, both sanitation standards and supply standards are seeing changes. Changes for the better we believe, but they have come upon us a little too fast for everyone to prepare, but don't worry, you can keep up with these changes, and get through these challenges — we're all in this together.
Supplies have been scarce lately, and the demand for quality, AND quantity of cleaning supplies is at an all time high. We've got a few ways to help you out below!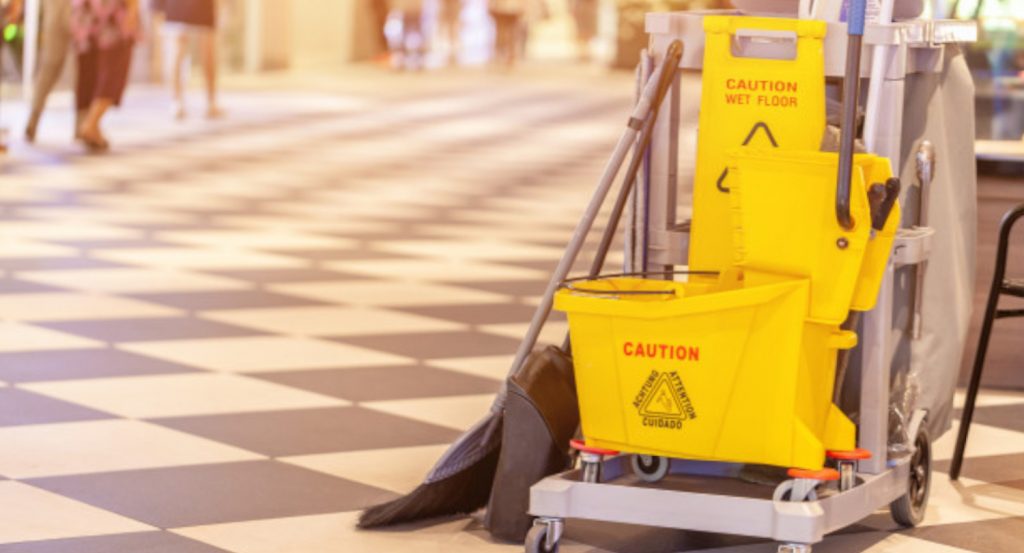 The good news is that most viruses of this type can potentially be eradicated using the right disinfectant products!
This particular type is called an "enveloped virus" and this isn't the first time the cleaning industry has dealt with it's type! You've already got a great foundation of knowledge, and years of research and testing to help you in the days and months ahead! Studies have shown that certain disinfectants, when used appropriately, are very effective. This drives the point home that the work the janitorial industry is doing, and has always done, is super important.
Please keep in mind that no-one product has yet made the claim to be able to kill the virus. This is because this new virus itself is not available to test with products yet, and the approval process to get a claim approved is lengthy — sometimes more than a year. That's why viruses have been placed in a hierarchy by the U.S. Environmental Protection Agency (EPA), and if a certain cleaning product has already proven effective against a virus higher up on the list (so, a harder-to-kill virus), then it's very likely to be able to kill this new one as well.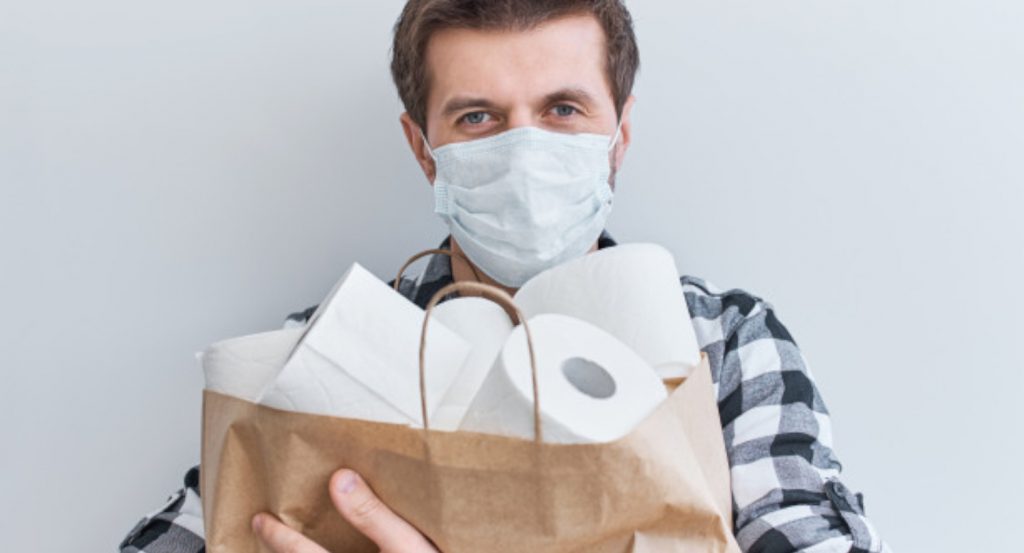 The American Chemistry Council (ACC) has put together a list of products that have been pre-approved by the EPA that are deemed as virus killing.
The American Chemistry Council (ACC) has put together a list of products that have been pre-approved by the EPA that are deemed as virus killing.. These products can be used with confidence to help stop the spread of enveloped viral pathogens. When reviewing the list:
please note that it is not exhaustive. Check back on a regular basis to keep up with the latest pre-approved products.
In reaction to the global issue, the expected levels of sanitation have been raised across the board, and we're guessing that these levels will stay elevated for years to come. The best move is to adjust to the changes now and to put long-term plans into place to make these practices your "new normal". Again, we'll be here throughout this journey to support you. We'll also be making important changes in order to stay current, adapt easily, and be in a position to help. We have your back!
Swept is dedicated to highlighting stories that keep everyone in the janitorial industry as up to date on world events and in-the-know as possible. Having started as a commercial cleaning company ourselves, our hearts go well beyond the janitorial software we offer. Learn more about Swept's cleaning company software here. And to keep up on all the trends in the janitorial services industry, subscribe to our blog!