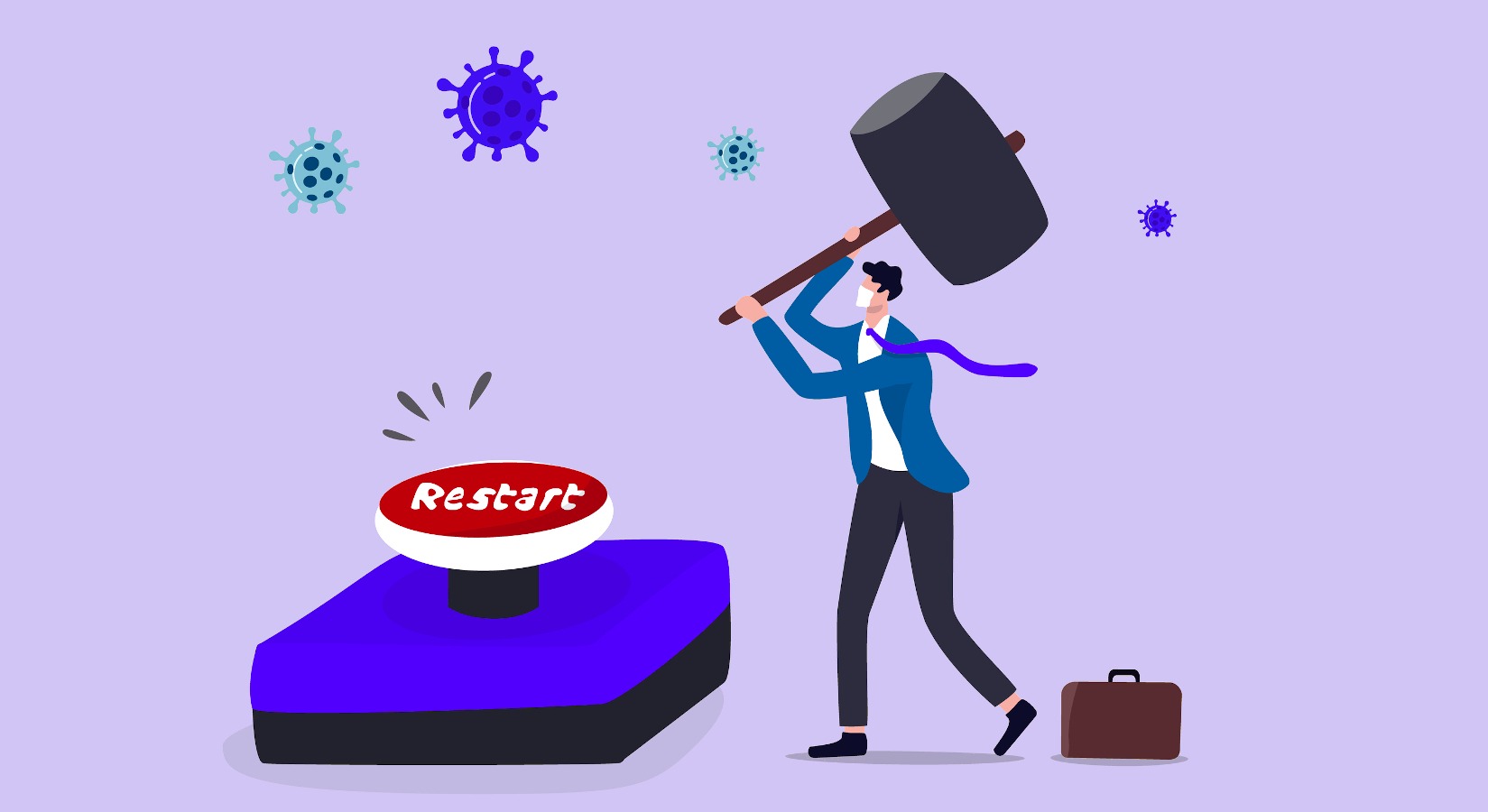 How do you deal with a confirmed COVID-19 case when your client calls?
What do you need to ask your customers, so they tell you exactly what they need as they open their office? Did you know: 48% of cleaning company owners say they have no clear way to differentiate themselves from their competitors.
What do your clients expect from you Post-COVID-19?
Seem like pretty loaded questions? That's because they are! Luckily for us here at Swept, we have some brave and clever friends who joined us for our recent webinar on Janitorial Business Owners leading Through Crisis (Ft: Evelyn Tavernier, President, Express Commercial Cleaning & Josh Melton, Partner, Athens Cleaning Company)
So what are business owners and janitorial companies doing to be prepared for the many states and provinces that will finally be loosening their isolation orders? Well, from our research, it seems like the policies and practices will be wildly different depending on the sector of business and how exposed the front end is to the public.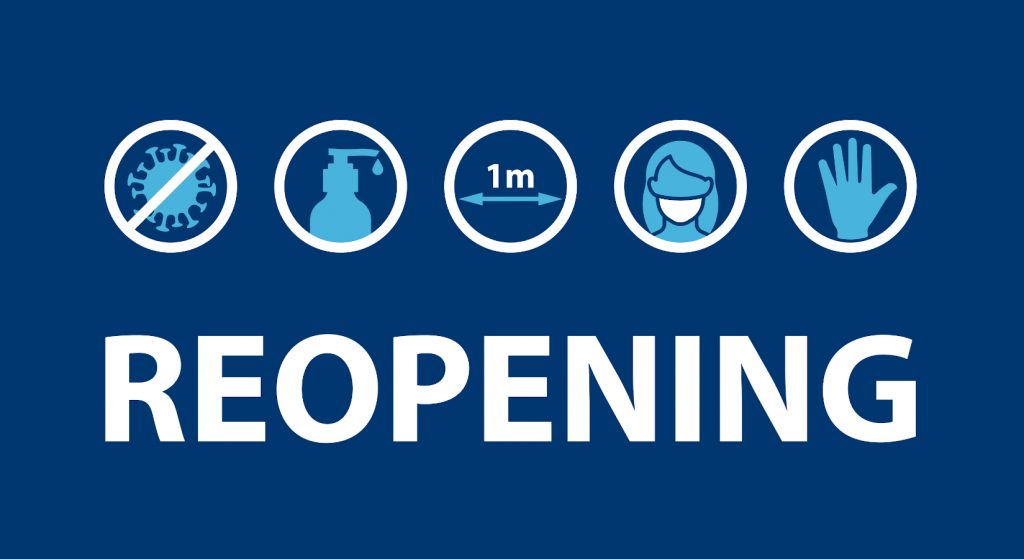 Check out our recent blog on cleaning and disinfecting for fitness centers to see what janitorial companies are tackling in that particular industry, and look forward to similar articles on the food service industry and private healthcare sectors coming soon!
How do janitorial companies get much needed guidance on how, and what to communicate your clients?
And how to to help your clients communicate specific needs with their you? A geat place to start is checking out government sanctioned sites, like WHO, CDC, and FDA to start educating yourself on what you need, what you should expect, and what cleaning and disinfecting in your post-COVID-19 reopening efforts should look like.
Devise a plan that best suits your company specifically. Sadly this industry doesn't have cookie-cutter solutions that work for every company. BUT getting on the right page won't be too difficult if you are diligent.
Here are some of the items we've noticed paralleled across different janitorial company owner's strategies:
Focus on official solutions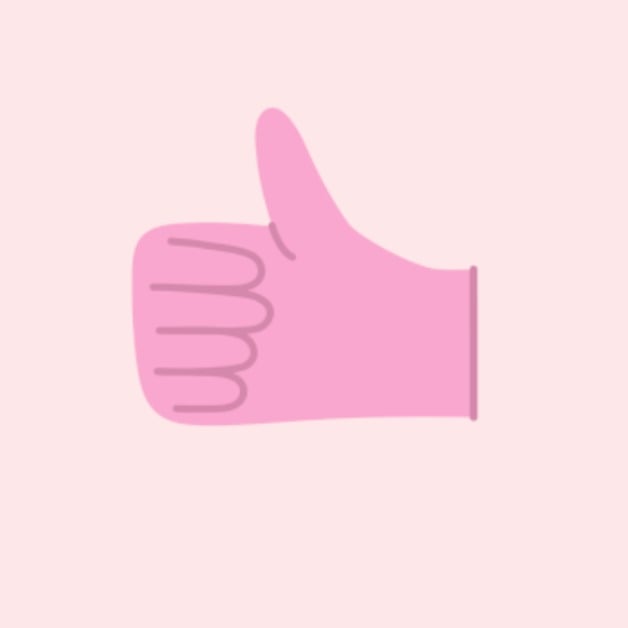 Though every company has their own approach to cleaning, trust is going to be easier to build if your client knows you are following official guidelines of some variety, we've outlined in this blog several of the heavy hitters like the USA Government Official Guides, the CDC (Center for Disease Control), and the Canadian government Official guides. Of course you need to make sure that surfaces are still cleaned before they are disinfected. (disinfected and clean aren't synonyms) During this process, your cleaners should be wearing recommended PPE (personal protective equipment).
Be ready to combat germs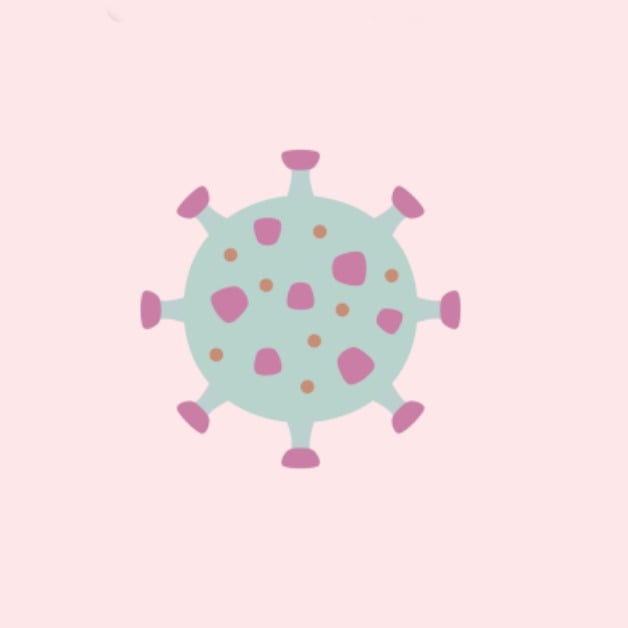 Your cleaners should be armed with disinfectants that are on the U.S. Environmental Protection Agency's list of products believed to be effective in fighting COVID-19. If possible, electrostatic sprayers should be used. Check out our guide to supplies (and free webinar) here.
Protect the public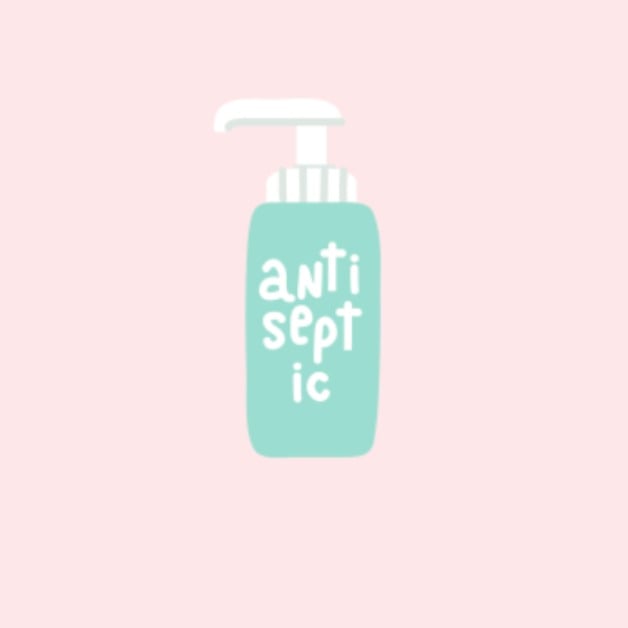 Janitors are the new superheroes after all! As the first line of defense against a second wave of pandemic sweeping out nations, you'll need to think ahead. So be ready to supply clients with strategically placed hand sanitizer, and disinfectant wipes throughout the location.
Make a strategy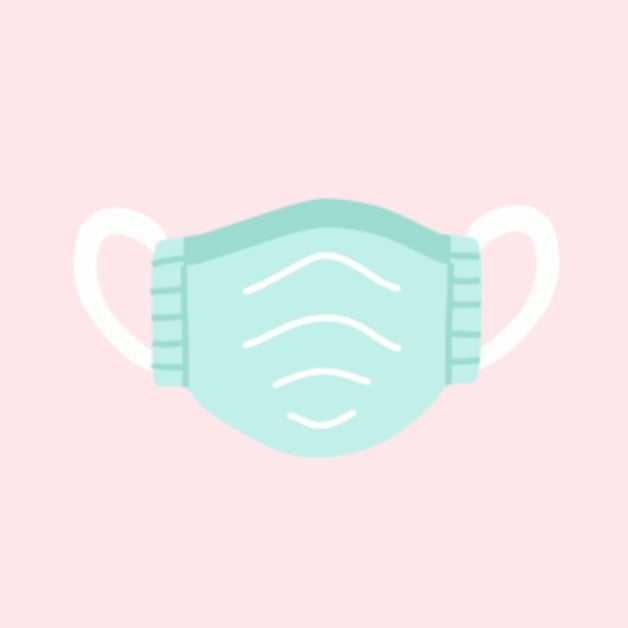 As the great G.I Joe once said, knowing is half the battle. Equipping yourself with the right knowledge will only truly help you if you make actionable decisions. Be prepared, plan, and be safe!
Of course there is so much more to know, and what you'll need to arm yourself with to lead the conversation of clean and safe spaces, is to educate yourself as much as possible! Swept is here to help you do just that!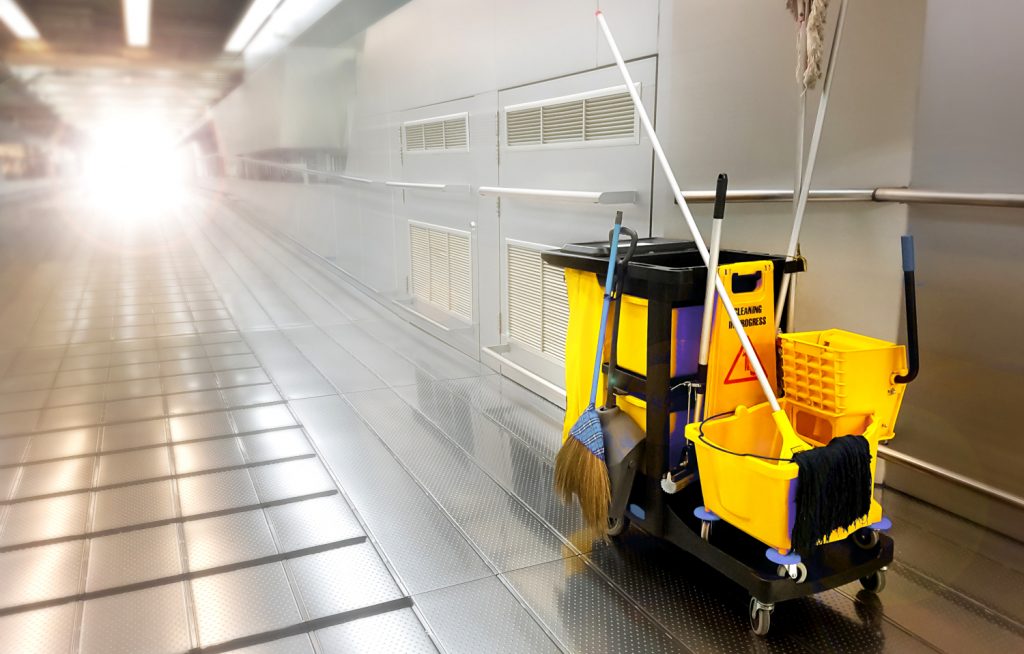 It is a time where it may be difficult to separate fact from fiction, but we all need to be dedicated, diligent, and believe that things will be changing in a positive direction soon.
In reaction to the global issue, the expected levels of sanitation have been raised across the board for years to come. The best move is to put long-term plans into place to make these practices your "new normal". Again, the Swept team will be here throughout this journey to support you. We have your back!
Swept is dedicated to highlighting stories that keep everyone in the janitorial industry as up to date on world events and in-the-know as possible. Having started as a commercial cleaning company ourselves, our hearts go well beyond the janitorial software we offer. Learn more about Swept's cleaning company software here. And to keep up on all the trends in the janitorial services industry, subscribe to our blog!