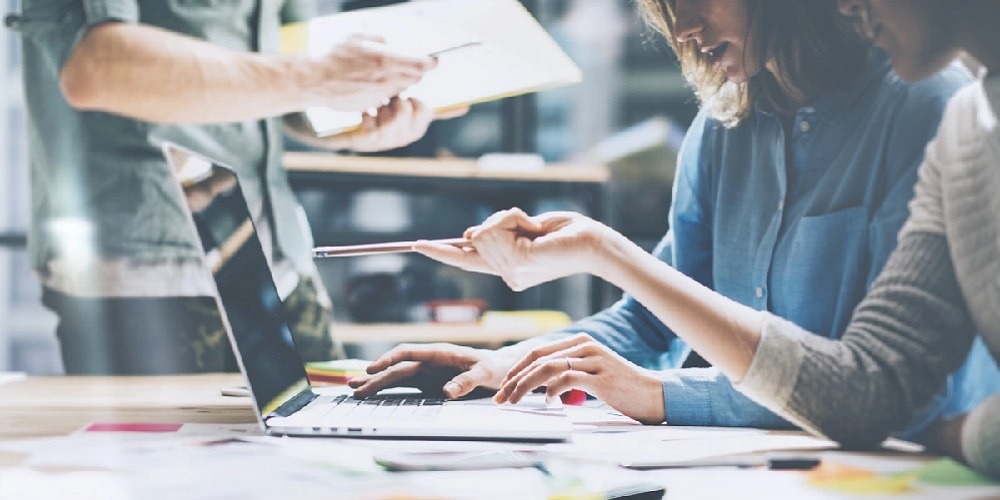 Even if you don't have a huge marketing budget, it doesn't mean you can't grow your commercial cleaning business. There are many free and affordable actions that you can take for marketing your janitorial business. While there are varying levels of skill levels needed there are multiple ways to efficiently grow your janitorial business.
In this article we're going to talk about ways to DIY the marketing for your commercial cleaning business. As in do-it-yourself marketing. Since there are a lot of ways to market and a lot of information out there – a big challenge becomes knowing which approach is best. So we're going to review the most effective tools to get you started on marketing your janitorial business.
Social Media
First, social media is a space in which every business needs a presence. For example, many potential clients use Facebook to find basic information about local businesses, such as contact information and address. (Seven out of 10 adults in the US have an active Facebook account.) Social media posts on Twitter or Instagram from satisfied customers can also help spread the word to others. Expanded social media can lead to a comprehensive marketing strategy full of analytics down the road, but keeping it basic is highly effective too.
Great Photography
Photos can tell the story of the high-quality cleaning that your company provides, and using digital images is essential. You don't have to be a professional photographer to take shots of immaculately clean spaces, and social media or websites are the perfect outlets for posting them afterward. Don't forget that many of your clients also have social media accounts. By tagging them or encouraging them to promote you, it is a great marketing win for both sides.
Google My Business
Another no-brainer in cost (it's free) and impact (it's high) is MyBusiness from Google. Once you have it set up, if future clients search for your janitorial company, they can find all your business information at the click of a button. Just like with social media, it is possible to dig into the analytics of who is searching for your business, but every business owner should at least set up a profile.
So what should you highlight?
So far, we've looked at where you can start marketing your janitorial business, but not what to market. One piece of information that should be shared is the impact that your business has on its clients. Testimonials, like these, are fairly easy to record and can be done at a minimal cost. It is also possible to share a track record of successful inspection reports from clients (with their permission) to demonstrate the high quality of work that is being performed day in and day out.
Get Your Foot in the Door
Finally, there are several "getting your foot in the door" marketing tools that don't take much work. Providing coupons or a free trial cleaning lowers the risk for the client. You can show the high quality of your work, and they don't have to invest much in exploring your janitorial company as an option.
All these marketing ideas for janitorial businesses do require time and planning to get off the ground. However, each one has a proven track record of not only landing new clients but also retaining them. You can make the most of these efficient tools for scaling growth and expanding your business.
Swept's janitorial software helps janitorial company owners build trust with clients and get ahead of the competition by giving them the tools they need to spend more time managing their business and less time working in it.
To see how Swept can help your janitorial company grow, schedule a free demo with one of our experts today!