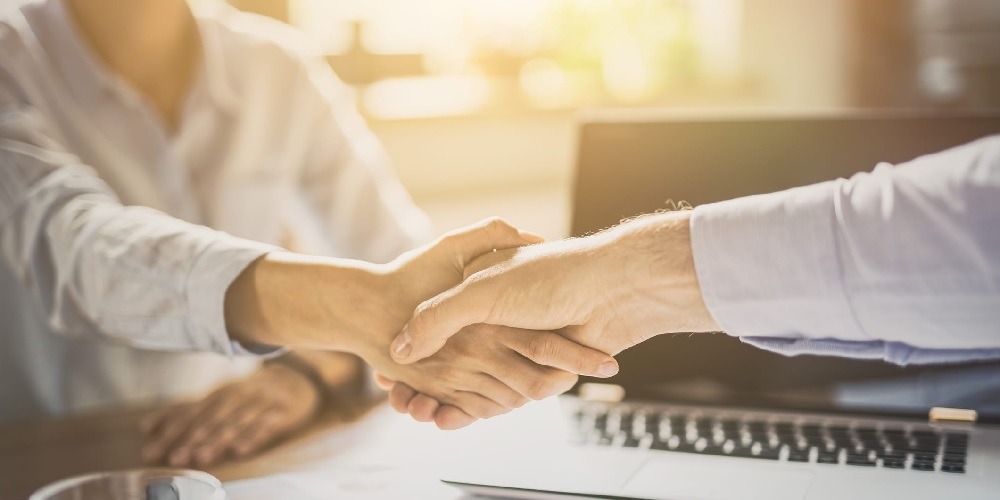 COVID-19 disrupted the entire janitorial cleaning industry. As things start to re-open (or have already started in some regions) you might have an influx of new or returning customers who need your services more than ever and are relying on you to keep their space clean and safe.
Hiring new staff, onboarding new clients and keeping the business running can be a lot, sometimes you need extra tools that make it easier.
That's where operational software comes in. At Swept, we've created operational software that can provide you with all the tools you need for meeting janitorial cleaning client demands. The benefits include faster and clearer communication, streamlined scheduling, reports for clients and essential metrics that can help you measure and improve your staff's performance.
Let's take a closer look.
Improved Communication with Clients and Your Staff
The hallmark of any great janitorial cleaning business has always been clear and frequent communication, but the changing needs of the pandemic has made staff and client engagement more critical than ever before. To help you build better trust with your clients and stay ahead of problems as they arrive, you can utilize in-app messaging software that keeps everyone in the loop.
If you have staff members who don't speak English, it's no problem—the Swept Software automatically translates messages into 100+ different languages to ensure a seamless flow of information.
We live in a time where phones and computers have made us more connected than ever before, and your janitorial business should be no different. Stop trying to use Whatsapp for your business. Get organized with instant messaging in one place which helps your team stay informed and flexible and can play a crucial role in maintaining healthier (and more profitable) client relationships.
Smart Scheduling to Maximize Efficiency
With the challenging requirements of meeting janitorial cleaning client demands, you can't afford to have scheduling errors or staff members unsure of when (or where) to be on-site. Using mobile scheduling software, cleaners and supervisors get a digital snapshot of the real-time schedule, including instant notifications for additional, updated, or removed shifts.
With the daily juggling act of running your janitorial cleaning company, you need tools that make your life easier and give you fewer things to worry about. With smart scheduling, you get everything you need in a simple, easy-to-use platform, and the whole team can see changes as you make them.
We understand that sometimes, no matter how well you plan in advance, life tosses up obstacles. But even with last-minute changes, such as sick team members or changing job requirements, smart scheduling ensures that everyone is reading from the same playbook, and your clients get a more reliable level of service.
Easier Inspections and Enhanced Quality Control
Your customers need greater confidence than ever before that your cleaning practices meet the highest standards. Using janitorial cleaning software, managers can perform simple and efficient on-site inspections and share this information directly with clients.
One common drawback of cleaning inspections is that all too often, the client didn't even know you were there. Since building and maintaining trust is paramount, sending instant digital reports is a terrific way to prove that transparency is your highest priority.
Using any Android or iOS device, you can create custom plans that include unlimited inspection points and then email the completed report to your client before you even leave the building. It's the perfect way to maintain strict quality control, proactively address problems, and demonstrate to clients that your business is committed to meeting janitorial cleaning client demands.
While the pandemic may have shaken up your daily operations, this is the time to take your business to a new level.
If you need extra help streamlining your communication, schedules, inspections, and many other aspects of your work, we're here to help. At SweptWorks, we create operational software for janitorial cleaning companies just like yours, designed to make your life stress-free and your business more efficient.
If you'd like to see exactly how Swept can help you manage your team, simplify your admin, and win more clients, speak with a member of our friendly team.