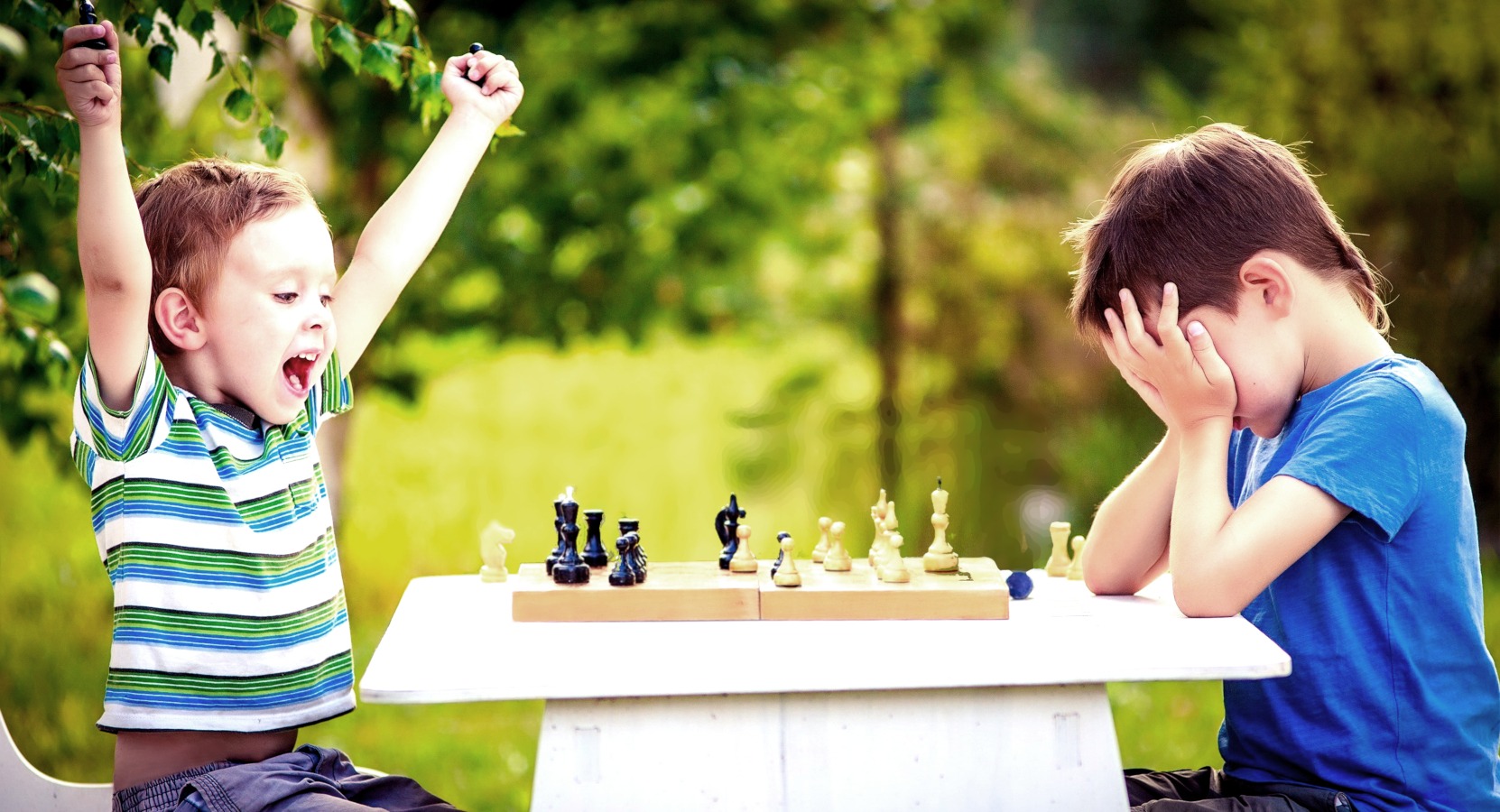 Chapter 2: Losses and Wins
How to learn from your achievements and missteps
Let's keep talking metrics.
As you know we've put together a handful of the most important metrics for a janitorial company to measure and pay attention to… which we're revealing to you here, chapter by chapter. (How exciting!) In Chapter One, we kicked things off with Profitability.
Growing your business means setting goals and measuring your success. As we've spoken about before, there's no real way to measure your goals without first benchmarking (that's a way of recording your starting point), then looking at data on a regular basis. The second kind of metric we want to look at regularly is the percentage of contracts you're winning, along with contracts you may be losing. This will help you calculate your overall net growth, but it will also help you to measure if you're reaching a specific goal of, for example; winning 80% of the new business you bid on each quarter. Assuming that growing your business is a goal, winning new contracts would be part of that, and that's why this metric is super important.
Also — losing more contracts than normal, or in a way that hurt your overall goals, raises a red flag that something isn't working. Keeping track of the health of your existing contracts is a way to ensure you aren't surprised by losing business. More on that later.
In this chapter we'll talk about:
Setting goals and measuring your success rate.

Looking at lost business.

Keeping your existing clients happy.

Refresher: Bidding on New Business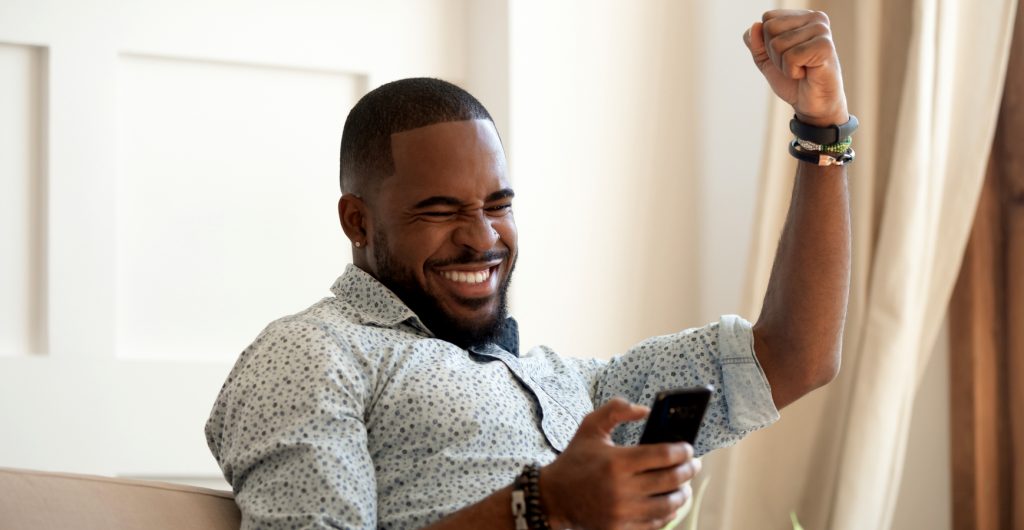 Let's start at the beginning. You probably have an idea of how much you want to grow your business in 2020. You've thought about the important factors like how many new cleaners you'd need to hire to grow your business, how to manage your cash flow in order to take on new cleaners, and overall how to manage the kind of growth you want. If not — we cover those topics in the second part of this blog post.
Set Your Winning Goals
Let's look at the last year. Answer these two questions:
How many new contracts did you bid on in 2019?

How many of those did you win?
Now, divide the amount of contracts you won by the overall number you bid on, and multiply that by 100. That's the percentage of new contracts you won. That's your success rate. Did it meet your goals? Did you have goals? If not, it's time to set those goals for 2020.
Once you've considered the factors we mentioned above about how much growth is realistic for your cleaning company, take a look at your success rate from 2019 on bidding on new contracts. If it's 60% or less, there's definitely room to aim higher. Consider what your goal looks like in terms of the amount of contracts you'll bid on. Of course the size of the contract matters, too. Your goal could also be to win one very large contract, which will increase your overall net sales. Goal setting is different for every cleaning company, depending on many different factors. The point is that there are measurable goals in place and metrics to look at, in order to move forward.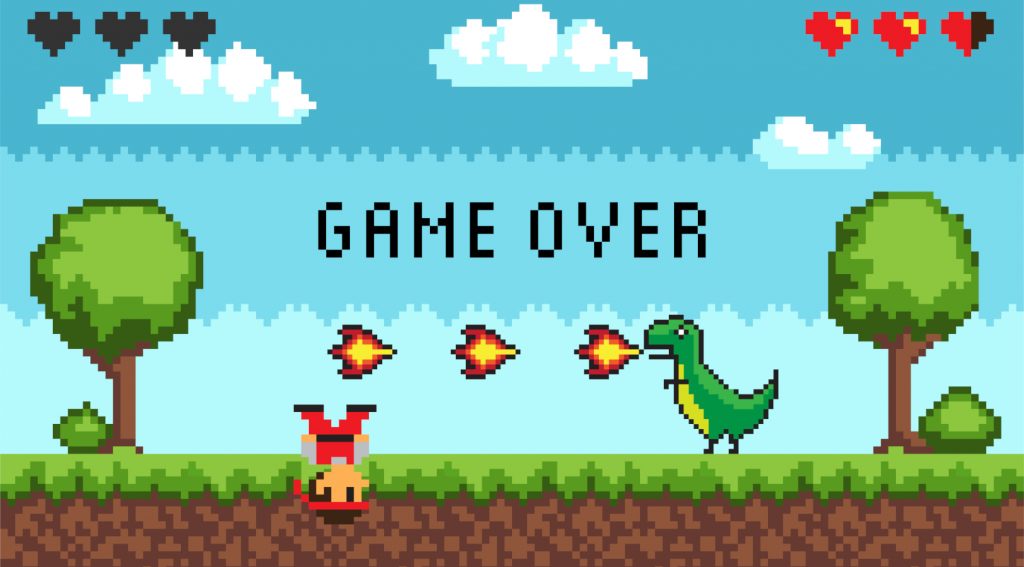 Lost Business
Not every lost contract means Game Over, On the flip-side, if you subtract your winning percentage from 100, you'll see the percentage of contracts you lost. If the goal is to win 80% of the new business you bid on, then, of course, the other goal defaults to not losing more than 20% of those new contracts. Tracking your unsuccessful pitches is important in order to shrink that percentage, meet your goals, and of course to evaluate why you were not successful and what you might need to change in order to win the next time.
But… it's not all about new contracts. The other lost business metric to look at is what percentage your existing contracts did you lose. Why did you lose them? Is this percentage healthy, average, or does something seem off?
Keeping Clients Happy
Retaining your existing clients is a big part of reaching your overall net growth goal. Part of your goal setting should be to calculate the sales you already have coming in, assuming you will do everything to keep those contracts, and growing the business by winning new contracts. Of course, if you operate in an environment where certain contracts are cyclical or fickle, you can work those estimates into your goal-setting in a realistic way, this will ensure better forecasting.
Swept now offers Metric Cards in our latest 4.5 update — these give at-a-glance insight into the health of your existing relationships with clients. A handy way to keep track of how you're doing, which allows you to be proactive and fix any problems before it comes to the termination of a contract. If you aren't using janitorial software like Swept, find a manual way to keep track of these health metrics and check in on a regular basis with your clients. Start by finding out which of these metrics matter most to these clients..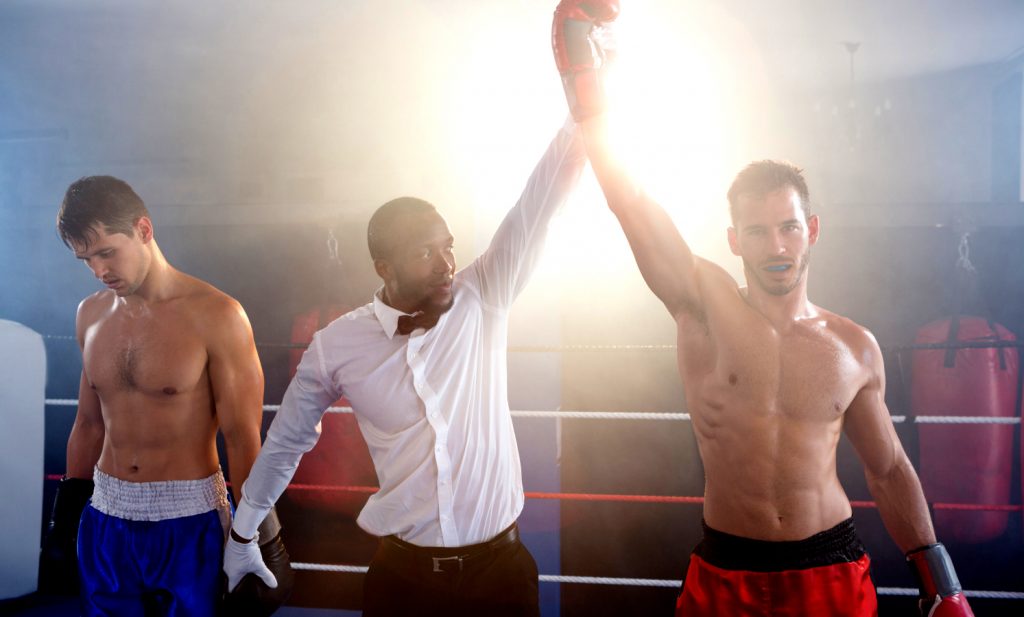 Quick Refresher: The 5 Steps to Bidding on Contracts
Reach those goals by upping your sales pitch game!
One: Self Evaluate
Start by looking at what you have to offer to potential new clients. Are you easy to find online? Does your website cover reflect who you are as a company? Is it easy to read and find contact information? Set yourself up for success from the very first touchpoint.
Two: Competitive Analysis
Do you know what your clients are offering? How will you stand out? Know your competitor's pitch.
Three: Calculating Quotes
Surprise! We already have an app for that.
Four: Proposal Template & Sales Pitch
Have a nicely designed proposal template in order to put your best foot forward! There are several resources online, including Proposify.
Perfect your sales pitch with these top tips from our CEO Michael Brown:
Reframe the discussion.

Only talking about actual cleaning for 15-20% of the conversation.

Know your competitors pitch well, and make yours different.

Don't lean too hard on common interests, as they might use a personal connection against you in negotiations.

Control the pricing upfront.

Reframe industry expectations — ask them questions, and really listen to the answers.

Show them how you can solve those problems.

Let them experience your process.

Create trust through proof that you are different.

Stop racing to the bottom for price.

If you practice your pitch, you will win.
Hear Michael speak more about that here:
Five: Managing Growth
When setting your goals and reaching for them, have the right processes in place so that you are able to take on the new business. This includes getting set up for cash flow and human resources properly.
We hope that you found chapter two on metrics helpful! Remember, there are three more chapters coming your way over the next few weeks. We can't stress enough how important it is to use this data to grow your business — and it's all at your fingertips. Let the numbers lead the way to growth!
Swept is dedicated to highlighting stories that touch everyone in the janitorial industry. Having started as a commercial cleaning company ourselves, our hearts go well beyond the janitorial software we offer. Learn more about Swept's cleaning company software here. And to keep up on all the trends in the janitorial services industry, subscribe to our blog!