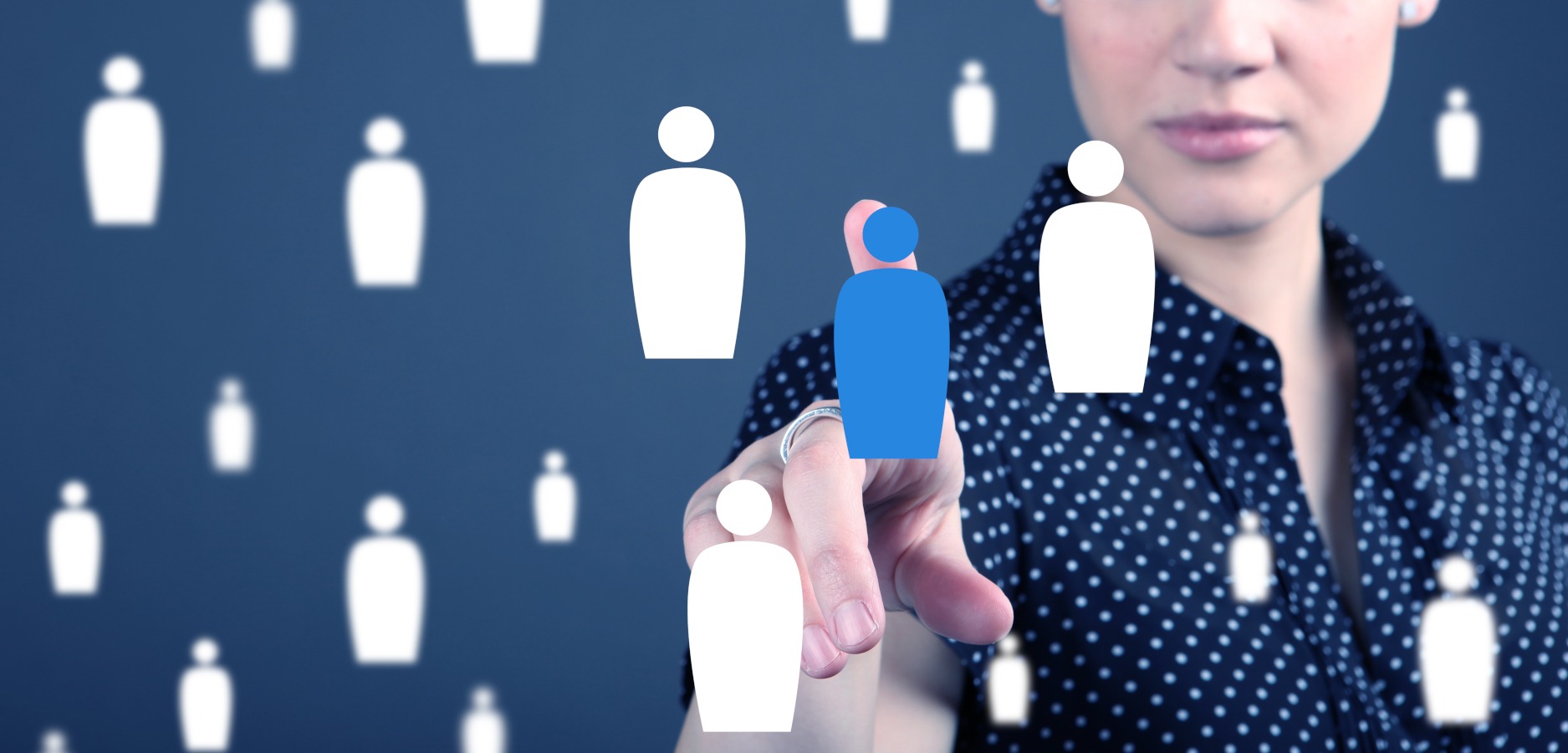 Chapter 3: Staff Retention
How to Hold on to Your Valuable Employees
Owning and operating a cleaning company, you've probably spent a lot of time hiring and training new workers. And as you know, that takes up valuable time (especially your own—unless you have a human resources department), effort and resources. You may also know that employee retention is known to be one of the top problems for cleaning company owners and managers (our own 2018 Report – The State of the Janitorial Business showed 17% of owners listed it as their biggest challenge).
In order to cut down on time spent recruiting and training, shift part of your focus toward employee retention. (That is, getting cleaners to stay with your company.) Having cleaners you're happy with stay for a long time (hopefully forever!) means a lot less stress for you, less money spent on human resources management, and a more consistent cleaning service.
In order to set goals around human resources, you must first benchmark where you're at. Since this chapter focuses on employee retention, we'll specifically look at what your current employee retention rate is, what that means, and how to improve it. We will also touch on employee turnover rate. This is another example of using data you full have access to, to your advantage. Let's look at the numbers to help strategize and grow your business!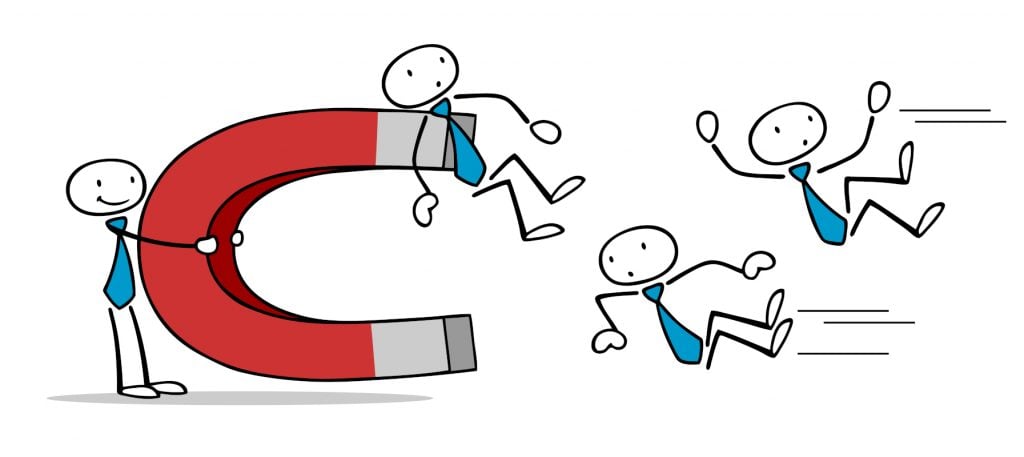 Employee Retention 101
As you know retention means keeping your cleaners working for you. Once you understand what retention is and why it's important, it's time to benchmark. You might have an idea of your current retention rate, or it could be something you've never really thought about — either way, we're going to show you how to calculate it, as a starting point.
Cleaner retention is a big sticking point within our biz, with the janitorial industry having the highest annual turnover rate for any working sector in North America. It can be as high as 300%… that's 245% higher than ane highest average of any other sector.
Retention Rate
# of individual employees who remained employed for entire measurement period /
# of employees at start of measurement period) x 100
Tip: Only include employees who were employed on the first and last day of the measurement period. We want to look at who you retained, not who you recruited during that same period.
How do you decide on what the measurement period is? Well, the norm seems to be to measure by the year. However, if you just started looking at this data and are curious on a quarterly basis, there's nothing wrong with calculating it more often, every three months. Especially if you line up the measurement period with a new human resources tool or initiative, for example, you introduce weekly staff meetings, quarterly reviews or even team-building outings. Looking at your data against when you've introduced new tools is a great way to measure success and efficacy of these efforts.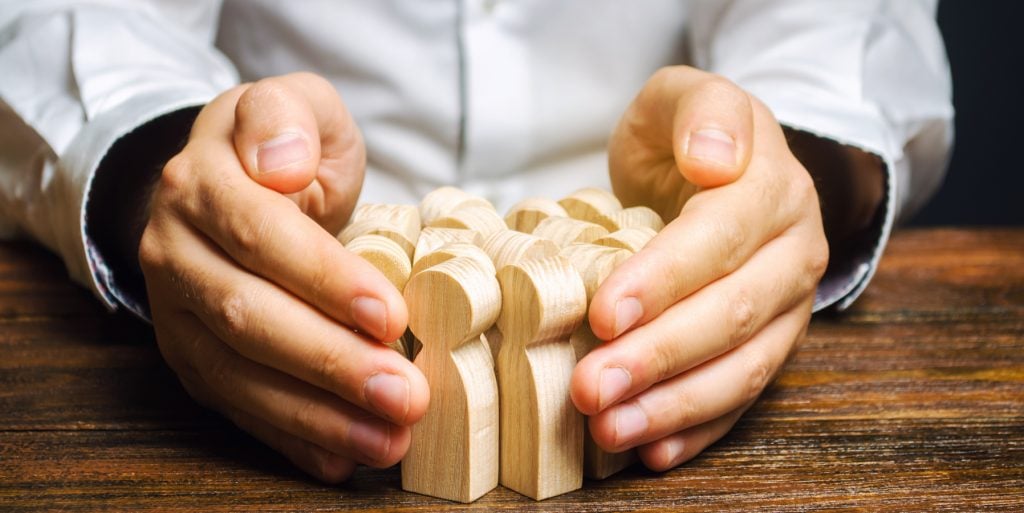 What's the Difference Between Retention and Turnover?
Great question. Although some people use these terms interchangeably, they are different (actually, opposite) and should be treated as such. To calculate your employee turnover rate, the formula is:
(# of separations during the measurement period /
average # of employees during the measurement period) x 100
This could also be found by backing out your retention percentage from 100; if you retained 30% of your staff during a measurement period, then you turned over 70%.
A separation, of course, is a nice way of saying someone left the company—for whatever reason. It's important to take notice of your turnover rate and know if its higher or lower than your regional industry average. If it's higher, that's a red flag, and you may need to investigate why this is the case and how you can improve. If it's lower—congratulations, that's something you can be proud of, and mention in your recruiting program. If it is indeed lower, you also want to investigate—what are you doing differently than other companies? How can you use this same kind of attitude or practice in other ways? It is a transferable skill or policy?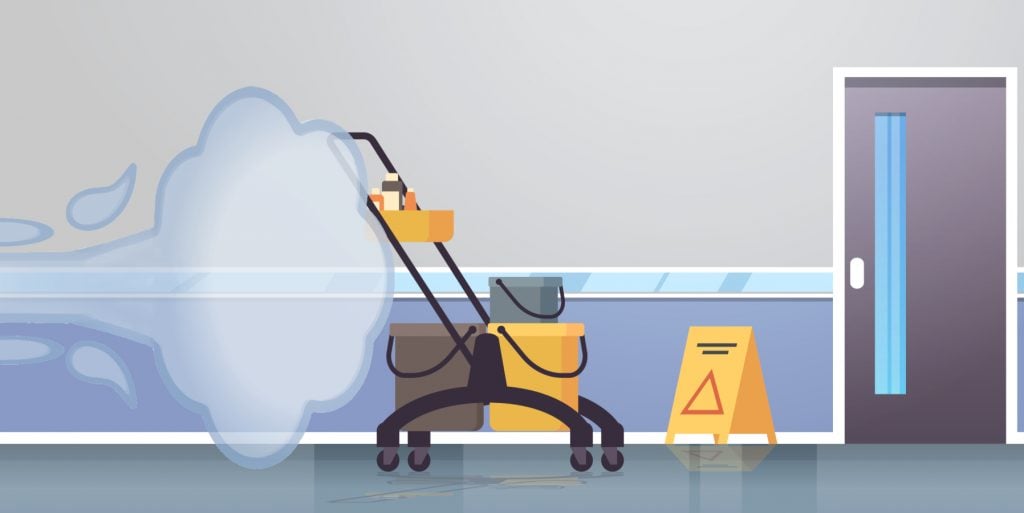 Retention in the Cleaning Industry
Looking at various studies, the average cleaner turnover rate fluctuates from 75% to 375% annually — we don't need to tell you that's high, overall. As a starting point, calculate your rates from 2019. Now is the time to set goals for 2020. If you're not quite sure where to start, it's probably safe to say you could aim to have higher retention and lower turnover, whatever that looks like for you. Improving on these means saving money and growing your business.
It's also fair to point out that the entire recruiting and training process can help to increase employee retention. More on that below:
The Recruitment Funnel
In order to understand the entire process of recruitment, we're going to look at something called the recruitment funnel. [insert graphic] This funnel shows the path that a potential job candidate follows on their way to becoming an employee of your janitorial company. When thinking about employee retention, our focus goes to the very bottom of the funnel — advocacy.
To create an environment where an employee will advocate for your company (and essentially help recruit new cleaners) certainly means that you have a great chance of retaining that employee for a very long time. The following human resources initiatives can help to foster advocacy, thus improving employee retention.
Turn an Employee into an Advocate for Your Cleaning Company by:
Having a smooth onboarding process

Having an effective training process

On-going training and education

Quarterly reviews

Foster an environment where employees are heard

Implement ideas that come from your team

Take action to solve problems

Have open lines of communication within the entire company

Give staff room to grow (promotions, incentive programs, etc)

Design an employee recruitment program
Swept is dedicated to highlighting stories that touch everyone in the janitorial industry. Having started as a commercial cleaning company ourselves, our hearts go well beyond the janitorial software we offer. Learn more about Swept's cleaning company software here. And to keep up on all the trends in the janitorial services industry, subscribe to our blog!
Also take a look at our post pandemic Hiring,Training & Retaining Guide and Toolkit