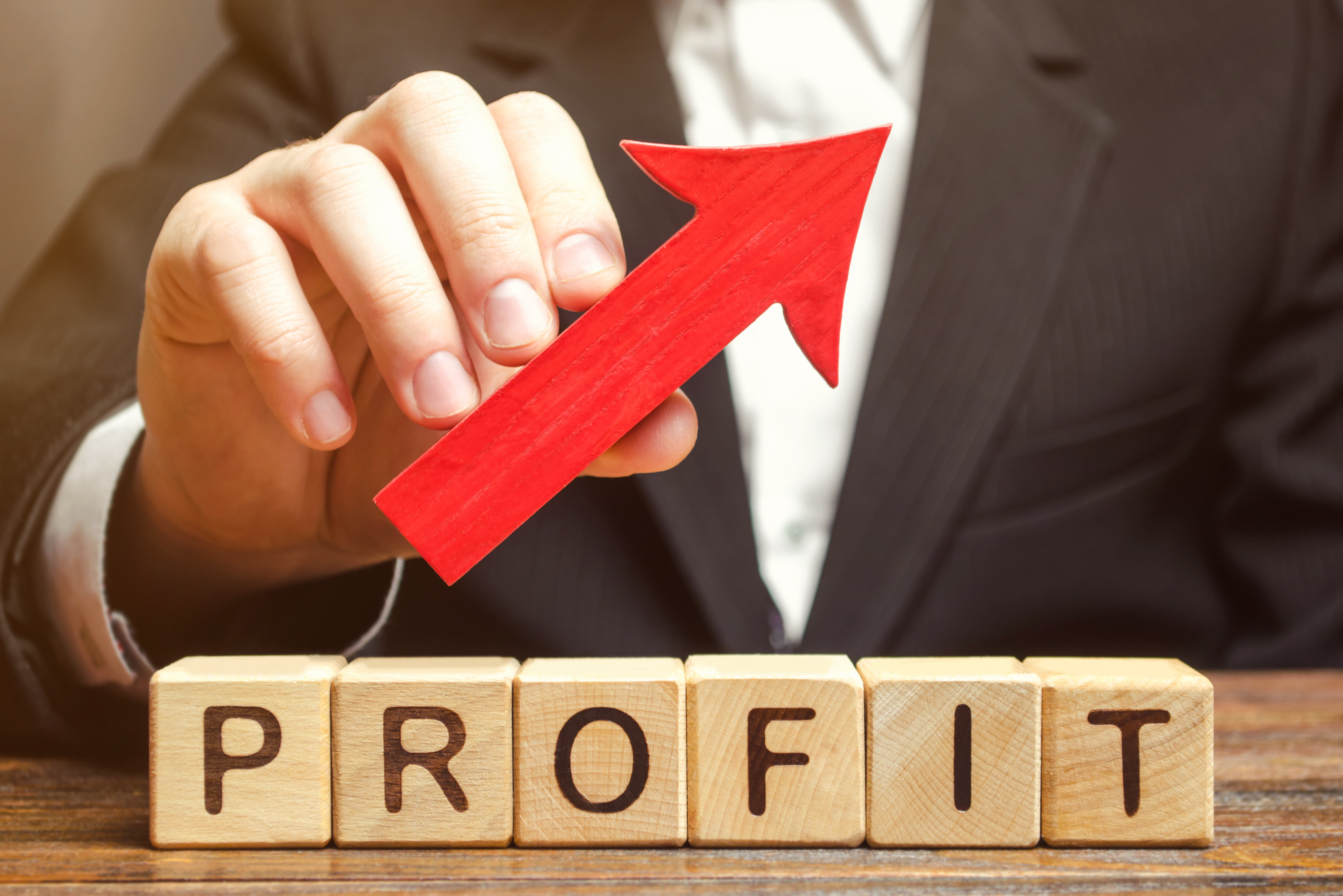 Swept is delighted to announce One Time Services - our new feature that will support you in your mission of scaling and growth!
One Time Services is perfect for businesses that offer occasional assistance with projects like post-construction clean-up or deep cleaning for an event. We understand that not every job is the same, which is why we have designed One Time Services to be flexible and customizable!
Reach a new customer base without paying for additional locations
By offering one-time services, you can reach a new customer base without having to commit to a long-term contract. This also gives customers the opportunity to experience what it's like to work with your company—without any pressure or commitment on either side. And because you're not required to pay for additional locations on your Swept account, offering one-time services is a great way to save money!
Generate repeat business
If your customers are happy with the one-time service you provided, they may be more likely to use your services again in the future. This can help you generate repeat business and build loyalty among your customer base.
Upsell other services
Once you have a customer's attention, you can upsell them on other services that you offer. For example, if you provide post-construction cleanup, you can offer other cleaning services such as window washing or carpet cleaning. This can help you increase revenue and grow your business.
Keep your team on track and improve efficiency
One Time Services offers a more proactive approach to managing your team. You can schedule shifts to specific cleaners and assign mandatory checklists to increase accountability. What's better than that? With real-time updates, you can take the hassle out of managing your cleaning staff in person, and get updates from the palm of your hand!
Keep an eye on your profit margins
When you create a One Time Service, it will tell you an estimate of billable hours. This means you can see how much money the job will cost and assess whether it is something worth pursuing, based on your budget for that time period.
One Time Services also help keep prices consistent. By having a formal record of what work was done, you can check to make sure you are not charging the client too much or too little in labor or material costs based on what it took to complete the job.
If you're looking for a way to scale your business without expanding into new locations, One Time Services is the perfect solution. Our flexible and customizable approach will help you take on one-time projects without any additional hassle - or cost! If you would like to upgrade your account, reach out to your Customer Success Manager. We're excited to help you grow your business!
Not a Swept customer? Book a demo today!