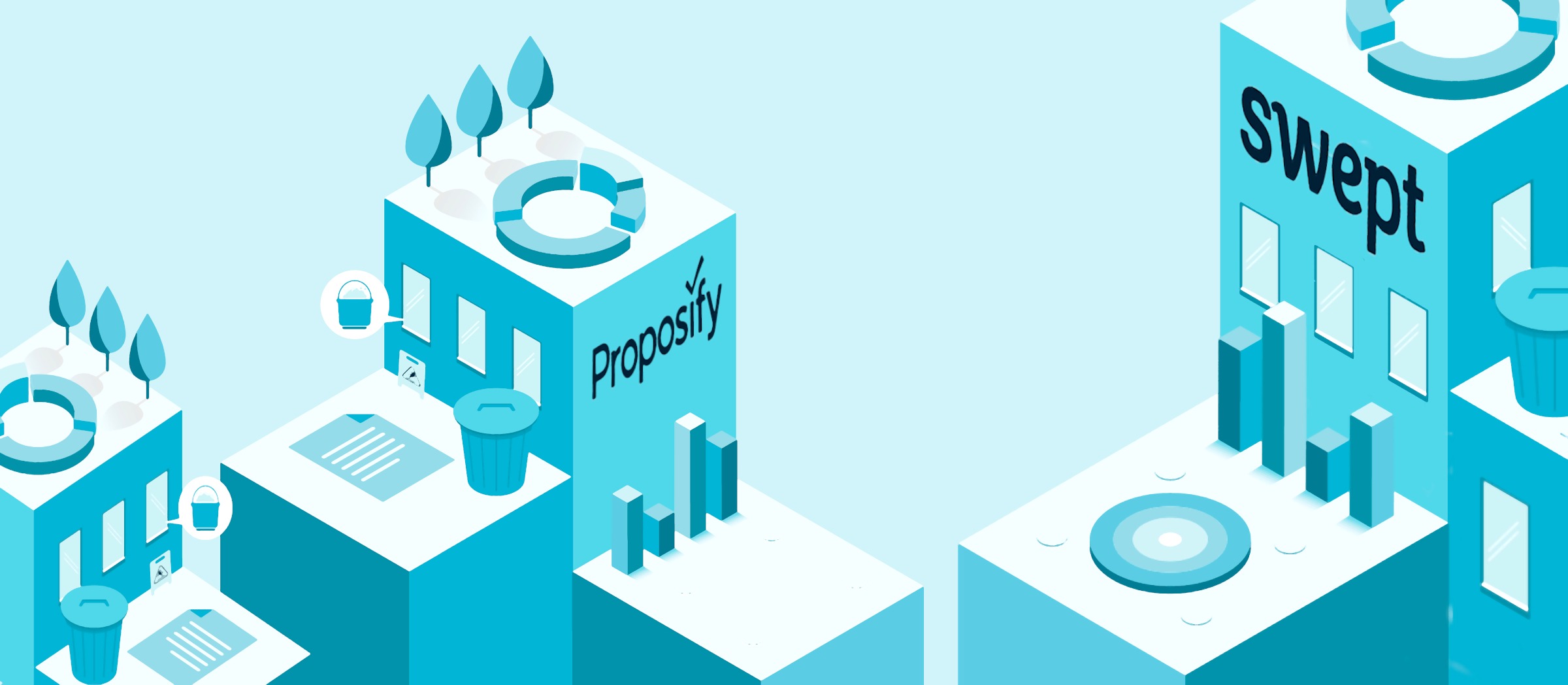 The world is slowly opening its doors again
and carefully and cautiously, we are all trying to get back to business as usual. Not everything is the same as it was before though, and the janitorial industry is probably at the top of that list.
With a newfound desire for transparency of supplies and processes, deep-cleans and disinfecting on a regular basis, and a much higher baseline of expected quality than ever before, the commercial cleaning industry has to face a lot of changes to what it considers "business as usual".C
One of the biggest pain-points for many commercial cleaning companies is the ability to differentiate from the competition.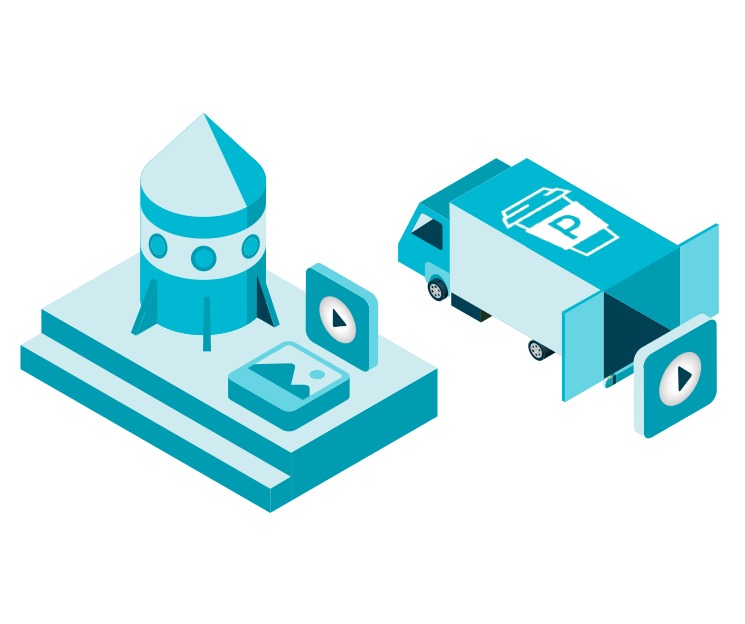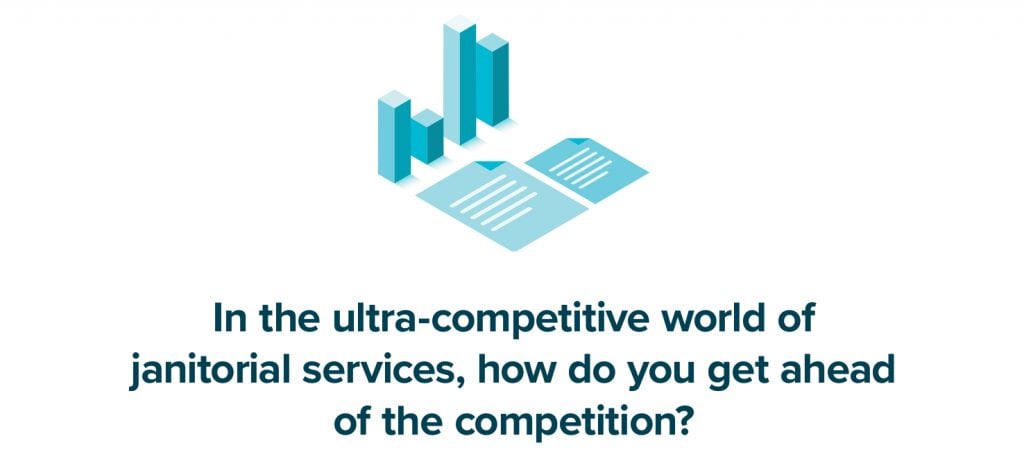 Along with successfully conducting walkthroughs, making proposals, and finally, getting that winning bid. Well it means a lot more steps are involved, which for many of you, is simply time that you do not have to spare. Time has always been limited for janitorial company owners, that's why Swept was invented in the first place.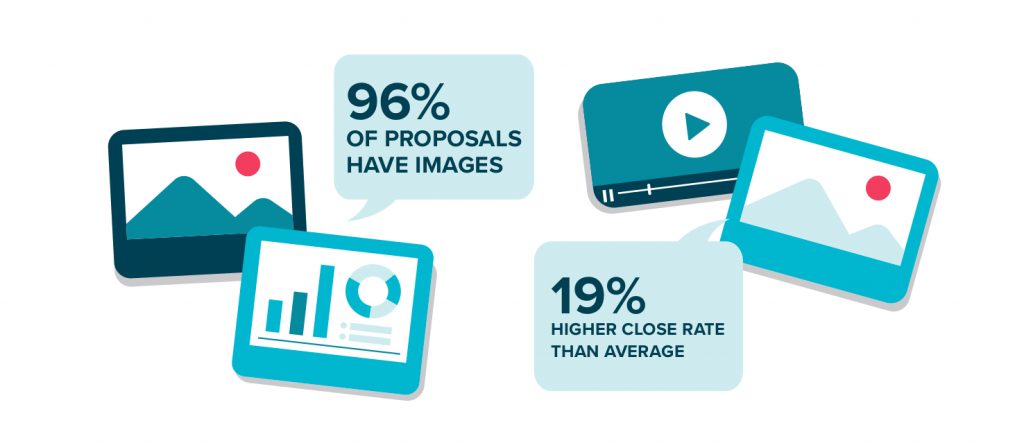 We wondered if there were any tips, tricks, or methods of cutting down on the time it takes to write proposals and get through the bidding process more efficiently. This inspired us to partner with our good friends at Proposify, who could do a deep-dive into the statistics and process of bidding, walkthroughs, and proposals. And some of their findings shocked even us!
So join Swept and Proposify as we guide you through a list of ways you can shave precious time off the proposal and bidding process, identify steps that make it easier, and ultimately, put you in control of your cleaning company, instead of letting it control you!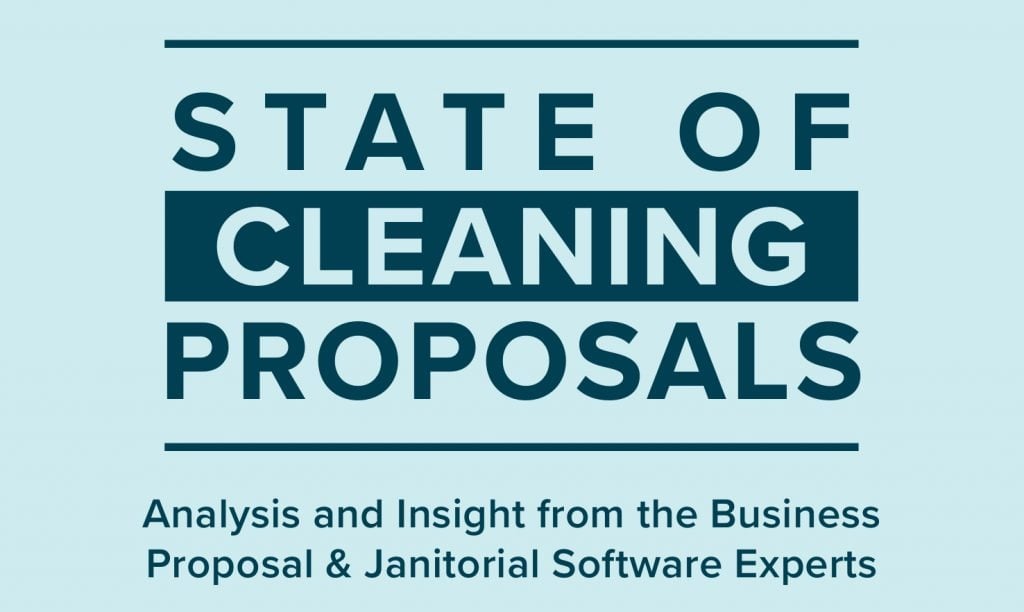 Swept helps empower the owners and operators of commercial cleaning companies with the information they need to run a successful cleaning company. Having started as a commercial cleaning company ourselves, our hearts go well beyond the janitorial software we offer. Want more info and tips on the janitorial bidding process? We've got you covered HERE, and HERE! Learn more about Swept's cleaning company software HERE. And to keep up on all future updates, as well as trends in the janitorial services industry, subscribe to our blog!