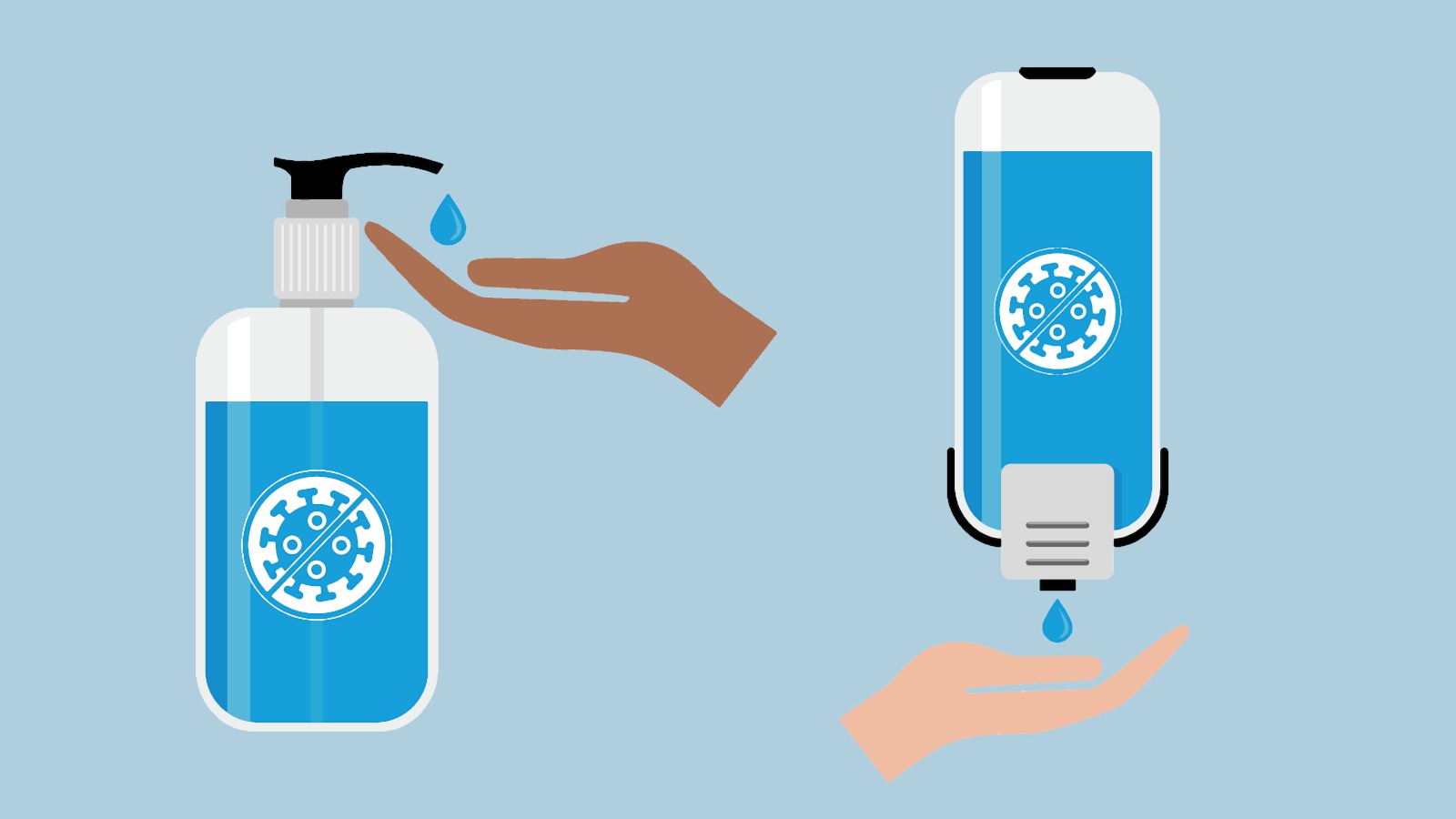 The janitorial industry is hard at work keeping the world safe for the rest of us as shops and businesses open across the globe after COVID-19.
But without the proper supplies, the task of keeping cleaners, business owners, and the general public safe becomes much more difficult and dangerous.
Today, the FDA (Food and Drug Administration) put out a follow up in its recent warning of hand sanitizers containing methanol, a toxic ingredient when absorbed through the skin or digested. The updated warning from the FDA is that there are hand sanitizers containing insufficient levels of alcohol to disinfect and protect from pathogens such as SARS-CoV-2.

As a precaution, the FDA has listed 101 brands of hand sanitizers in its latest warning. All the products on the following list fail one or more of the following criteria:
Been tested by the FDA and found to contain methanol

Are labeled to contain methanol

Have been tested and found to have microbial contamination

Are being recalled by the manufacturer or distributor

Are sub-potent, meaning they have less than the required amount of ethyl alcohol, isopropyl alcohol, or benzalkonium chloride

Are purportedly made at the same facility as products that have been tested by the FDA and found to contain methanol.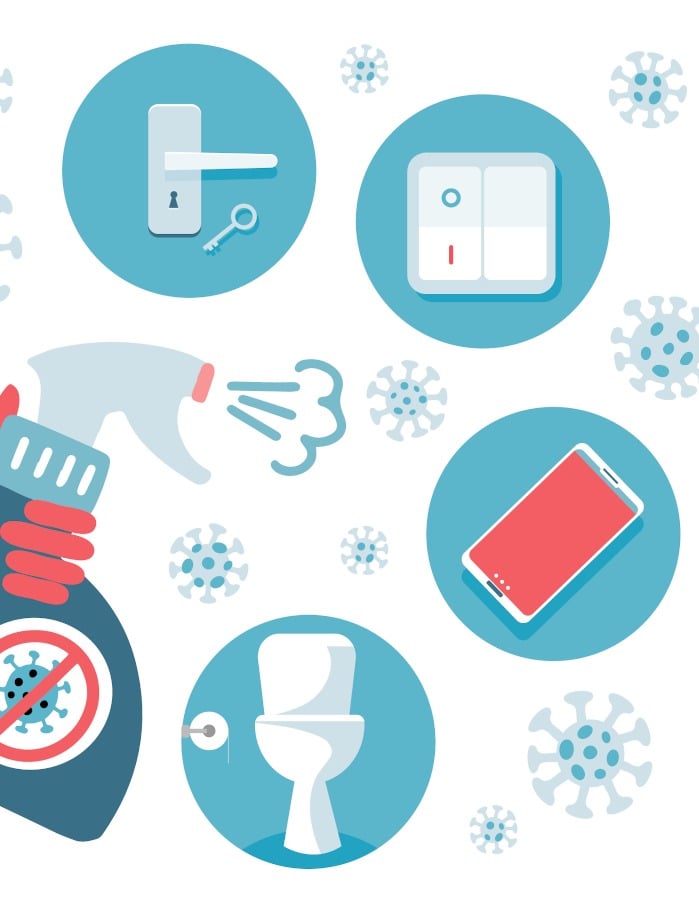 FDA test results found some hand sanitizers had concerningly low levels of ethyl alcohol, isopropyl alcohol, or benzalkonium chloride, the active ingredients. The U.S. Centers for Disease Control and Prevention (CDC) recommend hand sanitizers that contain at least 60% of ethanol alcohol or other active ingredients.
For more information, check out more details HERE, and be sure to keep your eyes on Swept's blog for all recent news related to the janitorial industry.
Swept janitorial software helps empower the owners and operators of commercial cleaning companies with the information they need to run a successful cleaning company. We make janitorial management a smother experience. Having started as a commercial cleaning company ourselves, our hearts go well beyond the janitorial software we offer. Want more info and tips on the janitorial bidding process? We've got you covered HERE, and HERE! Learn more about Swept's cleaning company software HERE. And to keep up on all future updates, as well as trends in the janitorial services industry, subscribe to our blog!