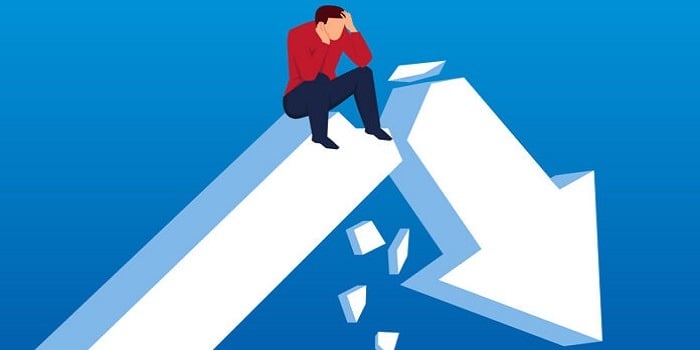 Janitorial owners are well aware of the sound of a semi-clogged drain. But for many in the industry, what they're hearing isn't water struggling down the drain—it is time being sucked out of their day. It's time spent bidding on projects, time spent managing cleaners failing to show up for work, and most importantly, time spent growing and expanding the business.
Time is a key asset, a valuable resource, and an obstacle. Managers don't often think about time as a resource, but it's something to be managed just like employees, budgets, and supplies. Managing time well is more than just meeting deadlines. When owners and managers gain efficiency, it allows them to increase capacity and scale their growth. Simply put, it means more profit.
Whether you're an independent janitorial business just getting started or you are a janitorial company operator absorbing new clients, scalable growth in janitorial cleaning can be a challenging prospect. Newcomers might not have even considered how efficiency can be improved. Established janitorial companies might desire to scale up but don't have the time, tools, or resources to do so.
Moving to a remote management solution saves time primarily through efficient communication. This is the best and clearest way to realize growth in the industry.
For the issues that come up during a day and suck time down the drain, remote communication and management can help. Here are a few of the biggest benefits.
Scheduling Efficiency
Reliable technology tools are essential to successfully navigating the ins and outs of remotely managing employees. Companies like Swept have a proven track record of this in the janitorial industry. Cleaners can view their schedules with ease, while supervisors can track employee time and location.
Efficient Supply Management
Swept is also a great solution for supply issues. Managers of janitorial companies know that ordering, reordering, and managing supply delivery can suck hours from the day. Even with efficient and reliable vendors, as managers attempt to scale their growth, these issues only become more of a burden. Everything relating to supply management counts when it comes to the bottom line. Cleaners can use the Swept mobile app to communicate with the managers about their needs. This efficient communication saves time and money.
High Quality
Ensuring client satisfaction, especially during a pandemic, requires consistency and discipline, as well as a great deal of time. The mobile ability to access and track inspection data is a key efficiency for janitorial companies. Clients want to have confidence that thorough cleaning has taken place for the health and safety of their employees. Accurate, real-time data allows clients and managers to have peace of mind.
Time for Growth
Less time dealing with supplies and employee management means more time for other endeavors. Bidding projects for clients can be time consuming, but it should be the main priority for companies working for growth. This is not where a leader should cut corners either. Investing in new clients is the root of company growth and profitability. Chasing down employees and ordering disinfectant ends up draining the time from busy work days, so a software solution that solves this problem creates more attention for current and future customers.
In essence, scalable growth in janitorial cleaning isn't possible unless owners and managers can find more time for new clients. In the past, the leading solution to this was the adage, "Work harder." In today's technology-fueled business environment, we must, "Work smarter." Smart work leverages technological tools to free up time and grow a business.
Technology is here to stay and here to help. If managed well, it can allow for commercial cleaners to scale growth in a time of increasing demand. In this industry, emergencies come up—it is just part of the job. Janitorial companies that have the ability to react quickly to emergencies, whether in staffing, supplies, or customer needs, are those that can maximize profits and scale their growth.
Janitorial companies who embrace the move to efficiency will no longer hear their time being draining away. Communication, supplies, and even emergencies can be handled quickly and efficiently. When you land your next new client, you'll have the benefit of a trusted resource like Swept.
Swept's janitorial software helps janitorial company owners build trust with clients and get ahead of the competition by giving them the tools they need to spend more time managing their business and less time working in it.
To see how Swept can help your janitorial company grow, schedule a free demonstration with one of our experts today!