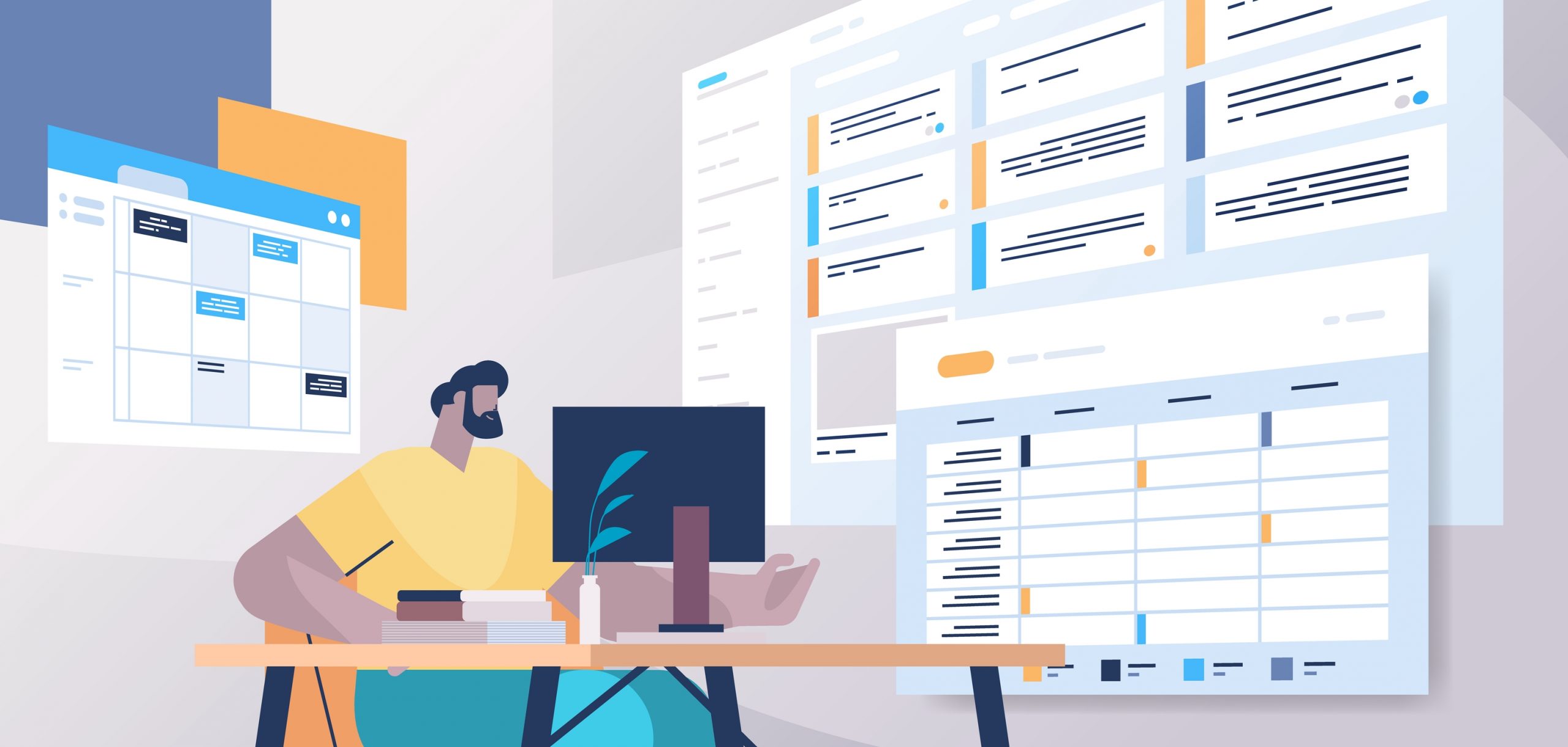 Rate yourself on the basis of how organized your workspace is, on a scale of 1-5 (5 being the highest).
If you gave yourself a full 4 or 5, you are on the right track, you can totally skip reading this blog, but if you gave yourself anything less than a 4… this post is for you.
Owning a commercial cleaning business requires a full commitment, it's a 24hour job– you have a whole lot of things to keep up with throughout the day– managing schedules, hiring cleaners, training new cleaners, bidding on new cleaning contracts, and whatnot.
Losing a track of things is easy.
In this post, we have put together a list of 5 apps that will help you stay focused and organized, and in control of your cleaning business.
Being a cleaning business owner it is easy to lose focus when you get dragged in all different directions. As our CEO/Founder Michael Brown advised in one of his videos, make sure to block time in your calendar to focus on things that are most important for the growth of your cleaning business.
Happy Cleaning!
Subscribe to our blog to get articles, resources, e-books related to the cleaning industry delivered straight to your inbox.