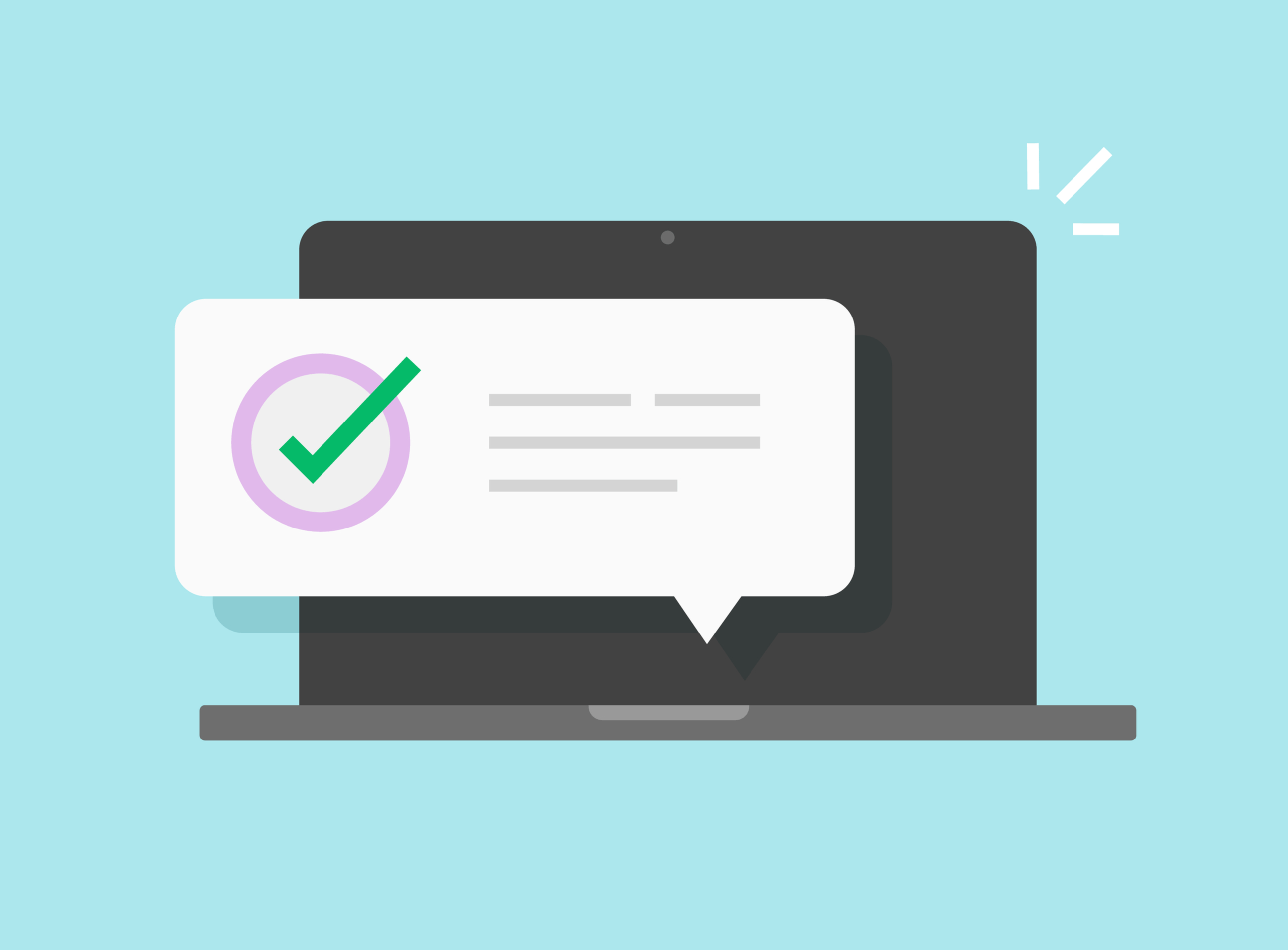 Noticed something different in your web-app? The inbox in our web app has a fresh new look and new functionality!
Welcome to the future of Swept messaging! We are proud to launch an update to the messaging feature in your web app. The first of many exciting changes to come in 2021, this update to the messaging feature is one our team is very proud of.
What do you get with this new messaging update?
All your messages in one convenient place
Users with access to the web application will now be able to access all their messages from the inbox icon in the top right-hand corner of their screen.
The badge count on the inbox icon lets you know how many new messages you have, keeping you organized and in control.
Users with access to both client and location messaging. Users will see both types in our new and improved channel list. The channel list is sorted with the most recent messages at the top giving you easy access to the messages that need your attention.
You can also find the rest of your messages through the new search bar located at the top of the channel list.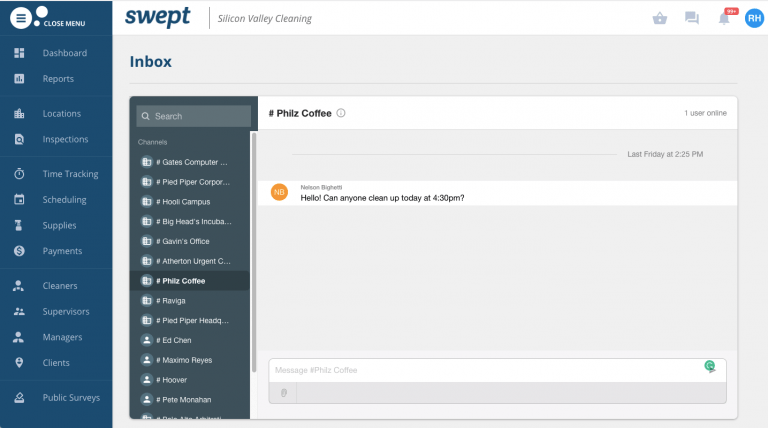 Read receipts
Web-app users can see if someone is online and is typing or has read your message. With this feature, there will be no more mysteries of whether or not someone has read your message.
Improved Translations
We have updated our inbox translation functionality to automatically detect the language the message is written in. This means no matter what your Swept Language setting is – for example: if you write your message in Spanish the message will be properly translated for English-speaking users.
This is a great addition for our bi-lingual users who often switch between languages in their messages. The inbox now uses the browser setting of your computer to determine if the message needs to be translated, streamlining the setup process.
If a translated message is being shown to a user when they hover over the message they will see a translate icon. Selecting the translate icon will transition the message back to the language it was originally written in.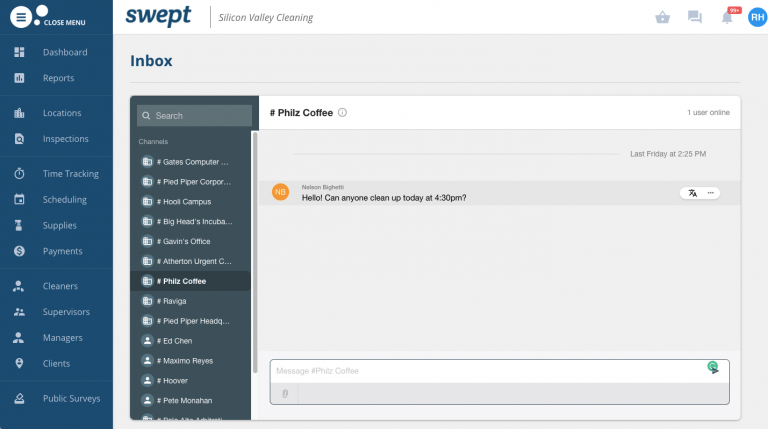 Sending, Receiving & Deleting Messages
You and your cleaners can send and receive photos via messages
All managers (and only managers) will have the ability to delete a message. Once the message is deleted, no one will have visibility to the message (it gets deleted for everyone).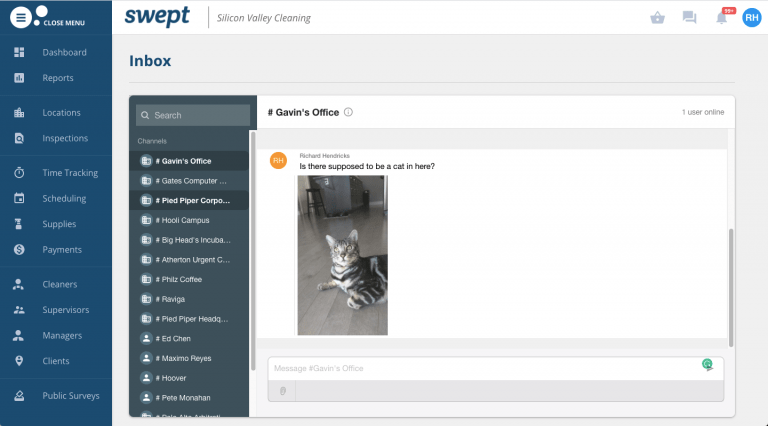 Quick Action to Location Messages
Don't worry you can still quickly access a location channel from the location list or dashboard pages, we know you love that feature!
We hope you enjoy the update to this feature! If you have any questions please feel free to reach out to your Account Managers and they will be happy to help! Also you can check out the release notes here.
More exciting updates are coming your way this year, stay tuned!