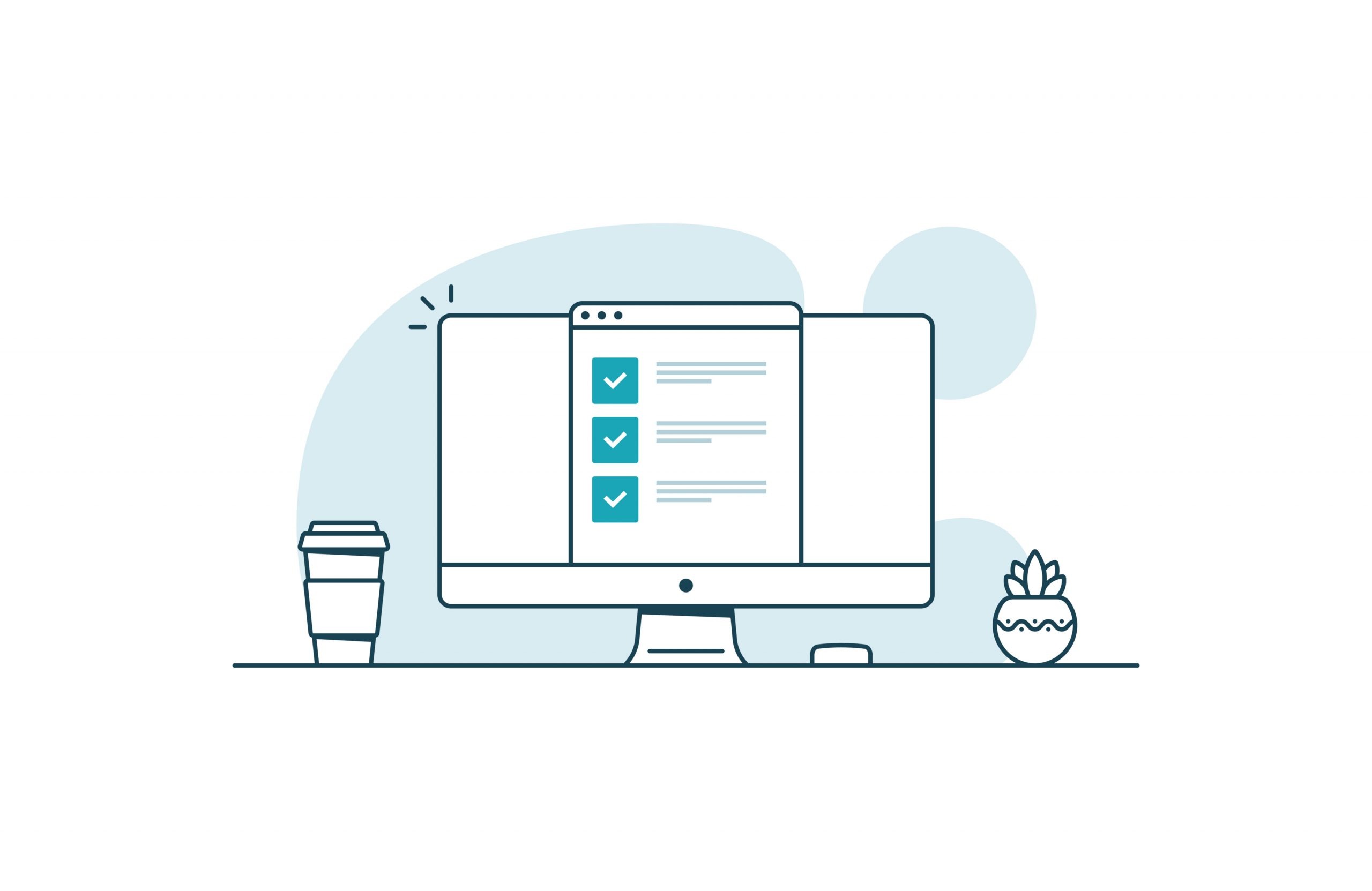 Checklists for are now live in the Swept App!
Today we are excited to announce that Checklists are now available in Swept! For a limited time, all Swept users will have access to our Checklists Feature, giving managers and cleaners the opportunity to test it. Designed with "ease of use" in mind, checklists are integrated into the Swept app and paired with powerful reporting to help you stay connected with cleaners and clients.
To learn more about this release, you can read the release notes here.
What are checklists?
Checklists let cleaners know what tasks need to be completed each shift and enable Managers to track completed and incomplete tasks. This gives managers a real-time view of what's been completed during a cleaners shift and if anything has been missed.
Why do they matter?
Letting your team know exactly what needs to be done ensures your clients are getting exactly what they've asked for and cleaners know where to focus when they are onsite. Checklists keep you and your cleaning team on the same page.
Checklists connect directly to the time cleaners log, allowing a manager to see how much time was spent on site. This enables better client management and cleaner management. Managers can now view work completed by day, cleaner, and location using the Checklists Report.
How does it work?
Simple templates give you a head start making it quick and easy to onboard new locations and cleaners. Set up a template for areas you commonly clean, and then in one click, add them to all your location checklists. Check out our Best Practices Documentation to learn how to quickly get started.