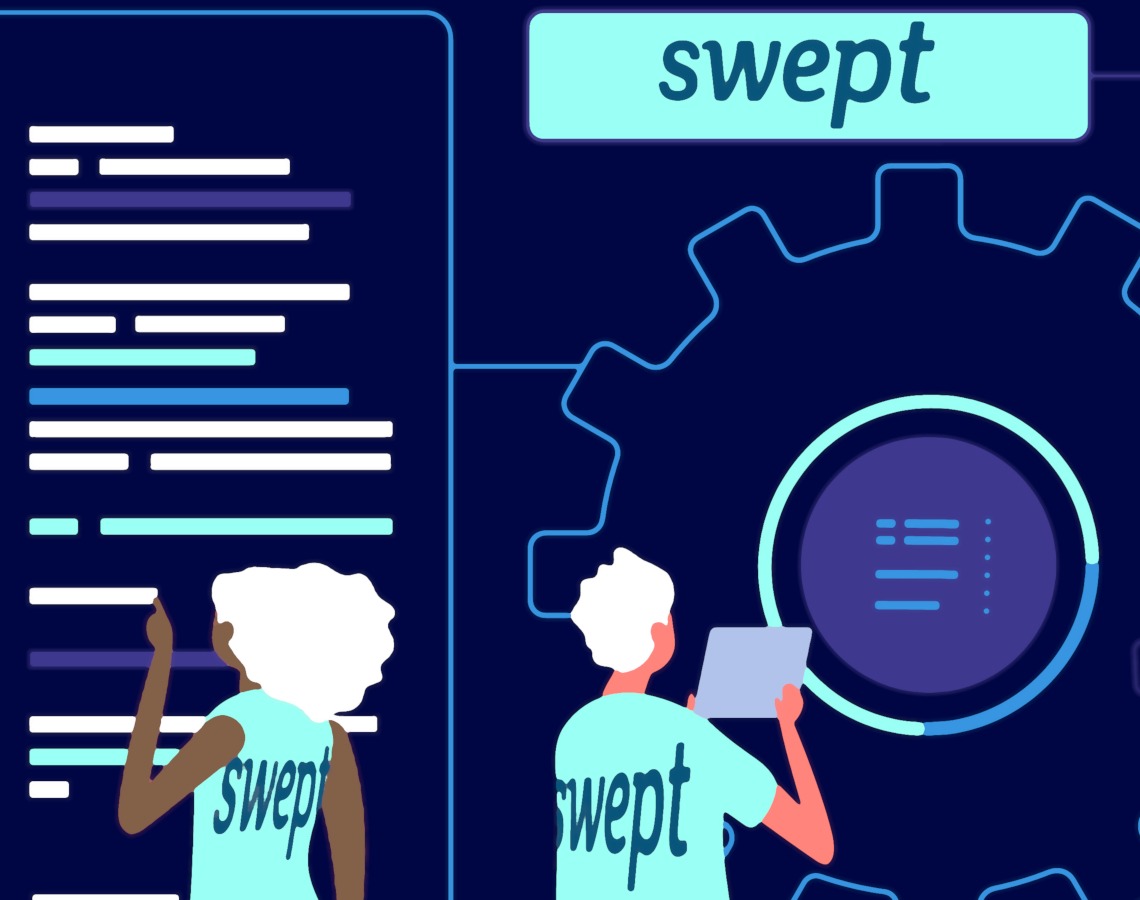 Swept 4.9 Release is Now Live
We continue to deliver on our commitment to helping our customers level up their business with enhanced reporting that keeps you in control. Release 4.9 provides improved visibility and usability for managers. These changes put janitorial business managers and owners like you ahead of issues. Saving you time and money with real-time insights that help you to resolve potential problems.
Please allow us to introduce ourselves…..
This release brings new reports and dashboards to our customers. Rather than sneak them into the app for you to discover, we think they are worth a more formal introduction. Without further ado…..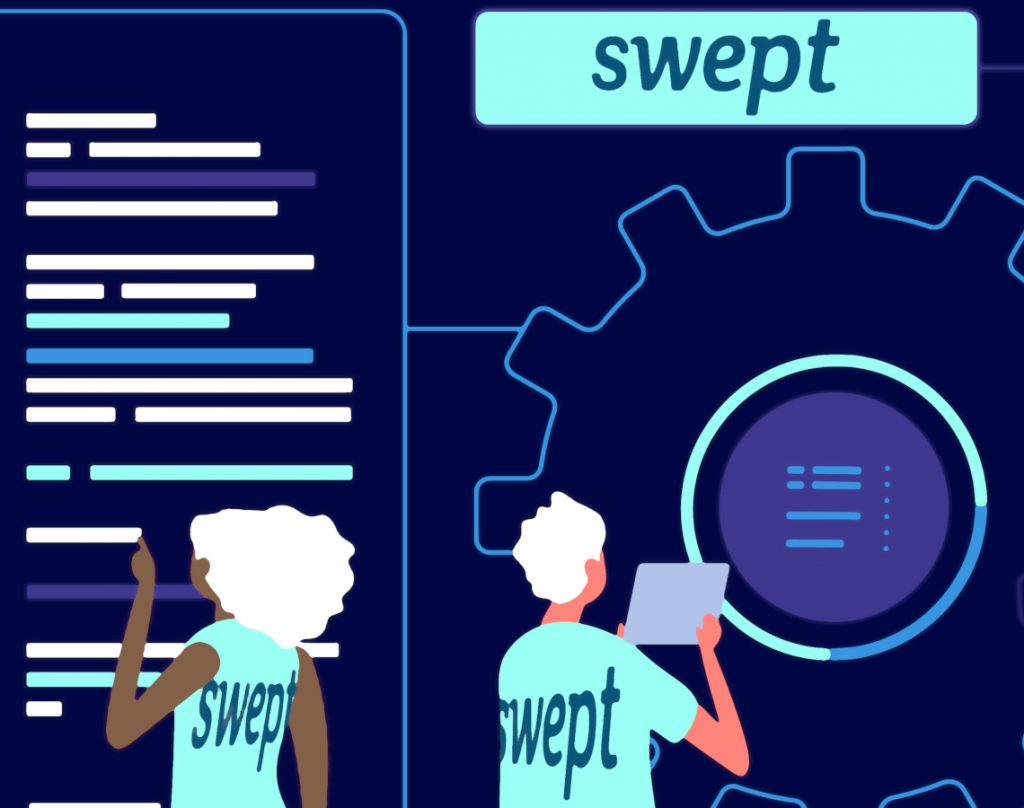 Meet our New Time Entry Report
Cleanings have become Time Entries. With a sleek new look, the Time Entry Report allows you to view and manage the hours your team has logged just like the Cleanings Report. Don't worry, the Cleanings report is still available, while you get used to the new Report, but we don't think it will take you long. The Time Entry Report offers features that the Cleanings Report never did, like the ability to view and manage the connection between shifts and time entries. You can also add notes to time entries and log in progress cleanings.
The new Time Entry Report is downloadable in CSV and PDF formats.
Time Tracking Dashboard
Get insights with our new Time Tracking Dashboard! This new dashboard gives managers a snapshot of the metrics that matter within a configurable period. Visibility into insights on time logged within a scheduled pay period keeps you focused so you can identify early warning signs and resolve issues. New metrics you'll find on the dashboard include:
1. Variance Metrics: Hours logged. This insight allows Managers to monitor time recorded in a current pay period versus the previous period. Quickly see overage/shortages and promptly resolve any time reporting issues.
2. All Hours Logged measures the total number of hours logged in a pay period keeping your finger on the pulse of cleaner time entries
3. All Time Entries counts the number of time entries allowing you to quickly identify any gaps where shifts may not have cleaning time recorded.
The Time Tracking Dashboard also puts high-value reports at your fingertips.
The Time Tracking Dashboard also puts high-value reports at your fingertips. You'll easily be able to access the following reports from this dashboard:
1. Offsite Sign-in/sign-out Report
2. Payroll Report
3. *New* Time Entry Report
4. Cleanings Report*
Keeping our commitment to simplicity and giving you control of your business, our cards and reports are all configurable. We continue to monitor and improve workflows to save you time.
*Cleanings Report is targeted to be phased out with the introduction of the new Time Entry Report.
If you want to read more in-depth about Swept's release 4.9, feel free to check out the release notes HERE.
Swept helps empower the owners and operators of commercial cleaning companies with the information they need to run a successful cleaning company. Having started as a commercial cleaning company ourselves, our hearts go well beyond the janitorial software we offer. Learn more about Swept's cleaning company software here. And to keep up on all future updates, as well as trends in the janitorial services industry, subscribe to our blog!