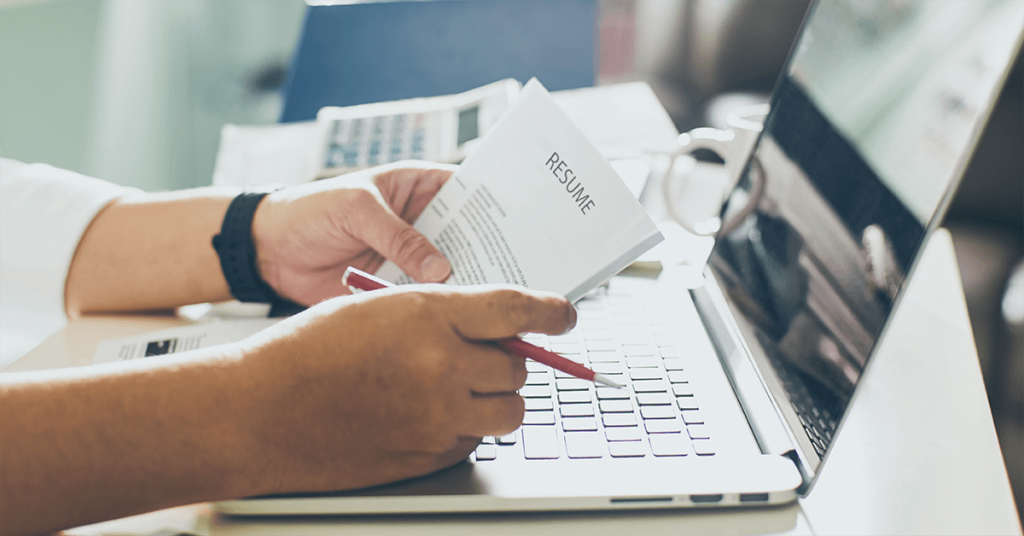 Do you post jobs online when hiring new cleaners?
If you answered yes (which you should have,) then you know how it feels to be faced with hundreds of job applications piling up in your inbox.
The worst part, most of the applicants do not meet the basic criteria for you to hire them. My business partner (Matt) created a solution for this and basically saved my sanity; so we decided to build a public, free tool to allow other janitorial companies to benefit.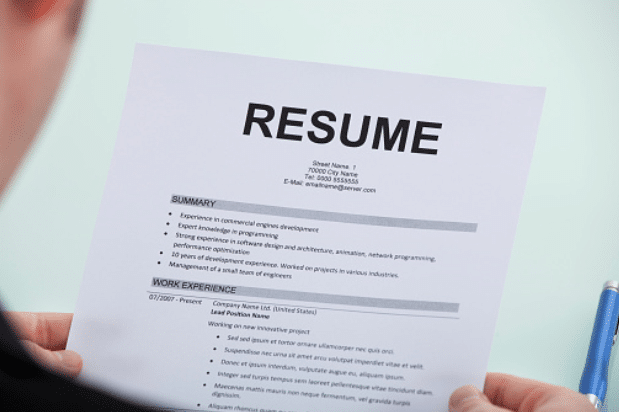 Applications all Look the Same
Way back in 2014, my commercial cleaning company was growing quickly and we seemed to always be searching for and hiring new cleaners. We were not experiencing high turnover, but we were having trouble finding new cleaners as we grew. Many of my colleagues in the industry have shared similar experiences and said their main challenge with staffing isn't about keeping their current cleaners, but mainly sorting through all of the applications online to find new talent.
The issue was that most resumes lack the key information we needed to know if a cleaner was going to be a good match. We found out the hard way that finding a reliable cleaner had as much to do with their availability as it did their ability to clean.
Technology Saved Me
When Matt saw the amount of time I was wasting looking through resumes, only to have great looking applicants fall through, he reframed the problem and designed a solution that automated the most time-consuming aspects of the process. The key was to design an application process that allowed me to automatically rank the cleaner applicants based on their background and their availability.
What Cleaners Want When Applying
When designing our approach, we spent a great deal of time interviewing the cleaners that we ended up hiring and asking what they liked and disliked about the process. The answer was surprisingly simple. They wanted a way to apply and find work as quickly as possible. Writing a resume was ranked as one of the worst aspects of the application process.
So, when we realized that neither of us valued the resume, we removed it from the process and instantly noticed an increase in the number of applicants that match the positions we had posted online.
Cleaningjobs.co was born
After Clean Simple transitioned out of cleaning and into software for janitorial cleaning companies, we wanted to share our insights with the industry. We knew that the tool we developed for ourselves would allow companies like us to reduce 90% of the time they were spending on sifting through resumes. This time could allow them to focus on finding, interviewing, and hiring the right cleaners the first time.
In the coming month, we will launch a tool that allows companies like yours to leverage the same approach we did and allow you and your team's time to be focused on activities that matter the most to your business and its growth.
We've created an early sign up form at cleaningjobs.co and we encourage you to sign up so we can let you know as soon as we've launched it.
Also, let me know your thoughts about this below and share it with your colleagues.
Take a look at our Complete Cleaner Hiring Guide.