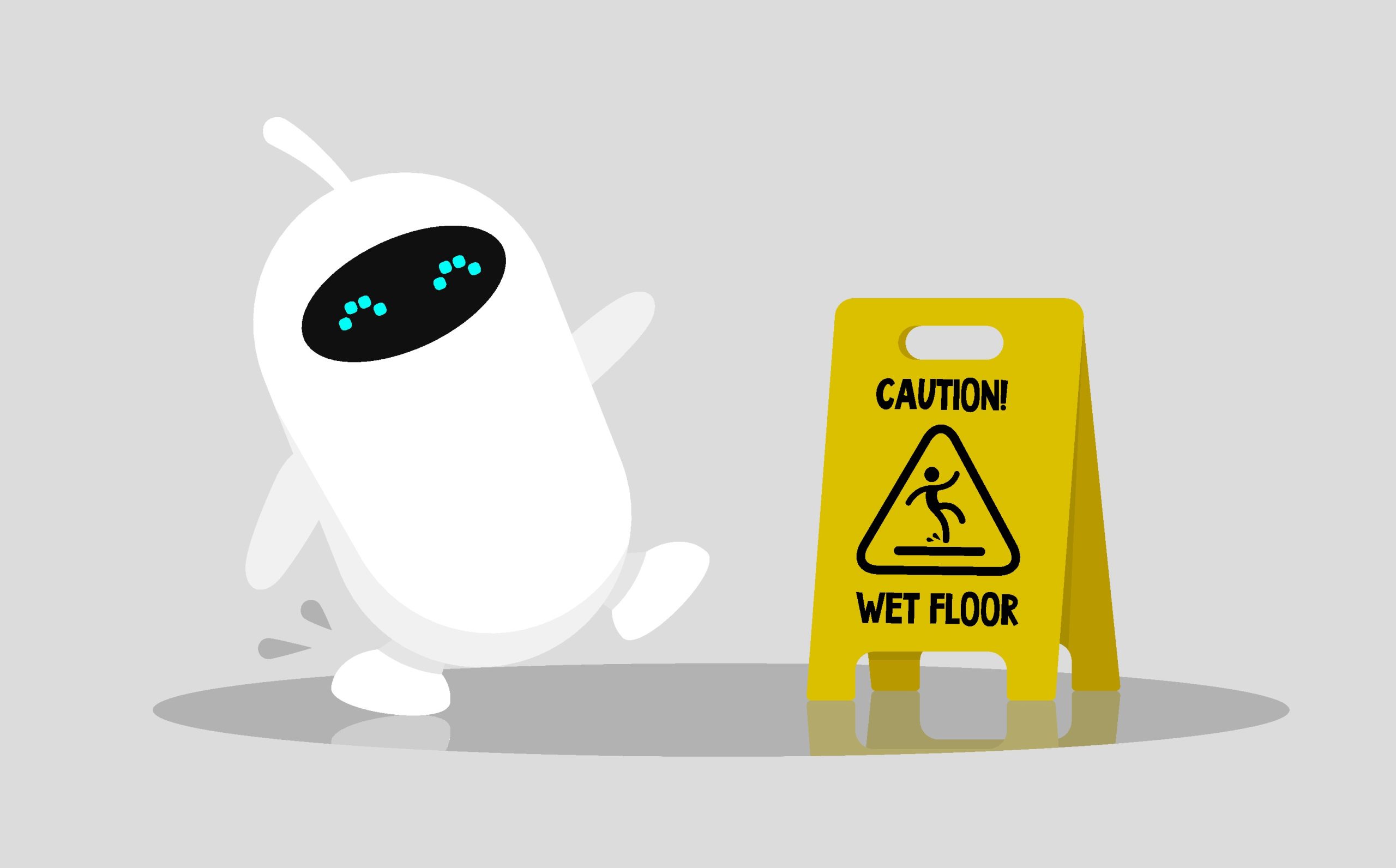 The Swept team had a great time at ISSA this year. The conference is the biggest event in North America for the entire cleaning industry to connect, network, and discover the latest trends and innovations that keep successful businesses moving forward. Wondering about what those latest trends in the commercial cleaning biz are looking like this year? Well as it just so happens, we've got them for you!
Here are the top four global cleaning trends that were shared during this year's ISSA Show! Get ahead, and prepare for 2020 and beyond by adopting new technologies, and learning how new developments, like green cleaning, smart buildings, and other advancements will disrupt and impact the cleaning industry in many positive ways!.
While many of these "trends" are still in their early stages, and just starting to catch on in North America, they have seen wide adoption in other parts of the world, and are predicted to continue to grow.
Here are four global cleaning trends you need to have on your radar for 2020:
1. Connectivity
Commercial office buildings will see the growth of connected devices. Some large building service contractors (BSCs) are using sensors and beacons to improve scheduling. This also allows them to observe their facilities and receive real-time feedback.
Data has become the new currency, and having access will increase cleaning related efficiencies. This will help improve employee health, well-being, and productivity.
2. Skills and Automation Up-surge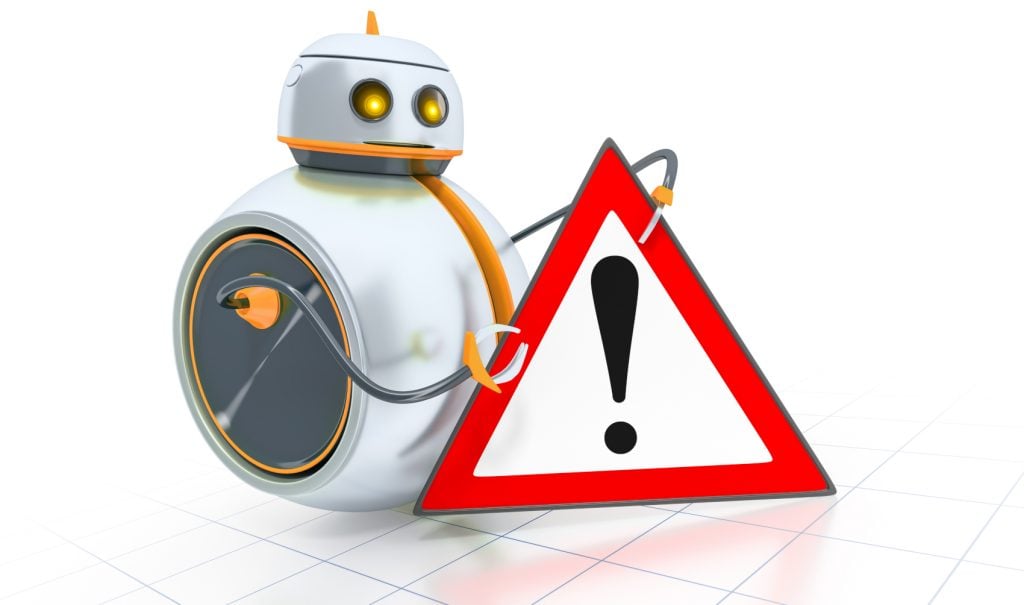 There is a worldwide projected skilled labor shortage of 85.2 million by 2030. This could potentially limit organizational and economic growth. A 10% increase in cleaning jobs are expected in the United States from 2018 to 2028, faster than the average for all occupations, according to the U.S. Bureau of Labor Statistics.
We need to creatively address potential labor supply challenges. Concentrating on employee benefits, promoting better training and development initiatives, and health and safety will lead to enhanced employee productivity and loyalty. In addition to this, embracing automation and emerging robotics technology may be more than a luxury, it may be a necessity. lucky for us, when it comes to automation, floor cleaning robotics is one of the fastest-growing categories of robotics.
Today's commercial cleaning industry (and consumer) robots help provide consistent cleaning results, free up time so operators can focus on more valuable tasks, prioritize safety, and are easy to use.
It is impressive when you think about the trajectory of these technologies in the past 10 years alone. We have been making progress in leaps and bout=nds…no more baby steps…
3. Business Models
The types of services that are being offered commercially are also evolving rapidly. Some key ways that cleaning companies are differentiating their services (and winning contracts) are value-added services, experience, and reputation. By the end of 2019, value-based models will account for 15% of global spending on commercial industries.
Another strategy that is increasing in popularity, is the idea of rentals and leasing. In Germany, 25% of the cleaning equipment market has turned to rental and leasing contracts.
The length of a typical contract for facility services has continued to decrease. One year for this type of contract has become the new norm.
There has also been a shift from product differentiation to a service-driven approach taking place. New platforms and technology related to the Internet of Things has made this possible.
4. Sustainability
The concept of sustainability has been widely influencing many industries over the past decade. Customer demands have been pushing companies to become more environmentally sustainable and green. Top concerns are healthier buildings, better health, and well-being of the occupants. In addition, green construction, e.g., net-zero buildings, will gain prominence as European Union (EU) directives require all new buildings to be nearly zero-energy by the end of 2020. Predictions show that this concept will also make its way to North America.
Have you already adopted any of these approaches? If not, do you plan on doing so in 2020?
Source: https://www.cmmonline.com/news/4-global-cleaning-trends-impacting-the-us
Swept is dedicated to highlighting stories that touch everyone in the janitorial industry. Having started as a commercial cleaning company ourselves, our hearts go well beyond the janitorial software we offer. Learn more about Swept's cleaning company software here. And to keep up on all the trends in the janitorial services industry, subscribe to our blog!