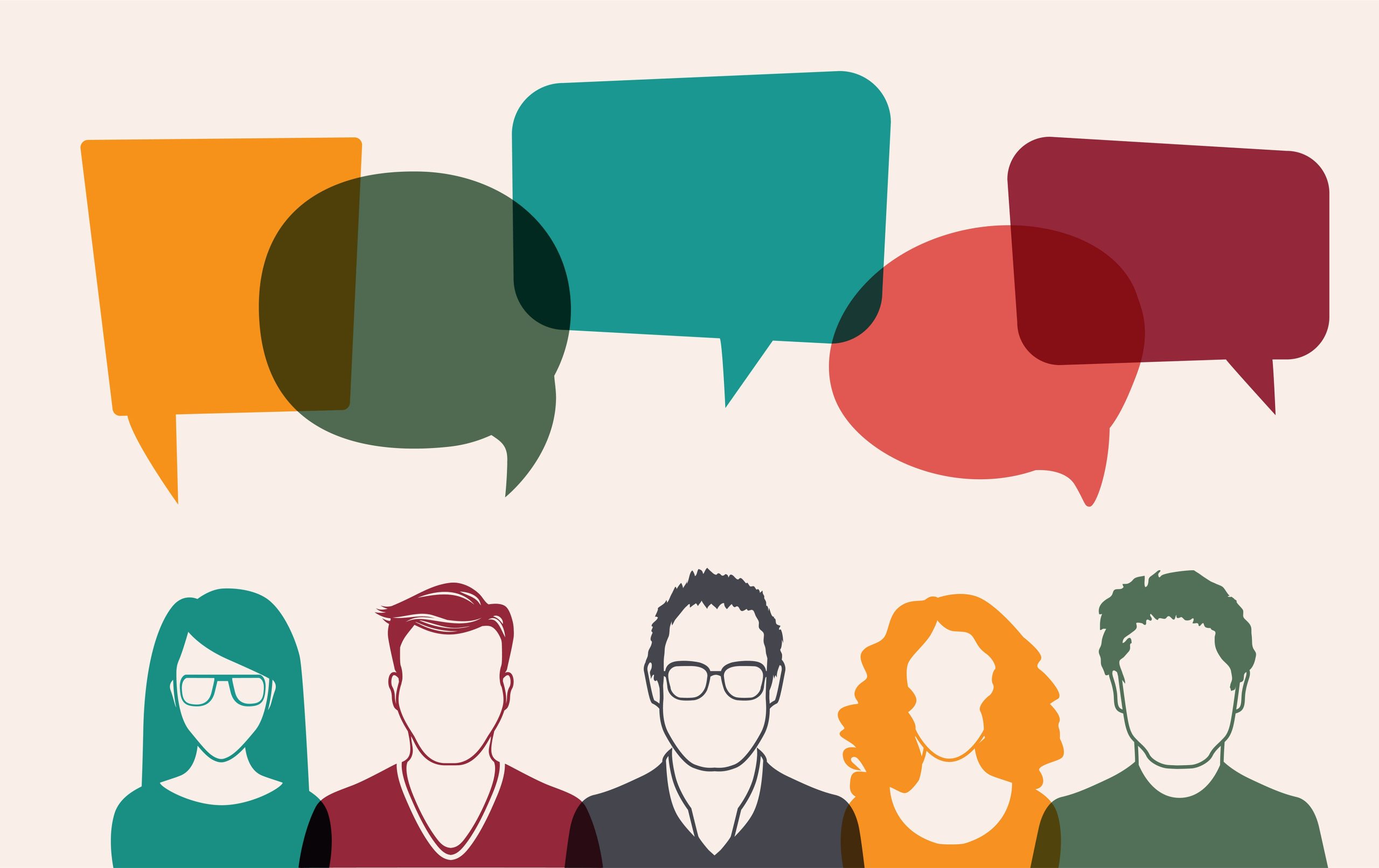 Collecting and showcasing customer reviews is critical for a janitorial cleaning business. In today's day and age, potential customers use online reviews more than ever to inform their purchases.
Reviews help people make decisions, increase the odds that they buy online and even help people discover new products and services. Reviews go hand in hand with the idea of generating referrals.
Unless you are a massive, super popular company, you can't expect people to organically leave reviews. Some might do this, but you'll dramatically increase the number of reviews (especially positive ones) if you actively seek them out.
In other words, you have to ask!
Below are seven ideas for generating more reviews for your commercial cleaning business:
Idea 1: Ask with a text message
The beauty of asking for a review for your commercial cleaning business via text is that it is quick, easy, and simple for your customer. As part of the ask, you should make it clear that you want to be able to use their words publicly—getting permission to use private text message content is important.
You can then use these reviews on your site, share them as social media content, or even in presentation and pitch material.
✅ The pros: quick and easy, low effort involved for everyone!
❌ The cons: it's also easy for someone to ignore. It may feel intrusive to some people.
Idea 2: Ask directly via email
Email is a little slower than a text, but it might result in a more thought out response. It is also a little easier and less intrusive to follow up via email if they haven't gotten back to you. Deciding between text and email will depend on how you and your customers are most comfortable communicating.
✅ The pros: also quick and easy, without being as personal as a text.
❌ The cons: very easy for someone to ignore or not put a ton of thought into.
Idea 3: Ask and provide links to review sites
There are many third-party sites that have a review system built-in (Google Business is the largest). If your cleaning business is set up on one or many of these, consider enabling reviews and making sure you know the links you'll need to share with customers.
Instead of asking for a direct reply in text or email, you'd instead ask for them to take the time to leave a public review on one of these review platforms.
✅ The pros: people will trust the review more if it's posted somewhere that you don't control
❌ The cons: it takes more work for the person to post to a third party site
Popular sites with review platforms for commercial cleaning businesses:
Idea 4: Ask for a customer interview
This one is more work, but can produce some real gems!
Ask some of your most loyal and excited customers if they'd be willing to have a video (or audio, but video is better) call with you about their experience with your janitorial business. Record the call with their permission.
From this video or audio, you can pull multiple strong quotes and/or short video or audio snippets. You will need someone on your team that has experience transforming raw video to testimonial content. And once you edit or pull the stuff you want, you'll also need to share the results with the customer one more time to make sure they're okay with it being used.
✅ The pros: the end result can be much more compelling and impactful than a written review
❌ The cons: it takes more work for both you and the customer to make this happen
Idea 5: Write the review for them (with permission)
Many people would be happy to be a strong advocate for your commercial cleaning business, but they may not have the time, the skill, or the inclination to create a review. This is especially true of super busy executives.
If you have a good idea of what they enjoyed about working with you, take a crack at writing the review for them, then sending it to them to approve. This may be a job best suited to someone on your marketing or sales team, as they may know the language and phrasing that will resonate with your market.
It is so much easier to review something and ask for a tweak here and there than to create it from scratch. Once the review is approved, it can be used almost anywhere except for third party sites (posting as someone else on a third party site, even if they gave you permission, is not recommended. These sites are likely to mark you as fraudulent.)
✅ The pros: higher chance of getting a powerful review from someone less likely to write one
❌ The cons: more work on your end, and it cannot be used on third party sites
Idea 6: Create more organic opportunities
Finally, while we did say you shouldn't rely on organic reviews, that doesn't mean they should be ignored. If you make it easier for someone to leave a review, chances go up that they will.
There are many places where you can post your third party review links, along with an ask (something like, "We'd love it you'd leave us a review on [PLATFORM]. Click here.")
If your cleaning business is not set up on a third party system, your link can be to a custom form, or an invitation to email you.
Here are some of the places you can post these asks:
In your email signature
On your website's main menu bar
On your invoice (works especially well with digital invoices)
In your social media bios
On physical leave behind material
✅ The pros: almost zero effort on your part—once it's set up it's good to go
❌ The cons: less likely to generate reviews compared to asking directly
Idea 7: Offer an incentive for reviews
You could set up a random draw or some kind of reward for leaving a review. This can certainly increase the volume of reviews in the short-term. You could even have an ongoing system where there are periodic prizes.
The challenge with offering incentives is that it can cloud the authenticity of the review itself. In today's hyper vigilant age, expect people to be able to easily find out that you're offering rewards for reviews. Folks that are naturally mistrustful of organizations may decide that this means they should trust you less. And many of the third party platforms will disallow incentives altogether.
Finally, in order to actually run a giveaway of any sort, most commercial entities need to create legally binding terms & conditions and conduct lawful fulfillment.
✅ The pros: can boost the volume of reviews, especially if the incentive is strong
❌ The cons: easy to actually damage trust if not done carefully, legally complex to manage
Final thoughts
The seven ideas presented here cover a wide range of things are simple with limited results, to more involved with bigger impacts. We hope that your commercial cleaning business can find a blend that fits with your situation and resources.
If you are a Swept Janitorial Software user we would like to ask you to leave Swept a google review about your experience using our product. Please leave a review here