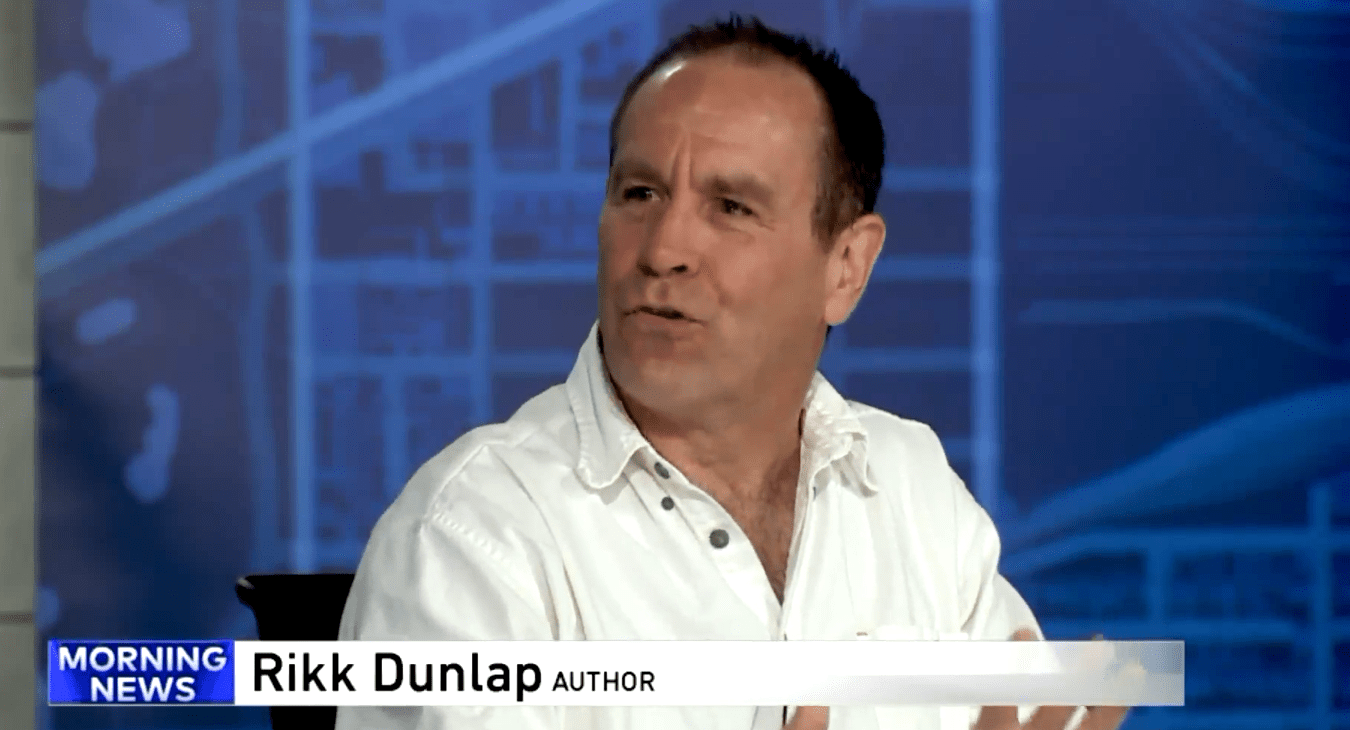 Not too long ago we ran a heartwarming story about the janitor turned VP of Sales for PepsiCo USA through his invention of Flamin' Hot Cheetos. Not only did you all seem to enjoy reading it, but we here at Swept are suckers for inspirational stories that touch the hearts of everyone in the janitorial industry. So by that very measure, we've got yet another great success story to tell. The Story of a custodian named Rikk Dunlap.
Rikk Dunlap of Chicago is a maintenance worker at Homewood-Flossmoor High School, and according to those who work around him, great at his job and a pleasant fellow too! When he's finished his workday at the school, however, he spends his time writing novels. And one of those novels is about to get much more noteworthy. This November, look forward to a Christmas movie from Hallmark titled: "Christmas Under the Stars." You'll see Mr. Dunlop's name prominently in the credits as the writer of the novel the film is based on called "The Christmas tree Lot". The book was inspired by a real Christmas tree lot, in a little place called Richton Park, Illinois.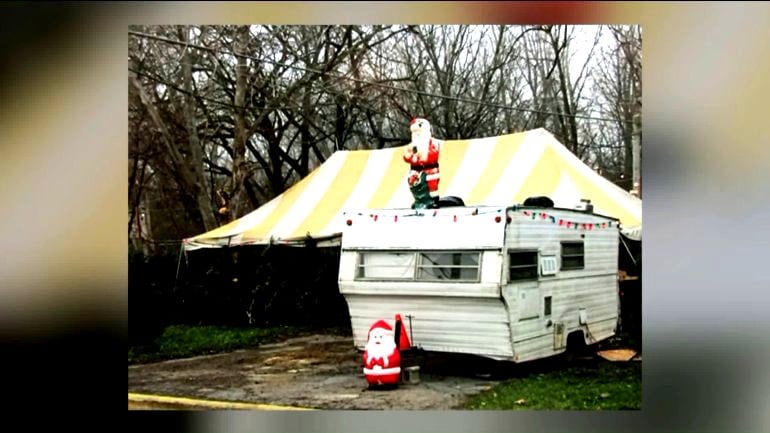 It may be unusual for a movie to get made before the book it is based on has even been published, but that seems to be the case here. You have to give credit to the gumption of Rikk's agent for selling that idea without book-sales numbers to back it up!
"I just found it to be kind of enchanting. The trailer is what jumped out at me first, because it just screams of like, an old-style Christmas tree lot." Dunlap said in an interview with WGN Morning News.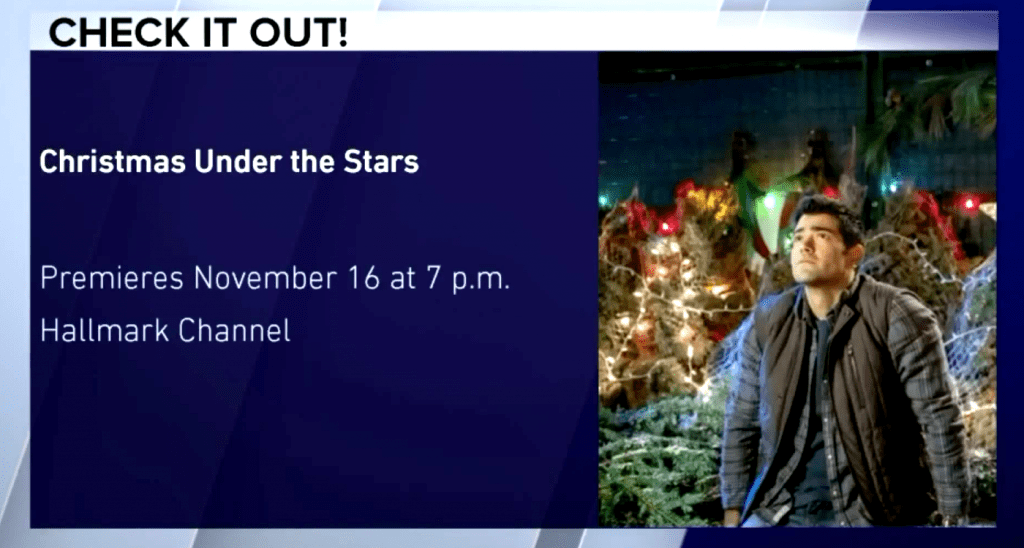 "Christmas Under the Stars" begins to air on November 16th, at 7 pm. It will be part of Hallmark's 10th Anniversary Countdown to Christmas event. Check out the full interview with Mr. Dunlap about the upcoming film with WGN Morning News, Here.
Swept is dedicated to highlighting inspirational stories like this that touch everyone in the janitorial industry. Having started as a commercial cleaning company ourselves, our hearts go well beyond the janitorial software we offer. Learn more about Swept's cleaning company software here. And if you want to know more about helping cleaner retention, check out some of our content on the Dream Manager Program… and to keep up on all the trends in the janitorial services industry, subscribe to our blog!