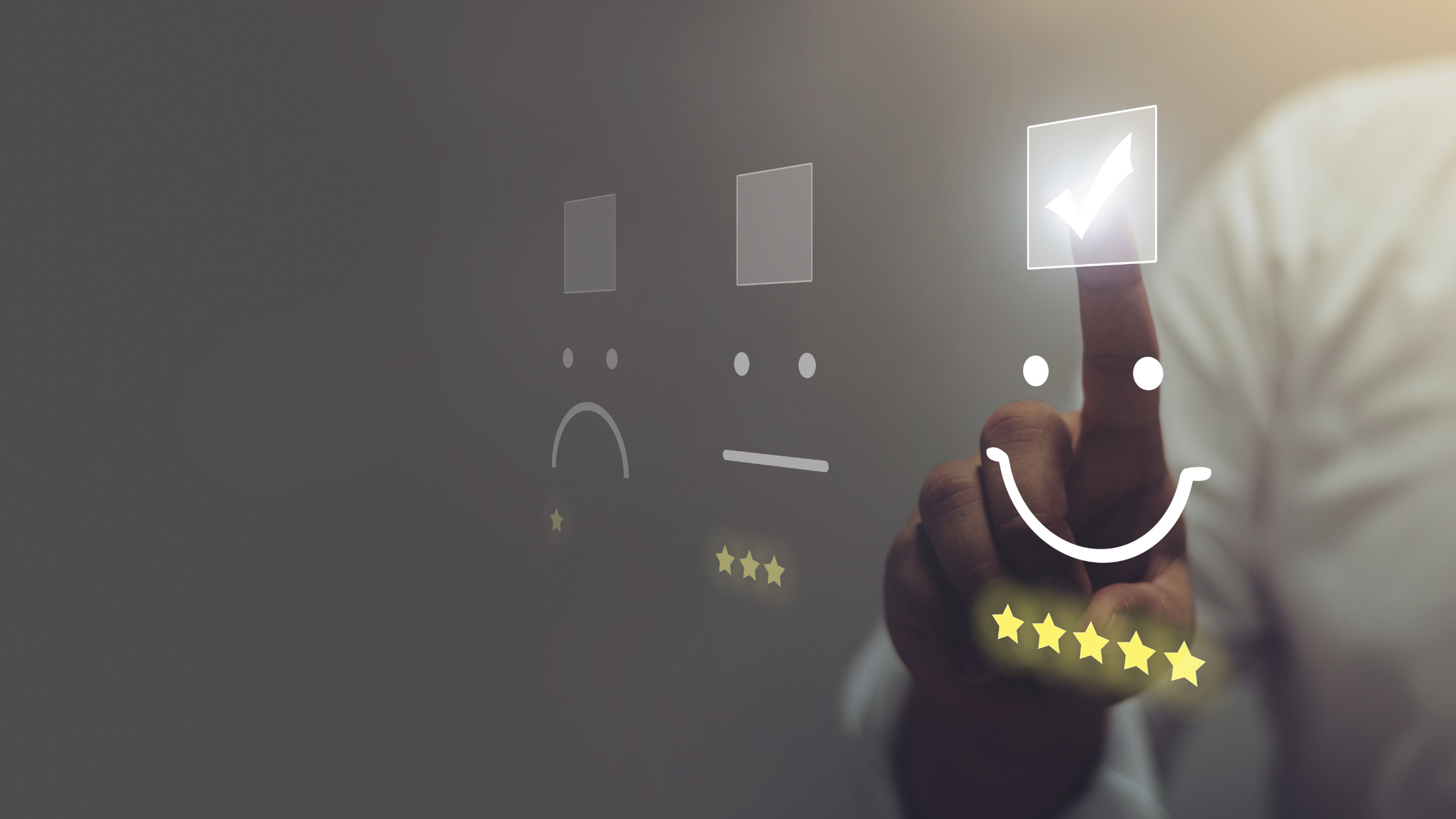 Getting a cleaning contract is one thing but keeping that cleaning contract for a long time to come is a whole different ball game. Luckily, cleaning software can be a game-changer for happy clients and happy staff.
Most cleaning companies have experienced the pain of losing a cleaning contract at some point. Regardless of how big or small, your business is, it never feels good. But when you take action to help you retain as many commercial cleaning contracts as possible, you'll also know you're doing whatever you can to offer the very best to your clients.
With all of that in mind, let's talk about precisely what cleaning software can do to help you keep your contracts for the long term.
Using Cleaning Software to Retain Commercial Cleaning Contracts


Report Problems to Clients (Not the Other Way Around)!
In 2018, we surveyed nearly 500 owners of commercial cleaning companies. The results? 81% said they've had a client tell them about an issue on-site they felt their cleaner should have told them about first.
Many don't realize that it's possible to know about these issues before you hear about them from unhappy customers.
But when you don't provide the tools or systems for reporting those issues? Then cleaners aren't going to go out of their way to tell you about them. Especially if they know you're at home sleeping when the issue arises.
With a system for reporting problems, you'll be able to call your clients and explain the situation before they discover it themselves, letting you reassure them you're in the know and you'll make it right.
More on Janitorial Software
We're biased, but janitorial software like Swept is our preferred solution for problem reporting. Not only is it specifically designed for that purpose, but it also allows you to keep all communication for each site organized and in one place, so everyone is on the same page.
Another incredible benefit of cleaning software like Swept is its time-tracking features. Time tracking is an essential time management tool that helps you and your team become more organized and efficient. And what client won't love an organized and efficient commercial cleaning team?
Janitorial software also allows team members to identify problem areas, track trends, and increase employee productivity in a sustainable way. Each of these things on its own can have major benefits when it comes to contract retention and building trust with cleaning clients.
But when you combine all of these benefits and features in one?
Your clients will see actionable steps your business is taking to demonstrate quality, consistency, and professionalism! Your clients will know for sure your company is the best there is because everything is covered.
Let the Public Keep You Informed with the Help of Cleaning Software
We may work in the janitorial industry, but we've also been on the other side:
As a patron at a restaurant whose restroom soap dispensers are empty. Or as a traveler at an airport whose washroom floor is strewn with toilet paper or paper towels.
And instead of helpfully reporting this to the nearest employee? Our reaction often keeps our disappointment (and sometimes even disgust) to ourselves…Except for promptly sharing it with our dining partner or travel buddy, of course.
The good news is, technology can now prevent these kinds of unreported experiences at facilities your company services.
Swept janitorial software offers a Public Surveys feature that allows you to be notified of new voice or text message alerts from the public via email or text and stores the reviews and ratings in the Swept web app. Again, this lets you address issues before they become problems, making for happier clients and keeping your valuable cleaning contracts.
Communication
You'll notice a lot of the ways to retain commercial cleaning contracts involve communication: communicating not only with your staff but also with your clients. To do this, however, takes special effort and tools. And this effort pays off. After all, communication plays a big role in your cleaning company's bottom line, profitability, and overall business success.
With Swept, you can seamlessly communicate with employees, clients, and stakeholders all in one convenient place. This speeds up the communication process and greatly limits the chance of anything being missed. And when nothing is missed? The odds of your business retaining its contracts long-term go way up!
Trust and communication go hand in hand, especially when it comes to retaining your cleaning contracts. In fact, we often say building trust is the very best way to retain your contracts, so let's talk more about that next.
The #1 Way to Retain Cleaning Contracts? Trust!
Establishing trust with commercial cleaning clients is critical to retaining long-term cleaning contracts and maintaining a positive relationship with the client. But how exactly do you build trust with your clients? Swept's trusted operational software!
Rather than slashing your prices in an effort to have clients stick with you rather than switch to another cleaning company, Swept helps you build trust with your clients in a whole new way.
What's one of the best ways to build trust with your clients? Visibility and transparency! The Swept mobile inspection tool increases client trust by giving you the ability to record notes, take photos and detailed feedback, and email them to your client before leaving the building. These inspections help your cleaning company demonstrate the quality of its work to clients and set itself apart from the competition. This consistent demonstration of the quality of your work? It means consistent contracts in return!
Swept also helps you set your entire team up for success with Checklists. Swept Checklists help you set expectations with your cleaners so you can communicate exactly how the client wants the building cleaned—then verify these expectations are met with customized inspections.
When it comes to how Swept helps businesses keep cleaning contracts, consider some of the other cleaning software features we offer:
Cleaner Scheduling
Time Tracking and Payroll
Instructions and Checklists
Client Messaging
Enhanced Translation
Inspections
Mood Reporting
Problem Reporting
Reports and metrics
All of these features serve several benefits and purposes. But what most of them have in common is how they build trust. Trust between you and your team, AND trust between your business and your clients.
We'd love to walk you through Swept software in greater detail. Along with showing you how it helps your cleaning business run smoothly, we'll also show you exactly how it will help you retain cleaning contracts. Ready to get started?

Did you learn a lot from this post about cleaning contracts? Here are three more to read next: